"I'm On The Players Side"- Colin Cowherd Talks About How Patrick Mahomes Influenced Roger Goodell
Published 06/12/2020, 10:55 AM EDT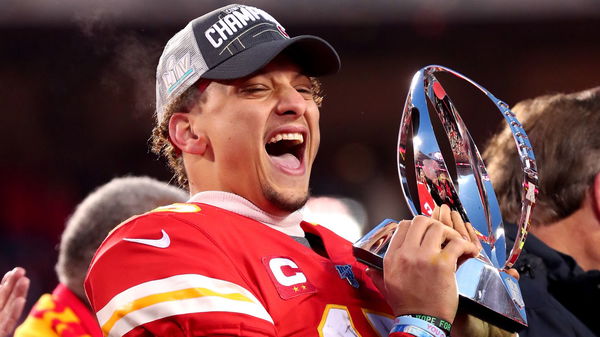 ---
---
Prominent Sports Media Analyst Colin Cowherd has provided some insight as to the ins and outs of the NFL currently. Speaking on his show, Cowherd brought up Patrick Mahomes along with the issues of racism and the NFL's stance on said issue. Following the death of George Floyd, the nation rose up in arms to fight against police brutality and racial injustices.
ADVERTISEMENT
Article continues below this ad
The NFL was tied to these discussions after the alleged black-balling of QB Colin Kaepernick. The infamous story is still very much part of the media cycle more than 3 years after the incident. Kaepernick decided to take a knee during the national anthem in a 2016 preseason game.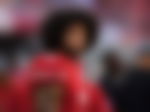 ADVERTISEMENT
Article continues below this ad
This occurrence would eventually lead to teams not wanting to sign Kaepernick. The NFL was surprisingly quiet during this time, refusing to intervene on behalf of the QB.
His protests gained renewed attention in 2020 amid the George Floyd Protests that swept the nations. There are rampant debates regarding his re-inclusion back into the league following his vindication.
NFL Commissioner Roger Goodell recently released a statement in support of black players in the league. He went on to apologize for past negligence shown by the league much to the surprise of the NFL community.
The Influence of Patrick Mahomes
ADVERTISEMENT
Article continues below this ad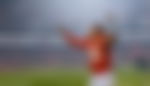 Colin Cowherd believes Goodell's changed stance was brought about my Kansas City Chiefs QB Patrick Mahomes. Although speculative in nature, Cowherd spoke about the influence that the young QB had on the organization.
"Patrick Mahomes is the reason, Roger Goodell many speculate watched that Black Lives Matter tape. And the story is Goodell saw Patrick Mahomes on it and went-I'm on the player's side. That's influence"-Colin Cowherd.
ADVERTISEMENT
Article continues below this ad
The 24-year-old starting MVP QB is undoubtedly one of the best players in the league. Not to mention his enormous following means when Patrick Mahomes talks, everyone listens. Talks have already begun as to whether he is the best QB in the league as to 2020. Many senior analyst tend to agree.
It is unsurprising the Roger Goodell and the NFL are somewhat under the thumb of their most highly touted player. Only time will tell as to the extent of this supposed influence.