'Imma Tell My Kids I Was Davante Adams' – Packers' AJ Dillon Reacts Hilariously To His Career-First Touchdown Catch
Published 10/11/2021, 4:29 PM EDT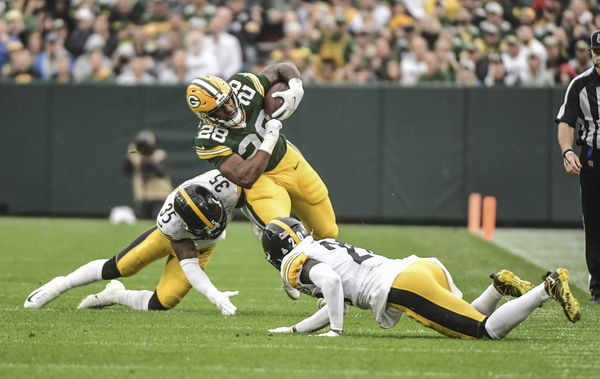 ---
---
Rookie Green Bay Packers' running back AJ Dillon got his team to the scoreboard in the second quarter of their game against the Cincinnati Bengals. That 12-yard touchdown pass thrown to him by Rodgers was the first of his career so far.
ADVERTISEMENT
Article continues below this ad
The Packers celebrated his first step towards success by taking to Twitter his first reception for the franchise. Although the rookie reacted to it in a hilarious yet humble way, as his teammate Davante Adams overpowered his spell easily.
ADVERTISEMENT
Article continues below this ad
Davante Adams steals the spotlight from AJ Dillon
Davante Adams finished with 11 receives with 206 yards covering averaging 18.7 yards per carry and a touchdown. On the contrary, AJ Dillon finished with four receives with 49 yards covering averaging about 12.2 yards per carry and a touchdown.
Although Davante Adams stole the show and the limelight from every other receiver but Dillon had quite a start for his career. Though humble, his first touchdown did have quite an impact during the Packers' 22-25 win over the Bengals.
The Rodgers-Adams dynamic duo did give the Bengals a hard time in the gridiron and with Adams' great spell during the Sunday Night Football Rodgers exclaimed, "He's just so talented. Even when you know that I'm probably going to him, he still finds a way to get open and makes a big catch and breaks a tackle. The guy is a special player."
ADVERTISEMENT
Article continues below this ad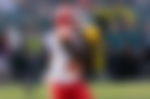 Dillon was humble of his first TD reception
Comparing his spell with Adams, Dillon humbly replied, "TD catch thrown from 12 !!! Imma tell my kids I was Davante Adams." However, he is just a rookie to compare himself with a veteran like Davante, who seems to be in his prime.
ADVERTISEMENT
Article continues below this ad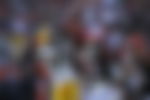 As the Bengals' defense couldn't contain Adams, but they're not alone. He has 42 catches for 579 yards through five games in the 2021 regular season, making the case to the Packers week after week that he should be the highest-paid wide receiver in the league without having to say a word.