Indianapolis Colts Owner Puts Forth Unique $3 Million Challenge to Former Colts Punter Pat McAfee
Published 05/10/2022, 2:40 PM EDT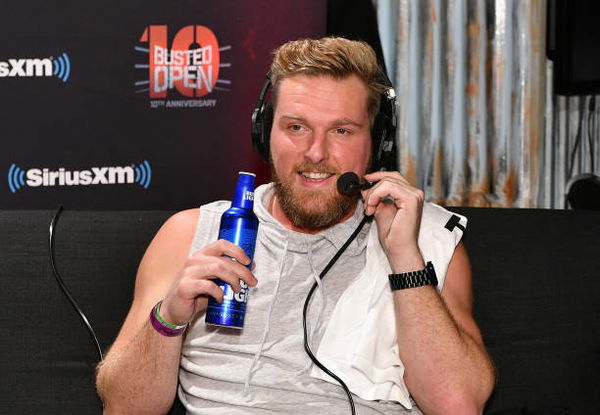 Pat McAfee is a well-known figure in the NFL community. The former Indianapolis Colts punter has transformed into a very successful person outside the football world. He hosts his show, which is very popular and many famous NFL players and other celebrities are usually present on it. On his show, the guest this time was Indianapolis Colts owner Jim Irsay.
The two Indy Vets talked about many insightful things. But most interestingly, Jim Irsay challenged the former Colts punter to a very unique challenge and kept a winning prize of $3 million if he could complete it.
ADVERTISEMENT
Article continues below this ad
Colts owner, Jim Irsay said, "I'm excited about your birthday, and I know you're a gamer, you're a world wrestler, I mean a great one now, you're still in great shape, So you know just to challenge you, Mr. McAfee, I just have a special challenge and uh it's always good because it's your 35th birthday and it's for charity."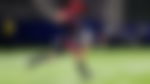 He added, "So, during the halftime of a colts game this year, you have to kick a 35-yard field goal, and then complete a 35-yard touchdown pass to Reggie Wayne in the end zone, and if you complete this duo event, we have a million dollars per kick for stigma charity, a million dollars for IU Cancer, and a million $ for the charity of your choice, but no failings out there young men. The crowd will be there, progression will be there you miss you know they'll be taking Van or Jeff."
ADVERTISEMENT
Article continues below this ad
Can Pat McAfee complete this challenge put by Jim Irsay?
Pat McAfee has accepted the challenge of Jim Irsay. He will be ready to showcase his skills once again in front of the Colts crowd. However, it won't be an easy task, because Pat has been out of the game for a good amount of time now.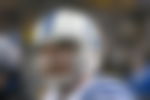 He retired from the NFL in 2017. Since then he has been involved in the media. As a result, he will need to get into the lab and work on his skills again to win the challenge. Moreover, the winning prize is very high, and Pat would give his best to achieve that. The $3 million dollars which will be given to charities, could really help many people, and McAfee will be giving his all to make it happen.
ADVERTISEMENT
Article continues below this ad
Watch This Story: Tom Brady Posts Epic Photos From Miami Grand Prix Including Michael Jordan, Lewis Hamilton, Toto Wolff, And David Beckham