Indianapolis Colts to Potentially Receive Massive QB Upgrade After Losing Carson Wentz to Commanders
Published 03/10/2022, 7:30 AM EST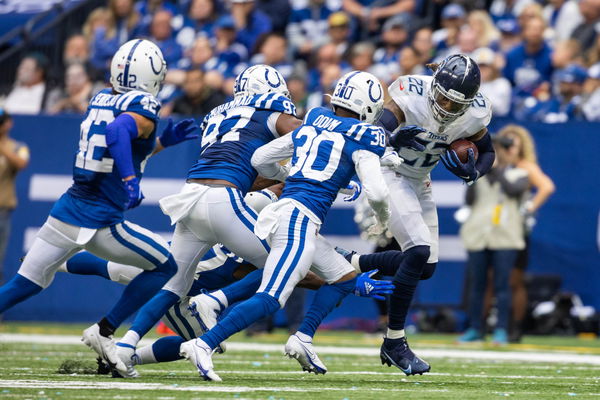 NFL franchise Indianapolis Colts seem all set to move on from Carson Wentz and confirmed their candidature for San Francisco 49ers quarterback Jimmy Garoppolo. The franchise did confirm Wentz's trade to the Washington Commanders on Wednesday and will be looking for potential options including Jimmy G. The Niners QB was the starting QB last season but has been demoted for promotion of Trey Lance, the 49ers' No.3 overall pick in the 2020 NFL Draft.
ADVERTISEMENT
Article continues below this ad
According to NFL Network's Ian Rapoport reports of significant interest from the Colts as Garoppolo is the remaining star QB attraction in free agency. While he might be the next step for Indianapolis but his injury record will bring back bad memories.
ADVERTISEMENT
Article continues below this ad
Garoppolo recently underwent surgery on his throwing shoulder following the end of last season. He remains doubtful of getting back to fitness before the start of training camp.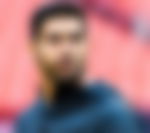 While the organization got rid of a big-money contract of departing QB Carson Wentz, they might be taking on another big-money contract with Garoppolo. They have the cap space if they choose to accommodate Garoppolo. They will experience a cap hit of $26.85 million in 2022 and $26.95 million in 2023.
Indianapolis Colts appear spoilt for choices
The Colts GM Chris Ballard displayed his mastery as he did get rid of their QB issues. He will be looking to work the magic again. The organization is devoid of first-round picks. They will have to explore free agency to fill the vacancy of the starting QB position. GM Ballard might be sensing his team has all the pieces apart from that position.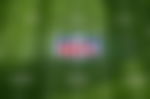 Conversely, the Niners were considering trading Garoppolo last offseason but did bring him back hoping to rebuild his trade value. Despite playing well last season, his ceiling was on display during the NFC Championship game loss against eventual Super Bowl champions Los Angeles Rams.
ADVERTISEMENT
Article continues below this ad
The Colts head coach Frank Reich will be hoping that the organization signs Garoppolo for the upcoming season.
ADVERTISEMENT
Article continues below this ad
Apart from his injury concerns, he can win a lot of games as the franchise possesses players like running back Jonathan Taylor, and young wide receiver Michael Pittman Jr. Garoppolo has great intangible traits like leadership quality and will be something that players will respect, unlike their previous QB. He might be the answer that the Colts have been looking for to get them back on track to win football games consistently.
Watch This Story: Aaron Rodgers Ranked #1 On List of NFL Players/Personalities People Love to Hate