Insane Records Held by New England Patriots Head Coach Bill Belichick
Published 04/18/2021, 7:45 AM EDT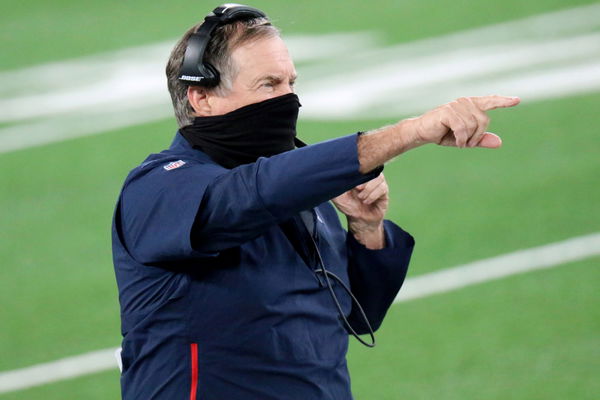 ---
---
Bill Belichick has been around the NFL for long. The New England Patriots Head Coach recently celebrated his 69th birthday a little over a week to the 2021 NFL Draft.
ADVERTISEMENT
Article continues below this ad
Belichick has spent over four decades in the NFL. During that span, he's gone from a Special Assistant for the Baltimore Colts to the NFL's most successful head coach with six Super Bowl wins.
While that's one impressive record to hold, Bill Belichick, who enters his 22nd season as the head coach of the New England Patriots, has plenty of other insane stats and records on his resume.
ADVERTISEMENT
Article continues below this ad
Bill Belichick – A record-breaking trailblazer
First head coach to win in 50 NFL stadiums – When the New England Patriots defeated the LA Chargers last season in December, Belichick achieved a feat that no one else has done before.
The Patriots' 45-0 thrashing of the Chargers at the new SoFi Stadium was a record-setting feat. With the win, Bill Belichick became the first head coach in the Super Bowl era to win a game at 50 different NFL stadiums.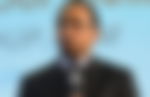 31 playoff wins as head coach – Given Belichick's stellar career with the Patriots, it's no doubt he leads the NFL for most playoff wins. But Belichick's dominance can be properly judged by comparing his stats to other legendary NFL head coaches.
Dallas Cowboys' legendary Head Coach Tom Landry is second in terms of all-time playoff wins with 20. Right behind him in third place is Dolphins legend Don Shula with 19 wins.
Kansas City Chiefs Head Coach Andy Reid is the closest active NFL head coach to Belichick with 17 playoff wins.
11 consecutive division titles – The New England Patriots have been a dominant force in the AFC through the years. This is something that reflected on their division as well.
From 2009 to 2019, the New England Patriots won the AFC East title every season. That's more than a decade of dominance, which is something only one head coach can gloat about.
ADVERTISEMENT
Article continues below this ad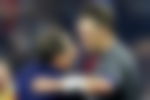 All-time record holder for most Super Bowl rings – Tom Brady became the first NFL player in history to win seven Super Bowl rings when the Tampa Bay Buccaneers beat the Chiefs in Super Bowl LV.
While Brady's feat is a remarkable achievement, he still can't claim to be the man with the most SB rings. That honor is reserved for Bill Belichick, who has a total of eight Super Bowl rings. He has six as Head Coach of the Patriots and two as defensive coordinator of the New York Giants.
ADVERTISEMENT
Article continues below this ad
Which Bill Belichick record surprised you the most? And which one do you feel will stand for the longest time?