NFL Insider Confirms Ryan Fitzpatrick Intends to Continue Playing in 2021
Published 03/09/2021, 9:08 AM EST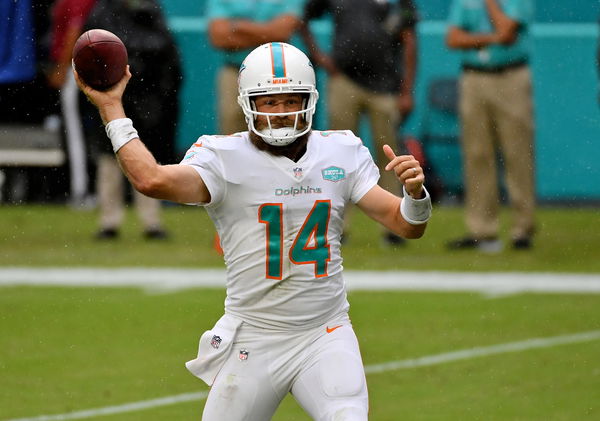 Ryan Fitzpatrick has been one of the longest-serving journeymen in the NFL. The veteran quarterback arrived in the big leagues back in 2005 with the then St. Louis Rams as a 7th-round pick (250th overall). Over time, he established himself as a reliable backup solution at the quarterback position.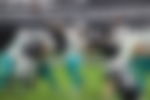 Fitzpatrick also played as starting quarterback for multiple teams as a stop-gap solution. After his stints with New York Jets, Houston Texans, and Tampa Bay Buccaneers in the last decade, 'Fitz magic' signed for AFC East franchise Miami Dolphins in 2019.
ADVERTISEMENT
Article continues below this ad
But Fitzpatrick lost his starting berth to rookie Tua Tagovailoa towards the latter half of the 2020 NFL season. Now, he is set to enter the free agency pool and a number of teams could reportedly move in for his signature.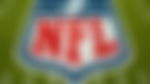 Ryan Fitzpatrick, not considering retirement ahead of the 2021 NFL season
For whatever it's worth: Former #Dolphins QB Ryan Fitzpatrick, 38, does plan on playing in 2021, and he should have a solid FA market for his role. There's been some public debate about his future, but he does intend to play this year.

— Ian Rapoport (@RapSheet) March 8, 2021
NFL insider Ian Rapoport was the first to report that Ryan Fitzpatrick is keen on continuing his career in the NFL. The league wayfarer has defined all odds to remain a relevant figure since having arrived 16 years ago.
He finished the 2020 NFL season with a 4-3 record in 7 starts for the Dolphins. Fitzpatrick threw for 2,091 yards with 13 passing touchdowns against 8 interceptions last season.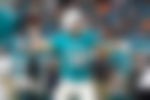 In 146 career starts, Fitzpatrick has a 59-86-1 record playing in the NFL. He has thrown for 34,900+ yards with 223 passing touchdowns against 169 interceptions over the course of his long-standing career.
ADVERTISEMENT
Article continues below this ad
Ryan Fitzpatrick will turn 39 in November. Washington Football Team, Chicago Bears, and even the Bill Belichick-coached New England Patriots are on the lookout for a new quarterback heading into the 2021 NFL season.
ADVERTISEMENT
Article continues below this ad
They could turn to Fitzpatrick who can serve as a short-term solution to their quarterback woes as teams continue to work on their respective quarterback rosters this summer.