Insider Reveals What Aaron Rodgers Told His Teammates About Green Bay Future
Published 05/06/2021, 9:25 AM EDT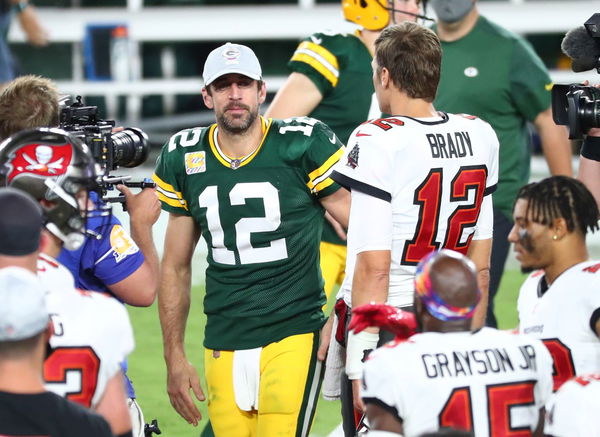 ---
---
The Green Bay Packers raised eyebrows when they decided to trade up and draft Utah State quarterback Jordan Love in the 1st round of the 2020 NFL Draft. In doing so, they sent out a subliminal message to veteran shot-caller Aaron Rodgers who turned 37 last year. How did he respond?
ADVERTISEMENT
Article continues below this ad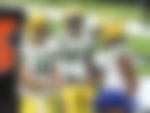 Rodgers threw for 4,300+ yards with 50+ passing TDs as he won his 3rd NFL MVP title. He also led the Packers to the NFC Championship Game for the second year running. However, their 2020 NFL campaign was brought to an abrupt halt as they suffered a 26-31 loss to eventual Super Bowl champions, Tampa Bay Buccaneers.
ADVERTISEMENT
Article continues below this ad
There's a lot of noise and chaos surrounding Aaron Rodgers ahead of the 2021 NFL preseason. Fans are still unsure if the reigning league MVP will feature for his beloved Packers this season. Here's what a certain NFL insider has to say on the issue.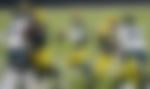 Will Aaron Rodgers return for Green Bay Packers in 2021?
NFL Network's Mike Garafolo was the latest to comment on the Green Bay Packers – Aaron Rodgers contract standoff. He went on to reveal that Rodgers has been telling teammates he's not going to be around in Wisconsin ever since the arrival of Jordan Love last year.
"What I'm told from multiple sources is that Aaron Rodgers was telling the Packers' prospective free agents, basically, before you make any decision. 'I'm probably not going to be here', right? And to the point where he was telling them, I'm told all the way back to the beginning of last season, now that was in the wake, the months after the team had drafted Jordan love."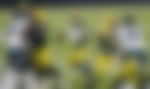 "Did they believe that was the case or take that into consideration as they made their individual decisions all along the way? Well, David Bakhtiari, is about as close to Aaron Rodgers as it gets, signed an extension with the team in November."
ADVERTISEMENT
Article continues below this ad
"So I think like a lot of us, the players were hearing that saying, 'Yeah, he's upset. He doesn't love it here. But he'll be here come next season'….And those players who've decided on their future decided to make the decisions on their own futures for their own personal well-being rather than whether they thought that Aaron Rodgers was still going to be here," Garafolo said earlier today.
Despite being on the wrong side of 30, Rodgers has been consistent during the last two years. His N MVP run from 2020 proves that he still has enough in the tank to play till he is in his 40's.
ADVERTISEMENT
Article continues below this ad
But whether that is with the Packers or not is something that we'll have to stick around to find out.