Instagram Influencer Takes a Shot at Patrick Mahomes' Wife and Brother to Mock Chiefs Fans
Published 12/30/2021, 2:01 PM EST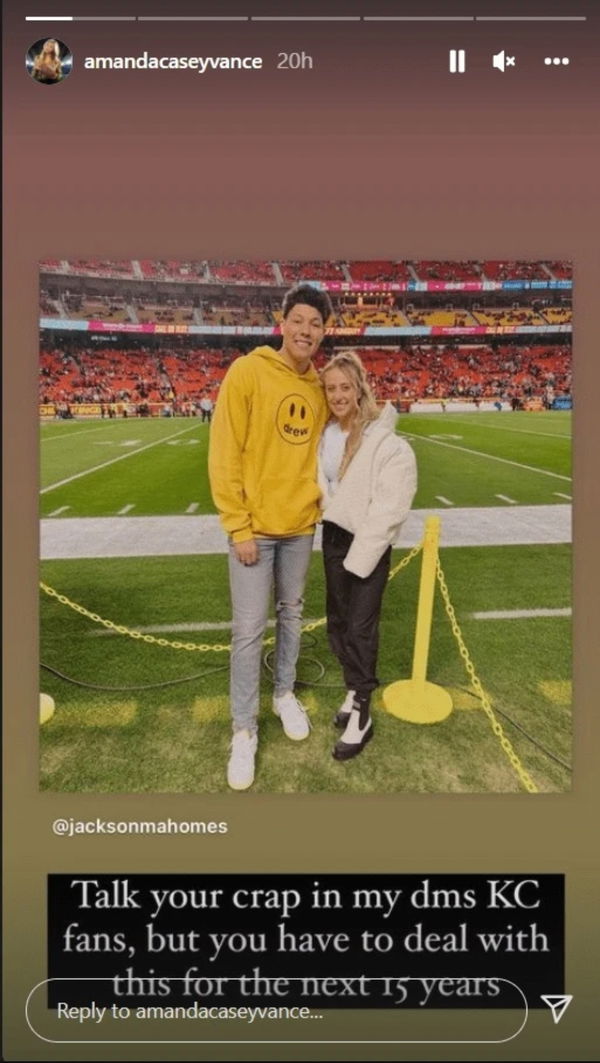 ---
---
Over the years, the clash between the Kansas City Chiefs and the Pittsburgh Steelers has always been a tense affair. The two teams have some of the most emotional fanbases and things often go awry post this fixture. However this time, things have escalated with Patrick Mahomes' family members being trolled.
ADVERTISEMENT
Article continues below this ad
KC Chiefs hand a resounding defeat to the Pittsburgh Steelers
ADVERTISEMENT
Article continues below this ad
Recently, the Kansas City Chiefs humiliated the Pittsburgh Steelers with a resounding 36-10 victory at the Arrowhead Stadium. Thanks to this win, the Chiefs clinched their sixth consecutive AFC West title. While the win was a team effort, the star as always was Patrick Mahomes. The superstar QB threw for 258 yards and scored three touchdowns in the win.
Post-match, Patrick revealed that going back to basics was the secret behind his recent scintillating exploits. "I think it's just continuing to try to get better and better," Mahomes said Sunday. "I feel like even in the last few games there's throws here and there that I've been missing, and Coach (Andy) Reid's been preaching with me to kind of work on the fundamentals and get back to who I know I can be."
Instagram Star makes a personal diss on Patrick Mahomes' wife and brother after KC Chiefs win over Steelers
ADVERTISEMENT
Article continues below this ad
When a team loses, not only the players lose but also the fans. After the Steelers lost in a humiliating fashion, Instagram influencer, die-hard Steelers fan, and NFL reporter Amanda Vance was brutally trolled by the Cheifs faithful. Soon after the loss, Vance decided to hit back at her trolls with a savaged remark over Britanny Mahomes and Jackson Mahomes.
"Talk your crap in my DMs KC fans, but you have to deal with this for the next 15 years," Vance wrote in her Instagram Story, per Awesemo.com, that included a photo of Matthews and Jackson. [h/t New York Post]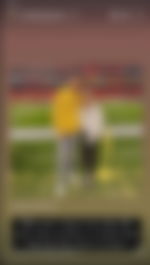 ADVERTISEMENT
Article continues below this ad
Britanny Mahomes and Jackson Mahomes, unfortunately, have a reputation of being annoying by NFL fans for how vociferously they support Patrick and the Chiefs. While opinions can differ, making personal remarks is unclassy and childish behavior. What do you make of this controversy? Did Vance do the right thing? Share your comments below.