Is Elon Musk, the new investor of Twitter, Richer Than Jerry Jones, Robert Kraft & All The NFL Owners Combined?
Published 04/06/2022, 8:30 AM EDT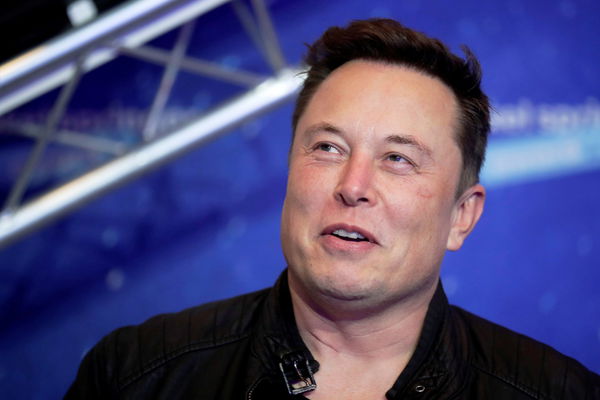 NFL franchise owners are among some of the wealthiest sports enthusiasts, but are they richer than Elon Musk? It is the question that NFL fans have been asking about in recent seasons. They have always been full of intrigue about where they rank on the global ranking for billionaires. While they own these historic franchises and have extraordinary revenues, a look at the numbers is intriguing.
ADVERTISEMENT
Article continues below this ad
The franchise owners receive an unexplicit elite recognition as part of owning a basketball, baseball, football, or soccer team. It is a feeling that might be foreign to Musk, who doesn't currently possess an NFL team on his resume. But Musk, with his net worth of nearly $300 billion, can eclipse his nearest competitor quite swiftly.
ADVERTISEMENT
Article continues below this ad
Among the wealthiest owners in the league, Carolina Panthers owner David Tepper has a net worth of $16.7 billion, according to 2021 figures.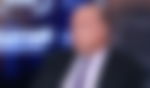 Besides being the Panthers owner, he is the founder and president of Appaloosa Management, which is based in Miami, Florida. Tepper is ahead of the Dallas Cowboys owner Jerry Jones, who had an estimated net worth of $8.9 billion in 2021. Jones had been in control of the Cowboys franchise since the 1989 season, making them the most famous franchise in the league's history.
Where do Jerry Jones and Robert Kraft combined stand against Elon Musk?
While Kraft and Jones are some of the wealthiest billionaires in the Sports World, they remain far from the richest in the entire world. Musk, after recently becoming the largest shareholder in Twitter, possesses the capability of buying all the NFL teams. While the NFL owners remain individual industry owners, Musk has a lot of investments across many industries.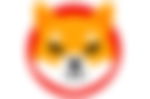 ADVERTISEMENT
Article continues below this ad
Both Jones and Kraft are NFL team owners, but would Elon Musk try to buy an NFL team? It is not unprecedented because Amazon owner Jeff Bezos also had plans to purchase an NFL team.
While it is not an easy reality for all the NFL owners, Elon Musk is the richest man in the world.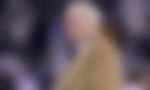 ADVERTISEMENT
Article continues below this ad
While NFL fans will be proud of their respective owners, the desire to have Elon Musk and his financial power is too enticing. Despite the concept being far-fetched, the possibility of having one of the richest men in the world as an NFL owner is mouth-watering.
Watch This Story: Watch: Tom Brady Car Collection And You'll Realise He Is Not Just The GOAT of the GridIron