"Is It Possible We Gave Aaron Rodgers Way Too Much Credit"- NFL Pundit Colin Cowherd Goes After Green Bay Packers QB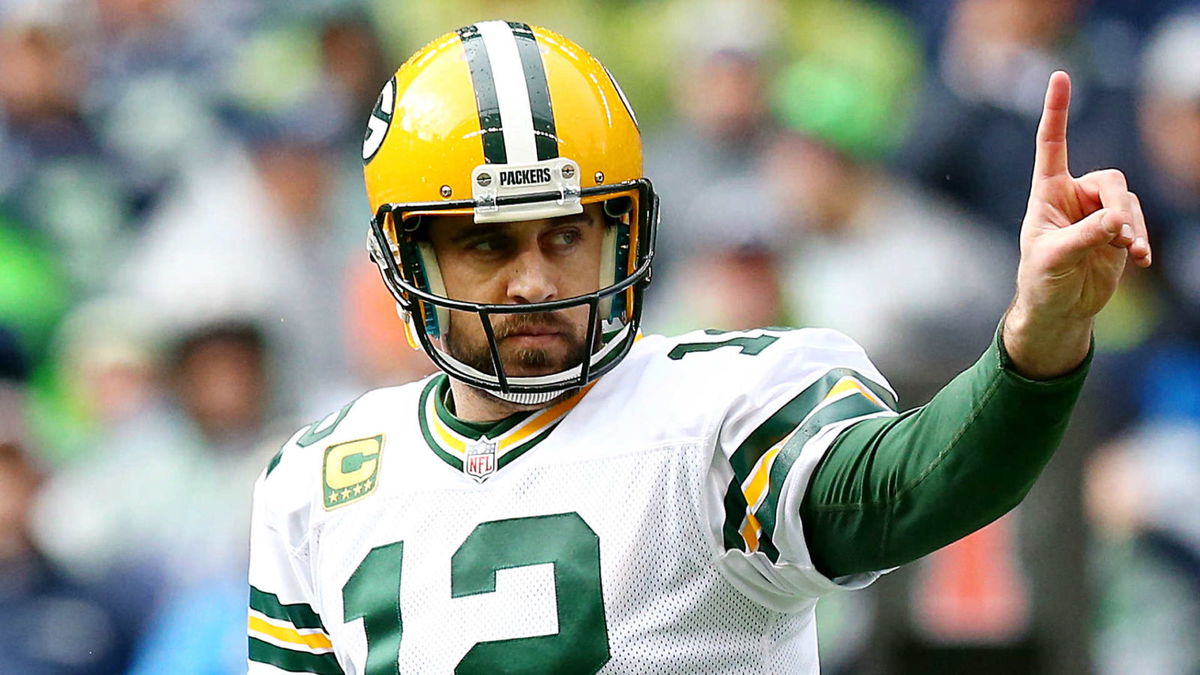 NFL Broadcaster Colin Cowherd spoke on his show discussing the future of Aaron Rodgers going into the 2020 season. The topic was brought to light following a head coach ranking list compiled by FOX Bet. The list caused Cowherd to evaluate the standings of Rodgers going into the 2020 season.
How much of his success does Green Bay Packers QB Aaron Rodgers owe to former head coach Mike McCarthy?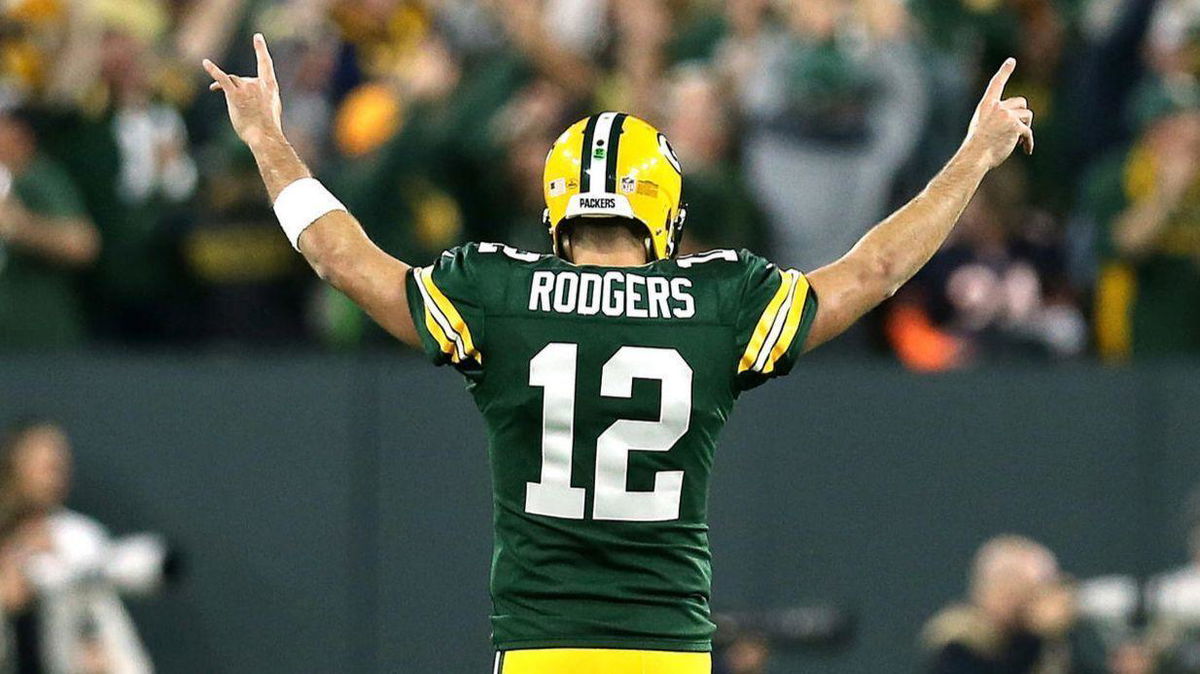 Mike McCarthy ranked 8 on the FOX Bet list and thus was highlighted by NFL Pundit Colin Cowherd. If Cowherd is to be believed, the QB received much more credit than he deserved overshadowing Mike McCarthy's contributions.
McCarthy joined the Green Bay Packers organization back in 2006 and would lead the team a championship. He was famously entrenched in the fiasco involving the departure and return of franchise QB Brett Farve. Although he is not as highly touted as his counterparts, McCarthy's tenure with the Packers is historic.
In 2015 consensus best coach Bill Belichick would recognize McCarthy as "One of the best coaches I've gone up against".
Colin Cowherd chimes in on Aaron Rodgers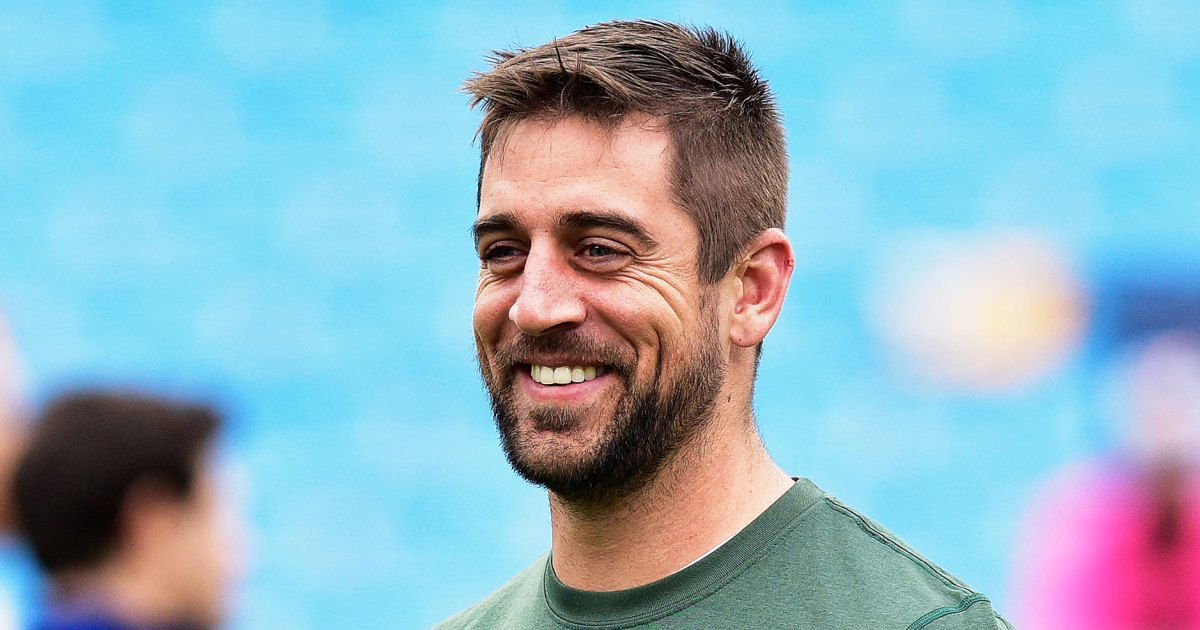 "We're so giddy with Aaron Rodgers at one point they were calling him the GOAT. Marino, Elway, Peyton, Farve, Staubach, Tom Brady? The GOAT? But the media made us pick a side. How come Aaron is not winning more Super Bowls"?
"So the media said Aaron Rodgers is great and Mike McCarty is a Milwaulkee cop. But here's the funny thing, McCarthy left and Aaron Rodgers' numbers went down. Is it possible we gave Aaron Rodgers way too much credit and Mike McCarthy not enough? We're going to find answers out this year. So right now if you think Aaron is the reason they [Green Bay Packers] won and McCarthy is nothing, we're going to find out".
McCarthy will start the 2020 season as the 9th all-time coach to the Dallas Cowboys.
Cowherd argues that depending on Dak Prescott's performance, Mike McCarthy could cement himself as a top coach. Prescott is seen as reliable but not touted to the level Rodgers was in his early years. If McCarthy can replicate his success in Dallas, perhaps his name enters GOAT coaches.