Is The Latest Draft Signing of New England Patriots a Far-Right Militia Supporter?
Published 04/25/2020, 9:59 PM EDT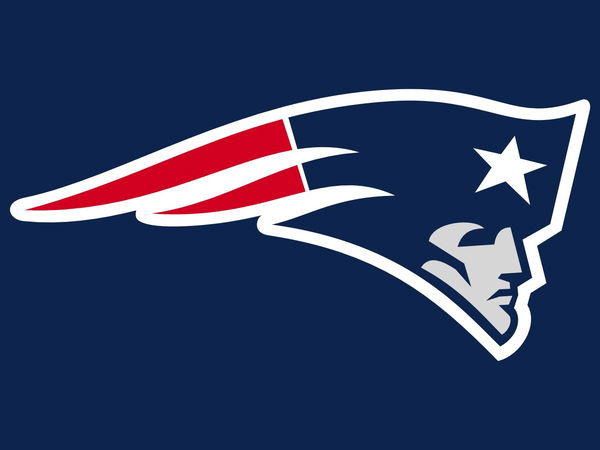 ---
---
The New England Patriots used the 159th pick in the 5th round to draft Justin Rohrwasser. The Marshall University prospect is a placekicker who will have big shoes to fill at the Massachusetts based team. Also, he is the 2020 NFL draft's highest-drafted placekicker. He replaces the Patriots' all-time leading in Stephen Gostkowski who was released last month. Unfortunately, the youngster made the news for a completely different reason. 
ADVERTISEMENT
Article continues below this ad
New England Patriots draft pick sports a controversial tattoo
Social media images showed a tattoo on his arm which caught the attention of many people. It is a 'III' which represents the logo of the "Three Percenters." They are a far-right military group that advocates. A CBS Boston report quotes the group's website where they claim to be "standing against and exposing corruption and injustice."
ADVERTISEMENT
Article continues below this ad
However, many consider them as extremists.
Rohrwasser went on to dismiss the tattoo in a conference call with reporters. He reasoned out that initially, he assumed it stood for military support. 
"I got the tattoo when I was a teenager. I have a lot of family in the military and I thought it stood for a military support symbol at the time. And obviously, it evolved into something that I do not want to represent."
Rohrwasser's misadventure will serve as a deterrent to anyone who wishes to tattoo themselves. They will surely do some research on the same. The Patriots kicker certainly wishes he did so before. He added that he will cover it in the future. 
"And when I look back on it, I should have done way more research before I put any mark or symbol like that on my body. It's not something that I ever want to represent. It will be covered."
ADVERTISEMENT
Article continues below this ad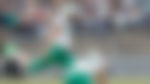 Rohrwasser started his collegiate career at Rhode Island. Later he switched the Marshall and had a stellar 2019 season where he made 85.7% kicks. He has also hit 118 career PAT's out of 123 attempted. 
The new placekicker will have his work cut out in replacing a franchise great as well as justifying his pick over options such as Rodrigo Blankenship and Tyler Bass. 
ADVERTISEMENT
Article continues below this ad
Read: "They think they are better off Tom Brady"- Former NFL Coach signals at Patriots future