Is Tom Brady Really Getting Divorced by Supermodel Wife Gisele Bündchen?
Published 08/14/2022, 12:15 PM EDT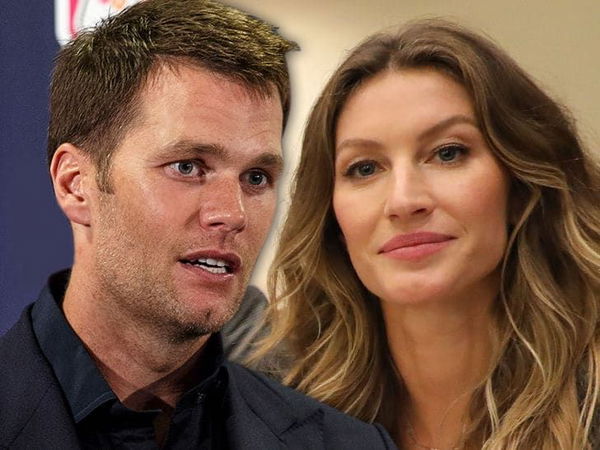 Tom Brady retired after the end of last season because he wanted to spend more time with his family. His wife, Gisele Bündchen, was very happy with Brady's decision, as she and the kids would finally get some time to enjoy with Brady at home.
However, all of those plans vanished quite soon. Tom Brady ultimately decided to return to playing football. Even though Brady's fans loved this decision, Gisele would not have. As a result, the tension must have been raised between the couple.
ADVERTISEMENT
Article continues below this ad
Gisele had sacrificed her modeling career in order to take care of the kids. On the other hand, Brady didn't fulfill his part of the promise and went back to playing football. This gave rise to further speculation about whether the couple was looking to split up.
As of now, none of that is true. Brady is back playing football, but Gisele is not looking for a divorce. The couple supports each other very well, and they will find a way out of it. Notably, Brady doesn't plan on playing for a much longer time either. This upcoming season may very well be the last season of his career as well. Due to it, Gisele doesn't want to spoil anything.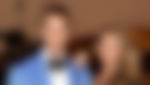 Tom Brady recently went off on a 10-day break from the Tampa Bay Buccaneers camp. This led to further speculation regarding whether Gisele had a part to play in it or not. However, that isn't the case, and Brady's family is content with him playing presently.
The absence of Tom Brady from Bucs camp is not due to family members
ADVERTISEMENT
Article continues below this ad
According to a recent report, the absence of Tom Brady from the Buccaneers is not due to health or family members. Even though the "personal reasons" thing is mentioned, Brady might just be looking to take some time off before the start of the season.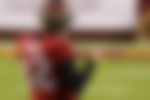 The starters of a team barely play in the preseason games. Due to that, Brady might have thought it's better to spend some time with family before the real tough grind resumes when the season starts.
ADVERTISEMENT
Article continues below this ad
A quarterback with Brady's resume doesn't need guidance on what to do or what not to do. As a result, the Buccaneers' fans need not worry, as the 7-time Super Bowl champ will be ready when the season starts.
Watch This Story: Antonio Brown Creates Sensationalizing Celebration of The Year Without Ever Stepping On The Gridiron For NFL Season 2022