"It Ends": NFL Analyst Makes a Big Prediction Around Cleveland Browns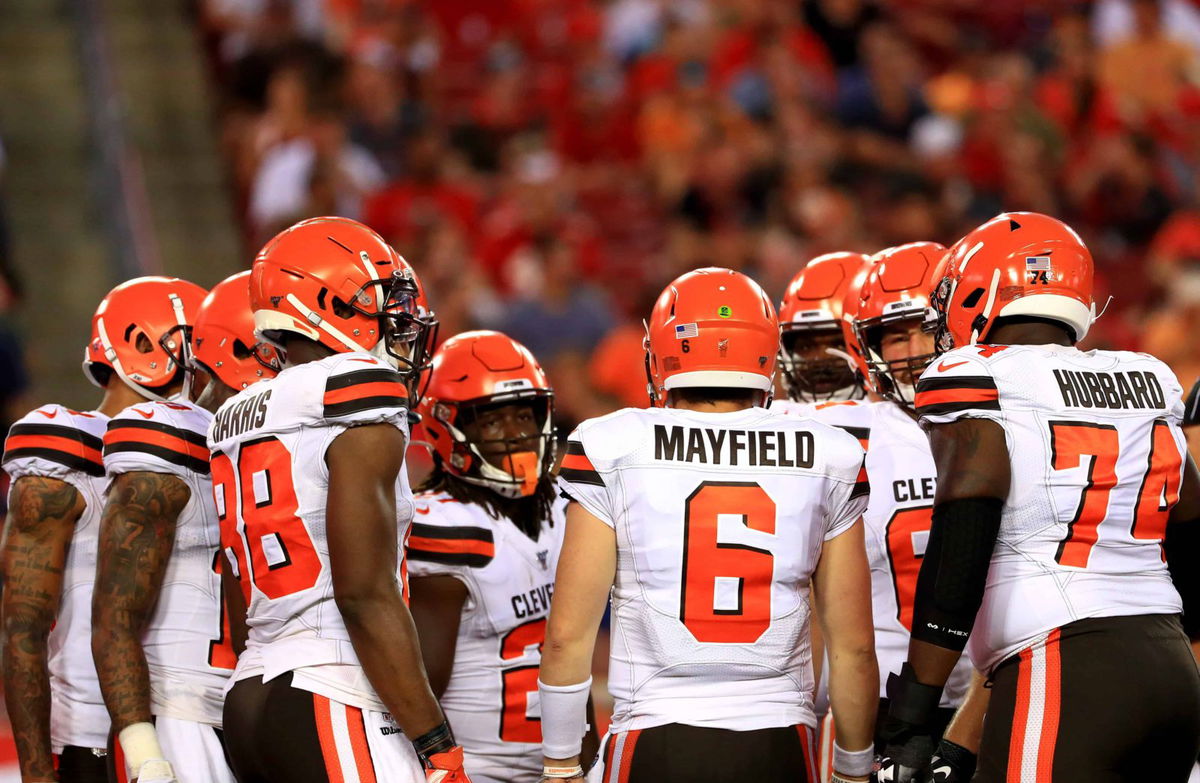 In the build-up to the 2020 NFL season, the Cleveland Browns have had a massive facelift. The franchise is set to face the 2020 season with a new look, a new coach and new players from the roster. The franchise hopes that this round of shuffling will be their ticket to the playoffs.
To that end, NFL Network's Steve Wyche believes that the Browns will break their 17-year playoff drought. It is believed that this is the longest playoff drought in the league.
He said, "It ends, and this is where the addition of another playoff team to each conference benefits a team like the Browns. There could be three teams from AFC North, Browns, the Steelers and the Ravens coming out of that division for the playoffs."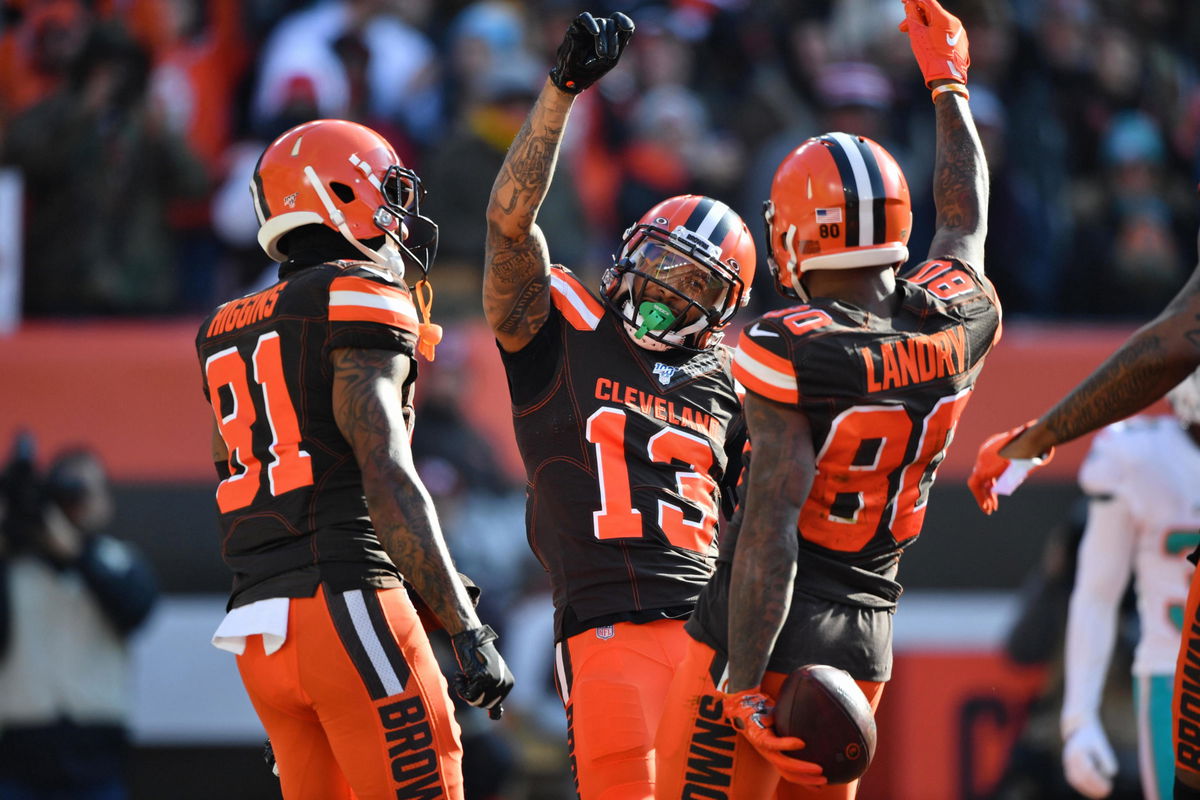 What will make the difference for the Cleveland Browns?
The Browns have been chasing after Jadeveon Clowney to join their squad for the coming season. However, reports emerged that Clowney turned down a huge offer from the team, though some are not convinced.
The Browns clearly wanted him, and General Manager Andrew Berry declared that Clowney is a good player. To that end, he is in the market for good players. Unfortunately, that statement is a bit vague and says little about the Browns' level of interest in the 27-year old.
The problem is that, Clowney had just recovered from surgery on a core muscle. So, many NFL teams could abstain from signing him. Clearly, he feels the same way and may elect to wait for a better offer to fall into his lap.
Meanwhile, the Cleveland Browns have a stellar line-up with Baker Mayfield, Case Keenum, Odell Beckham Jr, Trevon Young and more. So, Wyche may not be far off in his prediction that the Browns could go far. Who knows, maybe they can finally reach the playoffs after 17 years.