"It Just Wasn't Enough"- Drew Brees Bemoans Below-Par Display Against the Raiders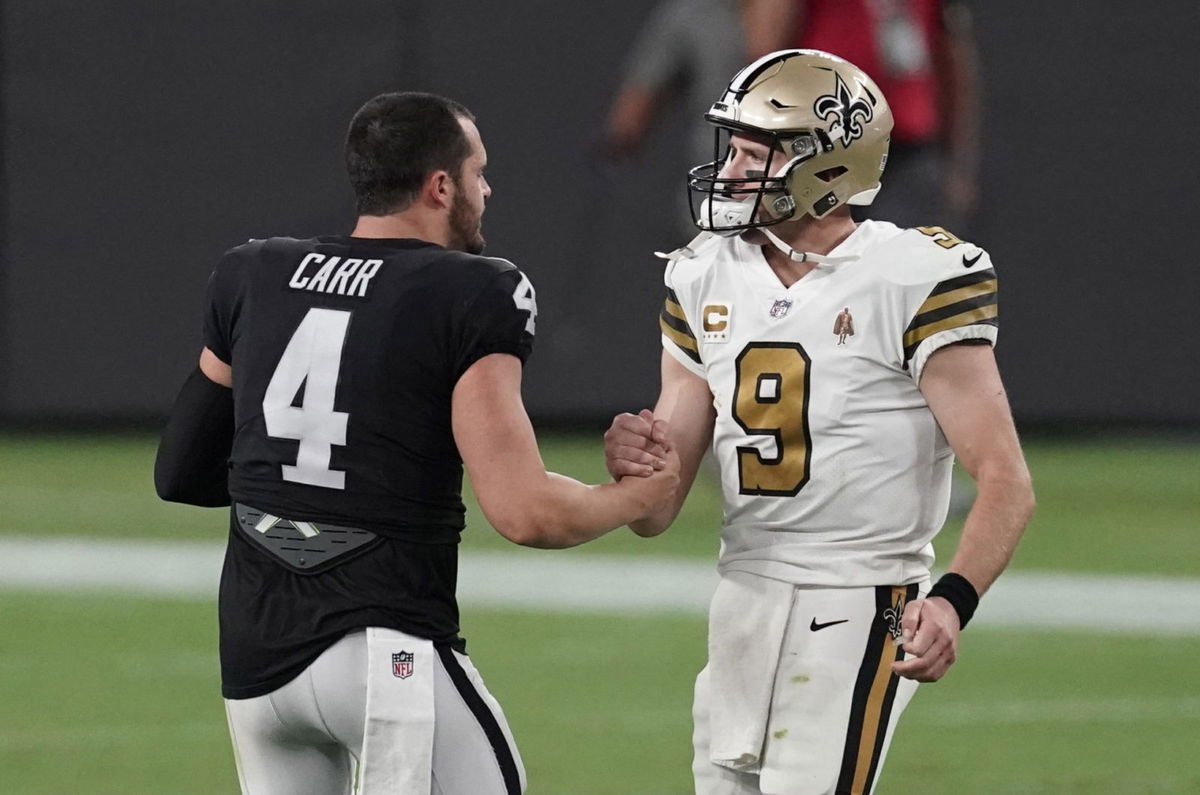 It was a night to forget for the New Orleans Saints and their massive fan base. After a bright start to the season against the Tampa Bay Buccaneers in Week One, Sean Payton's side fell to a 34-24 loss at the hands of the Las Vegas Raiders at the Allegiant Stadium.
41-year-old quarterback Drew Brees, in particular, suffered a disappointing outing after putting in a below-par display in this Week Two clash.
ALSO READ- "Rodgers Wasn't Playing Like this Under Mike McCarthy"- Analyst Singles Out Packers Coach For Special Praise
Drew Brees-led New Orleans Saints suffer major upset against Las Vegas Raiders
Drew Brees GIFTS Las Vegas an easy INT 🎁pic.twitter.com/rODLA38JfU

— PFF (@PFF) September 22, 2020
The former Super Bowl winner threw for 312 yards and had one passing TD against on interception. His longest throw completion on the night was a 29-yard effort to third-year WR Tre'Quan Smith.
When asked about last night's performance, here's what Brees replied.
"Are we totally in sync right now? No, we're not. We're not even close to what we are capable of. Not even close. We did some good things tonight early on but it just wasn't enough for the few opportunities we had.
"We needed to take better advantage of that," Brees admitted after the game.
Drew Brees has averaged 4.82 air yards on his passes so far this season.

That's his lowest through 2 games as a member of the Saints, and it's the lowest by any QB through 2 games since Brett Favre in 2009. pic.twitter.com/ghtlGu44eG

— ESPN Stats & Info (@ESPNStatsInfo) September 22, 2020
Coach Sean Payton wants his players to step up after Monday's wake up call
"We've got to be precise with what we're doing in the passing game, route-wise. … The last two weeks, I think it's been average at best offensively and that starts with us, that starts with me and we gotta be better.
"I thought we ran the ball a little bit better tonight, we're still not protecting the way we're supposed to. We're not functioning well enough and taking advantage of some of the opportunities we've had so we'll look at that," Coach Payton said after last night's defeat.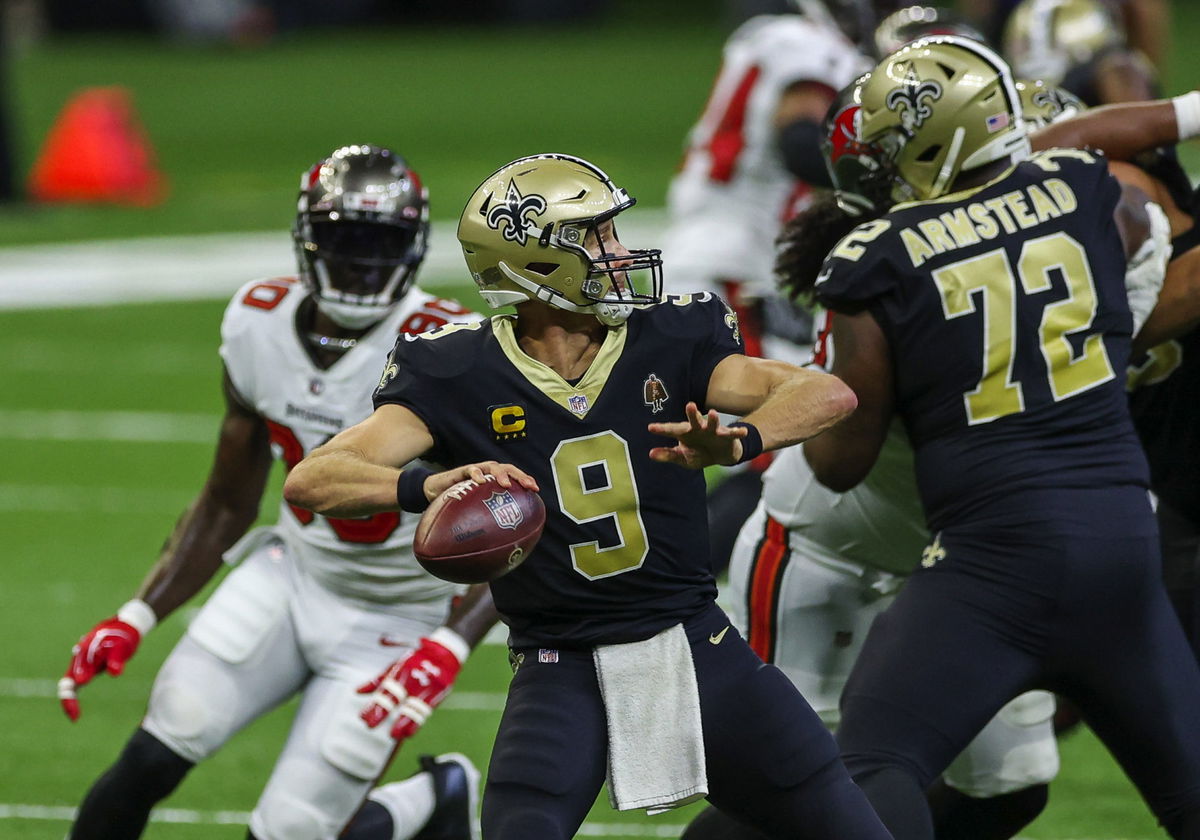 The Saints have no time to sulk after last night's loss as they go up against the high-flying Green Bay Packers at the Mercedes-Benz Superdome in Week Three. The Packers are on a two-game winning streak and are one of the top-performing teams in the league at the moment.
Coach Payton will hope that his star players show up in that game. Top WR Michael Thomas could return to the starting line-up for the next game. Following that, the Saints will play NFC North's Detroit Lions in Week Four.
ALSO READ- "Kyler Murray is One of the Most Dangerous People"- Arizona Cardinals Coach Lauds Quarterback