'It Shocked Me' – Troy Aikman Feels Tom Brady Manipulated Players To Skip Offseason Workouts to Gain an Advantage
Published 07/02/2021, 8:09 AM EDT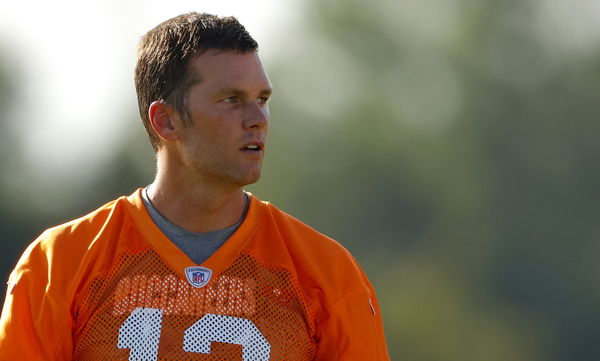 ---
---
The NFL Players Union (NFLPA) has been rather vocal this season about voluntary offseason workouts. And among them was Tampa Bay Buccaneers quarterback Tom Brady. 
ADVERTISEMENT
Article continues below this ad
The seven-time Super Bowl winner said that players should stay away from such activities to avoid injuries and get some more time to rest in the offseason. 
While some might see this as a gesture from Brady to let players enjoy more time off the field, former Dallas Cowboys QB Troy Aikman feels it was a ploy from Brady to get an advantage over the competition.  
ADVERTISEMENT
Article continues below this ad
Will others rest, Tom Brady works on getting better
Appearing on the Flying Coach Podcast alongside LA Rams coach Sean McVay and NFL reporter Peter Schrager, Aikman said Brady's words on skipping offseason workouts surprised him.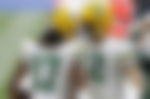 "I was surprised to hear Tom Brady say 'Yeah, the players need more time off," Aikman said. "He was very vocal. It shocked me because I know Tom well." 
But then Aikman had a eureka moment. Realizing just why Brady wanted players to stay away, Aikman was bowled over by Brady's greatness.
"Then I realized, that's the greatness of Tom Brady. I can assure you, he's not taking those days off and that team is not taking those days off. And so he views it as a total competitive advantage," said Aikman. 
Aikman might be right. Brady earlier in 2020 had defied the recommendations of the NFLPA to practice with his new Buccaneers teammates.
"If teams are practicing less and he's practicing more, that's going to give him a leg up on the competition, and I think that was really the whole motivation in his comments," Aikman added.
ADVERTISEMENT
Article continues below this ad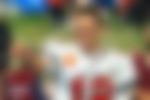 Brady and the Bucs are looking to win back-to-back Super Bowls. The last time a team managed to achieve that feat were the New England Patriots. And who was that side's quarterback? Tom Brady, of course.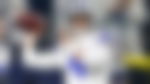 ADVERTISEMENT
Article continues below this ad
With Tom Brady now fully focused on winning his eighth Super Bowl ring, the veteran is clearly leaving no stone unturned in his path to the NFL summit once again.