'It Stung a Bit' – NFL Insider on How the Rocky Relationship Between Tom Brady and Bruce Arians Healed
Published 07/05/2021, 2:52 PM EDT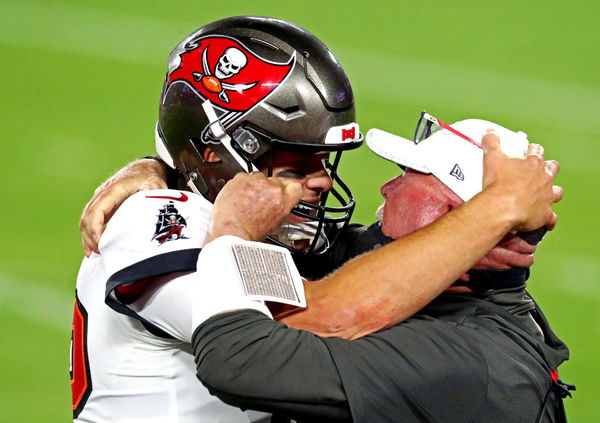 ---
---
Tom Brady is now officially the only player in NFL history to have won seven Super Bowl rings. Six with the New England Patriots and most recently with the Tampa Bay Buccaneers last season.
ADVERTISEMENT
Article continues below this ad
In just his first season with the franchise, Brady managed to rally his troops and conquer the NFL. But the scenes weren't always that pretty in Tampa.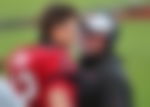 In Tom Brady's first start as a Buc, the side lost the New Orleans Saints 34-23. And Head Coach Bruce Arians wasn't quite happy about the performance.
ADVERTISEMENT
Article continues below this ad
While Brady stated that everything was fine, one wondered how the relationship between Arians and the QB would pan out. But one NFL insider believes this relationship turning around is what helps the Buccaneers unleash the true potential of their offense.
Tom Brady and Bruce Arians' relationship beneficial to franchise
Appearing in the Rich Eisen Show, NFL insider Rick Stroud talked about how the QB dynamics have changed in the league and the situation Tom Brady currently finds himself in.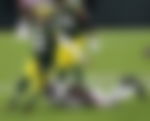 "The quarterback are stars in this league. They're realizing their power. Now, Tom was a free agent, so he could choose his situation. And obviously, there really isn't anything I think they would say no to Tom Brady about. But the relationship still had to be bonded," said Stroud.
Talking about Brady and Arians' relationship, Stroud said Brady had to play it cool at first despite the criticism from Bucs Head Coach Arians.
"Look, when he (Arians) called them out in week one, I know Tom eventually said all the right things about. 'I want to be coached hard. He's the coach,' but you know, I think that stung a bit," he added.
ADVERTISEMENT
Article continues below this ad
While Stroud said it was not the ideal start to the relationship, it eventually is one that prospered into something worthwhile for the side.
"I don't think that's the way he wanted to start the relationship… But we saw that evolve. And I think that's a credit to that relationship, which took some time to build."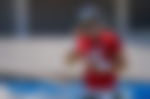 ADVERTISEMENT
Article continues below this ad
In the end, all's well that ends well. And perhaps that saying fits no two better right now in the NFL than Tom Brady and Bruce Arians.