"It Sucks"- Indianapolis Colts Linebacker Slams EA Over his Madden 21 Rankings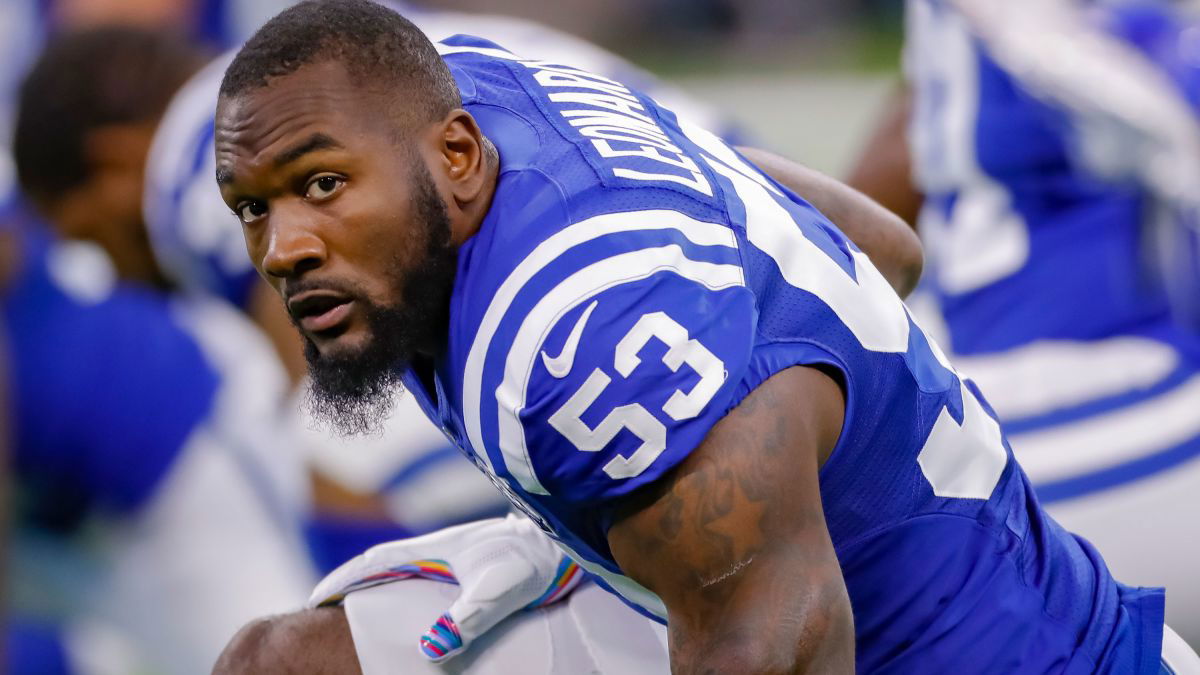 On August 28th, EA Sports is set to release Madden 21 worldwide. In the buildup to the game, EA has released the ratings of some of the top NFL athletes.
However, the revelation has left many players rather salty. Among them were Kyler Murray, DJ Reader, and Lamar Jackson. The latest player to jump in on the bandwagon is Indianapolis Colts' linebacker, Darius Leonard.
As it turns out, the game saw fit to give him an initial overall rating of 85, something that he was not too thrilled about. However, he still stands a chance to get in with the elites of the game as these ratings are not finalized and can change by the time game is released.
ALSO READ- "I Wish it Was Better" – Lamar Jackson Expresses Disappointment at Madden Rating
Fortunately, instead of sulking about the sub-par results, 'The Maniac' is determined to work his tail bone off to raise it as much as possible.
He Tweeted, "All I can do is grind, prove them wrong day in and day out. That's what maniac mentality does, baby. I think it sucks honestly. I think the things that I did for the past two years, two-time All-Pro, going to the Pro Bowl, Defensive Rookie of the Year.
"My resume speaks for itself and not to be in the 90s it definitely sucks, but it is what it is. I just gotta just keep working. That doesn't make me who I am.
"Just gotta keep showing day in and day out that I am who I am on the football field and show that I'm one of the top linebackers in the NFL."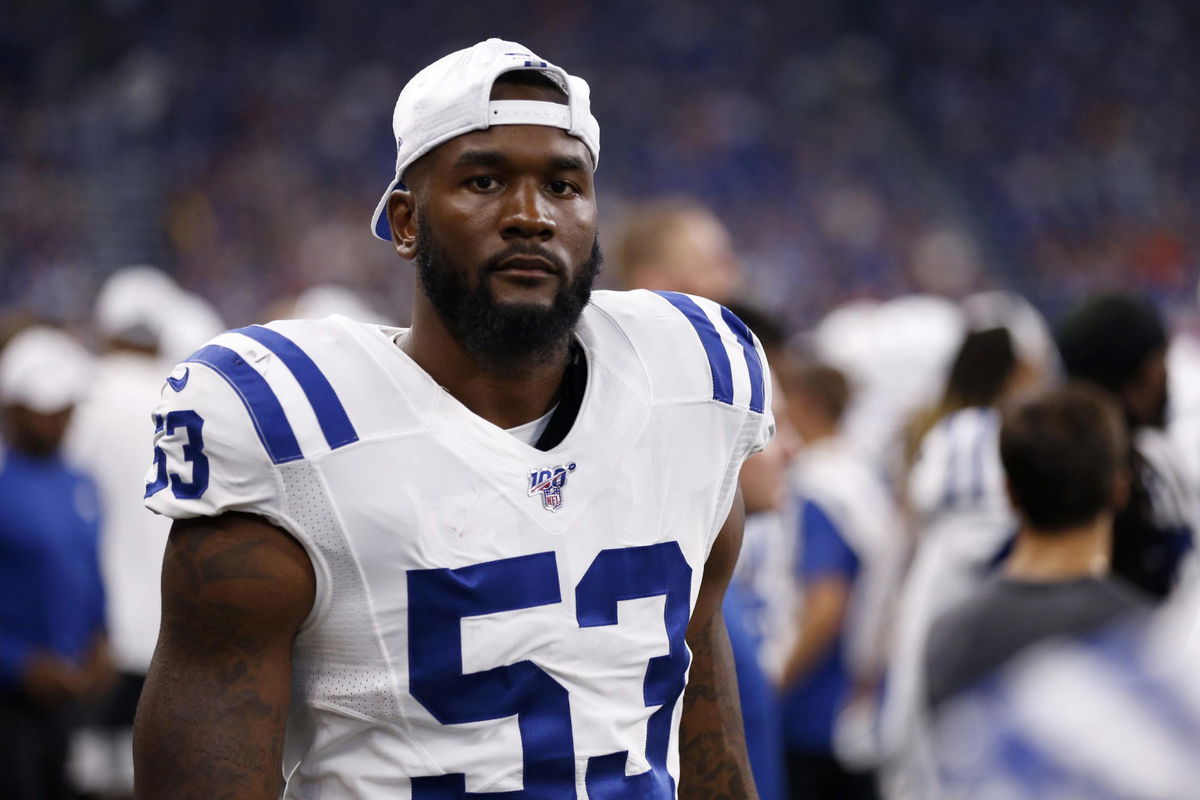 Is Darius Leonard justified?
Admittedly, an 85 rating could be considered pretty low for a top-five linebacker in the NFL. Especially a player who has performed incredibly well during his first two seasons.
Out of the Indianapolis Colts star, Quenton Nelson boasts of the highest overall rating, with a 94. Meanwhile, defensive tackle DeForest Buckner and wide receiver T. Y. Hilton, both bagged an 87.