"It'd Be F*cking Embarrassing": Reputed NFL Analyst Has Strong Opinion On Discussing Tom Brady And Gisele Bündchen's Volatile Marriage
Published 09/05/2022, 9:30 AM EDT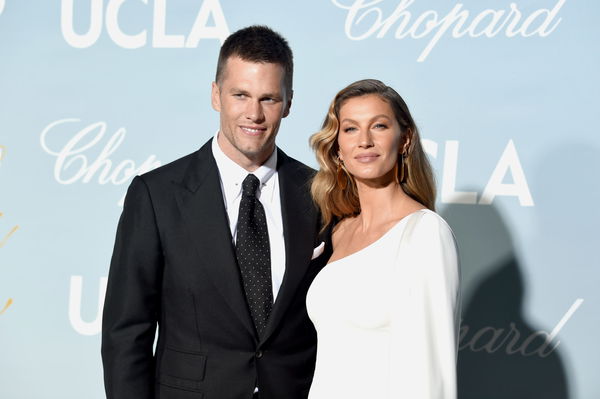 The hazy news surrounding Tom Brady and Gisele Bündchen's marriage is all over the world right now. And why wouldn't it be? The NFL power couple is going through a tough time. And fans are surely worried about them. Although many commentators and analysts expressed their theories and opinions on the news, a reputed NFL sports media personality decided to give his much-required two cents.
Sources reported that Tampa Tom's eleven-day leave from the training camp took a toll on his family. The supermodel wife of Brady has flown off to Costa Rica to spend some time away from her house. They are involved in a huge fight because the NFL GOAT decided to unretire from football.
ADVERTISEMENT
Article continues below this ad
Since this became the most talked about news all over the internet, Colin Cowherd decided to stay away from the conversation.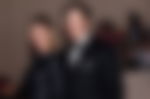 While talking about the news, he said, " I really don't want to talk about Tom and Giselle because marriage is hard...What if he's dancing around the TV and I'm talking about Tom Brady's marriage? And I'm like, it'd be f*cking embarrassing if in 10 years I run into him in a golf tournament? Am I being weird? I just don't want to talk about his marriage."
Is Tom Brady trying to be a better father?
ADVERTISEMENT
Article continues below this ad
A source claimed Bündchen did not take her kids along with her to Costa Rica. And the Tampa Bay's QB stayed back for training. Therefore, he is emerging as a good father. Because the seven-time Super Bowl champion flew all the way to New York to attend his oldest son, Jack's, practice football game. He also brought his two other children with him.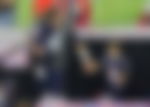 Tom Brady is with his children and trying to support everybody in the best way possible. The star QB agreed to retire but could not fulfill the promise. This is not the first time the married couple engaged in disagreement. However, they always came back stronger together.
ADVERTISEMENT
Article continues below this ad
Watch this story: Tom Brady Went to The Same High School As This Controversial MLB Hall of Famer Who Was Also A 14x All-Star
Edited By: Gurjyot Singh Dadial