"It's like Getting Warren Buffet" – Analyst Predicts Tom Brady's Impact on Tampa Bay Buccaneers
Published 06/09/2020, 4:49 AM EDT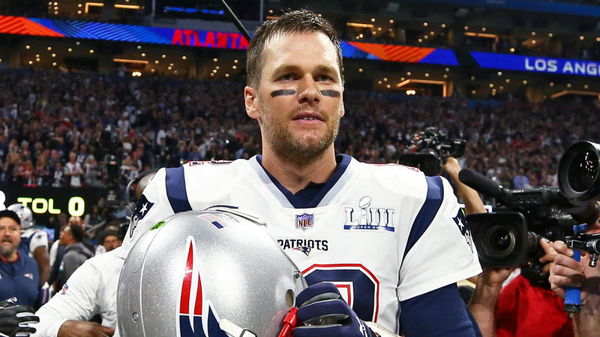 ---
---
Tom Brady is all set for a career swansong down south in Florida. After a dismal 2019 with the Patriots by his lofty standards, Brady will look to get back into the limelight with a Tampa Bay offense that was 3rd in points scored last season. For this, he will have to be in sync with the receivers and running backs right from the outset. 
ADVERTISEMENT
Article continues below this ad
Analysts build on NFL Network's Mike Giardi who said, "Brady is the Pied Piper for the Tampa Bay Buccaneers." Based on this they reason out as to why…
Tom Brady is set to impress at Tampa Bay 
ADVERTISEMENT
Article continues below this ad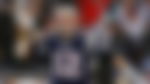 As per First Things First's Nick Wright, Tom Brady's chemistry with his new receivers at Tampa Bay will be "good."
He elaborates on one receiver in Chris Godwin perhaps having an issue over how the 42-year-old swooped in and claimed his number. However, there are no official claims regarding the same as per Kevin Wildes. 
Meanwhile former NFL coach, Eric Mangini says Brady's relationship with his offensive teammates will continue to evolve. 
"Their relationship is gonna be consistently evolving. If you're excited about what Tom Brady's doing over Zoom. Its gonna be really impressive once you get to see him and experience what he brings in person. It's like getting Warren Buffett into your young hedge fund." 
Furthermore, he implies that the Brady effect will rub off onto the other players too and fill the missing link at the Raymond James Stadium. 
ADVERTISEMENT
Article continues below this ad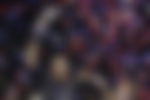 "The wealth of experience that he has that he can share. It's a role model and that part is what's, unfortunately, missing for Tampa Bay right now. One of the greatest values he has is the effect he'll have on the locker room. The effect he'll have on everybody's work ethic and the knowledge that he can share even if he doesn't completely understand the system as well as he should. The things that he sees and the nuances that he gives players, it's really impactful."
Based on this, Brady is being given an elevated status primarily due to his aura and experience. Tampa Bay Buccaneers fans will hope to see it translate to astounding on-field success in a stacked and competitive NFC South. 
ADVERTISEMENT
Article continues below this ad
Can Tom Brady enhance his NFL legacy even more?
"Tom Brady will win the conference" – Analyst Makes Bold Prediction About Tom Brady and Drew Brees's Rivalry