"It's What I Want In a Relationship…": Shailene Woodley Finally Expresses Herself Openly Months After Breakup With Aaron Rodgers
Published 08/12/2022, 9:24 AM EDT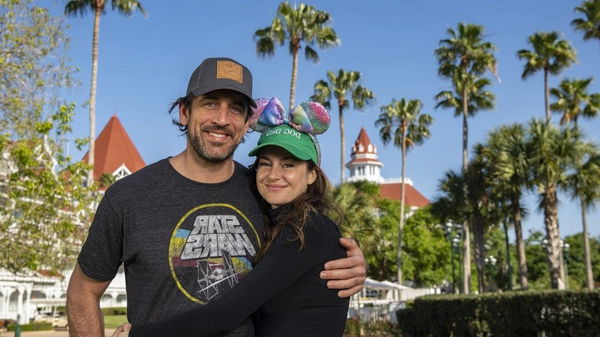 Aaron Rodgers and Shailene Woodley broke up earlier this year. They had a good relationship with each other, but unfortunately, it didn't work out for them as they had planned.
ADVERTISEMENT
Article continues below this ad
Recently, Shailene Woodley uploaded a movie clip to her Instagram account. She was expressing her feelings after her breakup with the Packers star through that video. Shailene was visibly upset with how things ended, but that's a part of life.
ADVERTISEMENT
Article continues below this ad
The lines in the video that Shailene used to express her feelings were, "It's what I want in a relationship which might explain why I am single now. It's kind of hard to, it's that thing when you're with someone and you love them and they know it and they love and you know it…"
 

View this post on Instagram

 
The video continued, "But it's a party and you're both talking to other people and you're laughing and shining and you look across the room and catch each other's eyes, but not because you are possessive or it's precisely s*xual, but because that is your person in this life. And it's funny and sad…"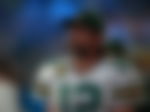 The video was quite emotional, but it expressed what Shailene Woodley thought about relationships. Ending a long relationship isn't easy. However, she is working her way through to getting over Aaron Rodgers. 
Aaron Rodgers is rumored to be with someone else now
Following the split with Shailene Woodley, the Green Bay Packers quarterback has apparently already found a new girlfriend. The new girlfriend's name is rumored to be "Blu of the Earth."
Oh boy… Apperantly Aaron Rodgers has a new girlfriend and her name is Blu of Earth. Yes you read that right. She claims that she is a witch and medicine woman. She is a interesting character to say the least. pic.twitter.com/Qmnw1hNxfK

— Big B (@bigpackers4x) June 8, 2022
ADVERTISEMENT
Article continues below this ad
Both of them were spotted in the summer together, and it is presumed that they are dating. Although there hasn't been any official confirmation regarding the relationship from anyone.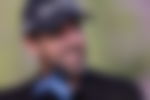 Aaron Rodgers might be looking to keep things private as it causes stress for his partner. Being a popular athlete has its own set of drawbacks, and this is one of them.
ADVERTISEMENT
Article continues below this ad
Watch This Story: Antonio Brown Creates Sensationalizing Celebration of The Year Without Ever Stepping On The Gridiron For NFL Season 2022