"I've Been Crying All Morning" – Houston Texans 2nd Round Draft Pick Reveals His Feelings After His Rookie Contract
Published 07/22/2020, 4:18 PM EDT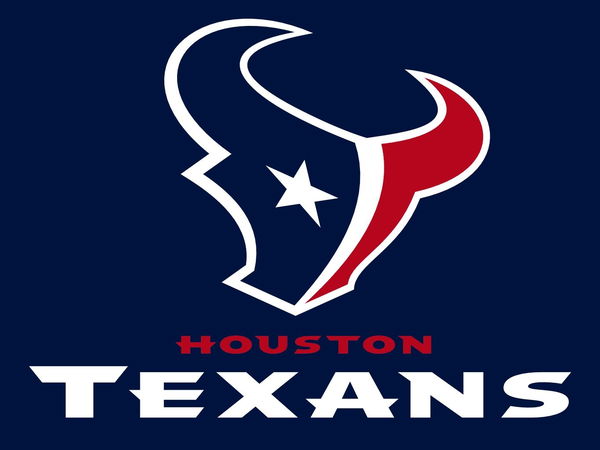 ---
---
When students get selected to their high school football team, they all start with a common goal. Everyone wants to be drafted in the NFL. And that too, in their favorite team. But not all of them possess the skillset that professional clubs look for. However, many such high school footballers end up realizing their goals. And when that happens, their happiness and confidence both get a massive boost. This is something Ross Blacklock would agree with. Earlier this year, he signed his rookie deal with the Houston Texans. And after that, he cried!
ADVERTISEMENT
Article continues below this ad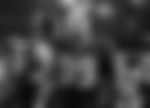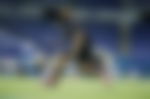 ADVERTISEMENT
Article continues below this ad
Ross Blacklock dreamed of playing for the Houston Texans 
Well, Blacklock's dream came true. More importantly, he got a contract with the very club that he has supported all along, right since his childhood.
According to the official NFL website,the 22-year old defensive end said, "Grown men do cry. I thought this one didn't, but I've been crying all morning. It's tears of joy, though. I'm not a guy who shows a lot of emotions, but this is something special. I feel pretty good. I've been crying all morning. I'm not gonna lie to you. I think it's just all the built-up emotions from the draft leading up to this moment, just knowing all the hard work has paid off."
The Texans selected the rookie as their number 40 overall draft during the second round. As per reports, his initial deal is locked for four years in exchange for $7.95 million, with approximately $5 million as a guaranteed amount.
ADVERTISEMENT
Article continues below this ad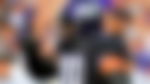 Texans picked him quick
Hailed as a versatile defensive lineman, Blacklock possesses all the skills necessary to succeed as an NFL defender. The 290-pound Blacklock secured his spot in the list comprising the top 50 athletes in the draft, followed by his impressive gamesmanship display at the NFL Scouting Combine. Houston didn't waste the opportunity to sign him on as early as the second round, making him the Texans' first selection of the 2020 draft. In the process, they replaced D.J. Reader. Earlier this year, Reader left the Texans in free agency.
ADVERTISEMENT
Article continues below this ad
Blacklock has the skills and athleticism required to kick outside in pressure situations. The Houston Texans will look forward to the rookie being able to quickly mold himself according to the demands of the field, as soon as the 2020 season starts. Ahead lie a plethora of opportunities for Blacklock to prove his abilities and fulfill his dream by contributing to his favorite team's success.
READ MORE: Texas or Florida – Who Produces The Most Dominant NFL Players?