'Jackson Mahomes In There': NFL World Rips Apart Jake Paul After YouTube Boxer Trains With Patrick Mahomes' Former Teammate Tyreek Hill
Published 09/29/2022, 5:00 PM EDT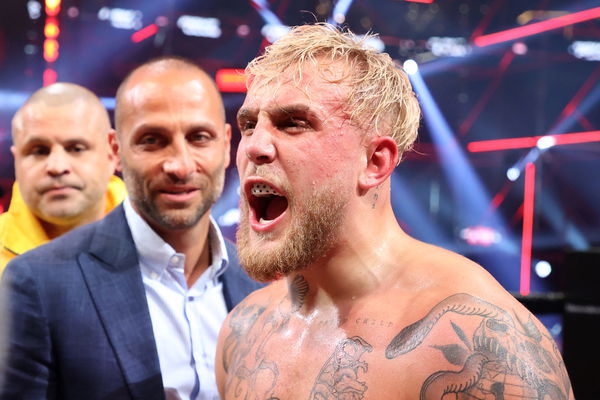 The NFL community doesn't blink when it comes to taking savage digs. No matter how popular, talented, or rich a player is, mistakes can become costly. Something Miami Dolphins' wide receiver Tyreek Hill found out when he released a video clip of him with the infamous influencer Jake Paul. 
ADVERTISEMENT
Article continues below this ad
Tyreek Hill, popularly known as Cheetah (for his explosive speed), recently recorded and released a video of him with Youtuber and boxer Jake Paul. The Cheetah then took to Instagram to post a snippet of the video, possibly to encourage fans to watch the main video on his YouTube channel. 
ADVERTISEMENT
Article continues below this ad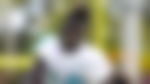 The Cheetah posted the snippet on Instagram with the following caption: 
Should dolphins give @jakepaul a football tryout!!! New video out on YouTube now go check it out link biooooo!!!!
 

View this post on Instagram

 
What ensued was total chaos and a hilarious breakdown at that. The comments section was unbearably funny, the NFL fans not taking it lightly on the Super Bowl Champ. Some fans did not hesitate to make their views known. The fewer words, the better, some say.
"No", "I'll say it again for the people in the back NOOOO", "L Post", "Stop the bs", and "F**k no" were some of the most popular expressions in the comments section.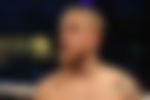 Some of the fans also felt that Jake Paul would make a great water boy. Guess his boxing arms can carry a lot of water bottles, right? 
"Yea we need another water boy!", "Yea sure he can be the water boy" were some similar comments.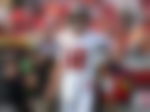 But the one that sets things apart is this comment, taking things to a whole new level on its own;
"Yea. Let's get Jackson Mahomes in there while we're at it."
Can blows get any lower?
Tyreek Hill's newest video partner Jake Paul compared to Jackson Mahomes
The reference is easy to make for some if one knows what Jake Paul and Jackson Mahomes are predominantly known for. One word: controversies. 
ADVERTISEMENT
Article continues below this ad
Jake Paul's rise to fame is littered with controversies and things he said or did. The biggest ones ever came out when his California house was raided by the FBI. And when the Scottsdale Police arrested him for criminal trespassing and unlawful assembly, during the George Floyd incident.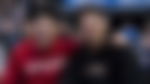 Jackson Mahomes is a tad bit less controversial but of a similar vein. The younger brother of Kansas City Chiefs star quarterback Patrick Mahomes II, Jackson Mahomes is infamous for spraying water over Baltimore Ravens fans, and more importantly, for dancing on top of Late Sean Taylor's memorial logo. 
ADVERTISEMENT
Article continues below this ad
Watch This Story: "Someone killed me with my jersey on": Kansas City Chiefs' star QB Patrick Mahomes is the newest addition to Fortnite game
And the comment, while drawing the resemblance, can only be assumed to mean, "you already have one scandalous person in your video, why not add another?" Surely Hill did not mean for such a backlash to happen, but then again, like attract like, maybe?