Jaguars' Joshua Allen Discusses His Relationship With New Coach Urban Meyer
Published 04/16/2021, 5:43 AM EDT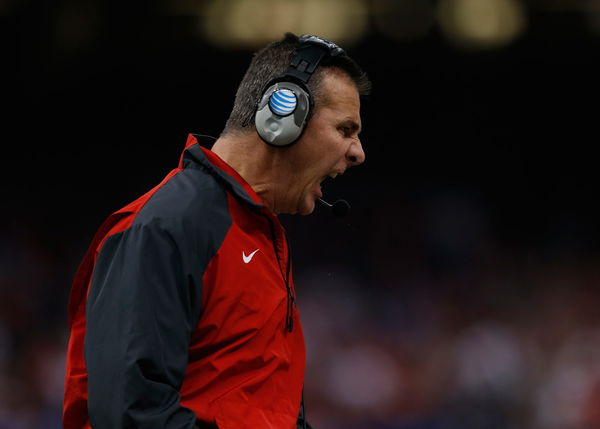 ---
---
The Jacksonville Jaguars have high hopes for next season. After yet another languishing season last year, Shahid Khan decided to take the Jaguars in a new direction.
ADVERTISEMENT
Article continues below this ad
He brought in legendary college coach Urban Meyer to be the new Head Coach of the franchise. And the Jaguars will be selecting Trevor Lawrence in the 2021 NFL Draft with their #1 overall pick.
Jacksonville Jaguars' Joshua Allen spoke to ESPN recently. He talked about working with new Head Coach Urban Meyer. Allen noted how excited he was to work with Meyer.
ADVERTISEMENT
Article continues below this ad
Meyer is one of the most revered figures in college football history. And he had known about his work for a long time. It was a surreal moment for Allen when he learned that Meyer would be his head coach with the Jaguars going into the new season.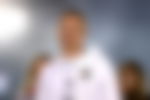 "The name has always stood out as one of the best coaches in college football in recent years, for him being at Ohio State and him coaching at Florida.
"So … I always knew who he was and just having him as a coach, realizing he's about to be my next head coach, it was kind of surreal for a little moment.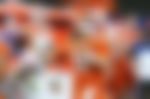 Urban Meyer making an impression in Jacksonville
Allen added that his first encounter with Urban Meyer laid the foundation for their relationship. The two spent the next few days becoming familiar with each other.
Despite their brief relationship, Allen added that he felt as though he had known Meyer for years now. Meyer is forming a strong relationship with all the players, and members of the franchise.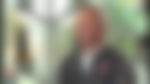 "When I did meet him it was like we took two or three days to get familiar with each other and now I feel like I've known him over a year or two years now.
ADVERTISEMENT
Article continues below this ad
"We're building a connection and it's not just with me. He's building a connection with everybody throughout the locker room and throughout the building just in general."
Can Urban Meyer find success with the Jacksonville Jaguars next season? He is one of the most successful college coaches in history.
Furthermore, he will be able to build the team around Trevor Lawrence, one of the most exciting prospects in recent memory. However, Meyer does have his work cut out in Jacksonville with a team that needs a complete cultural overhaul.
ADVERTISEMENT
Article continues below this ad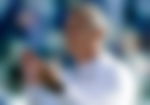 Trending Stories