Jamal Adams Promises a Super Bowl Win to Seattle Seahawks Fans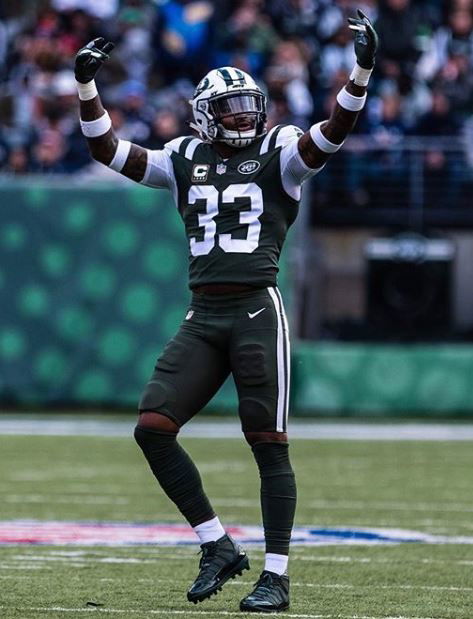 It's been one hell of a roller-coaster ride for Jamal Adams. The highly-rated NFL safety was pushing for a move away from the New York Jets in the offseason. He handed in a trade request to NY Jets GM Joe Douglas in June. The former LSU man was pushing for a move to a more well-established NFL organization such as the Baltimore Ravens, San Francisco 49ers, and Dallas Cowboys. However, Pete Carroll-led Seattle Seahawks have won the race for Adams' signature over the weekend.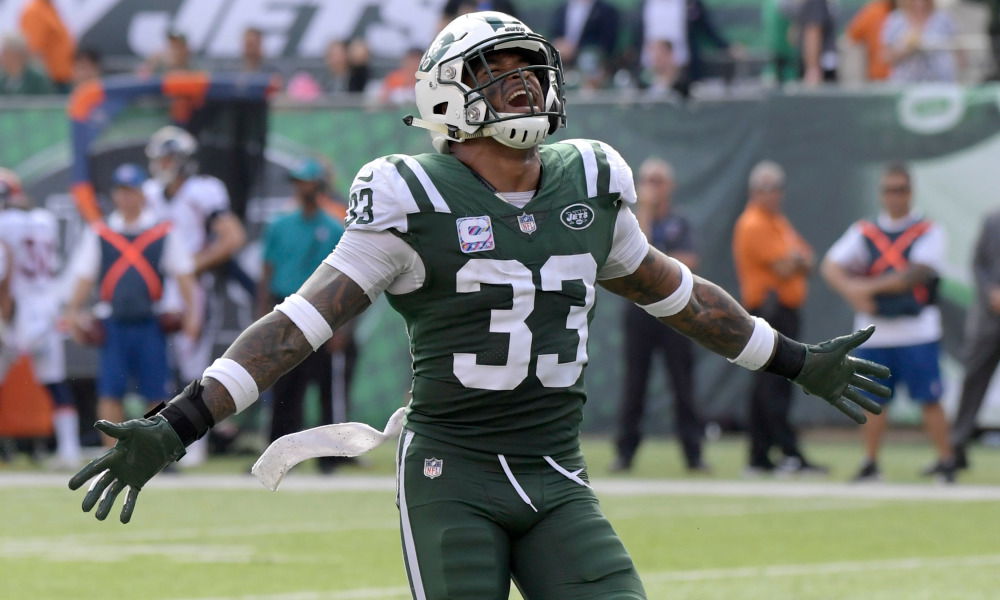 Adams will arrive in Seattle today for his scheduled medical after which he will put pen to paper on his new deal. Before making the trip to Seattle, here's what Jamal Adams had to say to his new set of Seahawks fans.
ALSO READ – Throwback to Last Season's Best NFL Fantasy Performance by Green Bay Packers' Great
Jamal Adams is a man on a mission after the Seattle Seahawks move
Something felt different when I woke up this morning! #GoHawks #Prez pic.twitter.com/Hwew7bqTLf

— Jamal Adams (@Prez) July 26, 2020
Seattle Seahawks will let safety Bradley McDougald, a first-round and third-round pick in 2021, and a 2022 first-round pick leave in exchange for Jamal Adams and a Jets' fourth-round pick from 2022. Here's what Adams had to say after securing his desired move away from New York.
"To the Seahawks Org & Fans. You have a man on a mission, a man all in on winning a Super Bowl, being the best leader & teammate he can be, & a man who will give everything he has to the city of Seattle and to the 12s all across the world. Thank you for believing in me!" Adams posted on Twitter.
Adams bids farewell to the New York Jets, thanks fans for all the love and support
Jamal Adams has been with the Jets since 2017. He was picked in the first round (sixth overall) in the 2017 NFL draft. He shared a close bond with the Jets fanbase and had a special message for them after his acrimonious exit.
"To NY & especially the Jets fans. I love you & will always love you. You all will hold a special place in my heart forever. When I came into the league, you embraced me & watched me grow! We went through it all together. Thank you for the Luv & support these 3 years," Adams tweeted over the weekend.
ALSO READ – A Complete Breakdown Of Jamal Adams' Trade Move To Seattle Seahawks
SOURCE: Jamal Adams, Jamal Adams Twitter