Jerry Jones Might Face Some Tough Questions About Cowboys' Coaching Situation At The Annual League Meeting
Published 03/28/2022, 1:00 PM EDT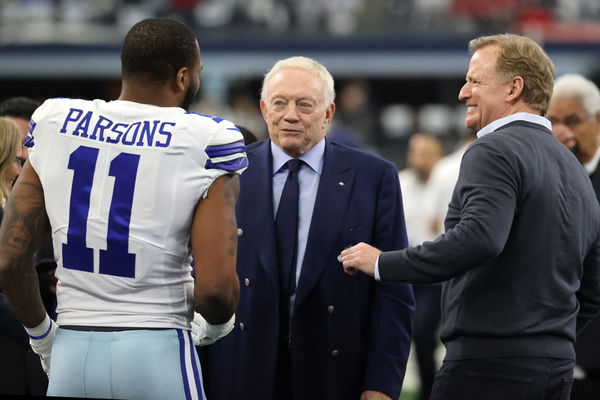 The Dallas Cowboys head coach Mike McCarthy was absent during the NFL annual meetings at Palm Beach. As the representative, the Cowboys owner Jerry Jones will be covering for him, answering some of the hot questions surrounding his job security.
The annual gathering that was supposed to have the presence of the top brass of each team was left out missing some key members of the group. The reason is unclear, but Mccarthy's absence has now raised many eyebrows.
ADVERTISEMENT
Article continues below this ad
There are some serious conspiracy theories surrounding Mike McCarthy!
One of the most speculated reasons for his absence is related to the Saints' head coach Sean Payton. McCarthy doesn't want to get peppered with questions related to his job security.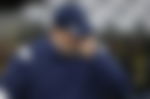 Earlier, after resigning from his position at the Saints, Payton was rumored to become the next head coach. However, the likelihood of this happening is now pushed to 2023 but not in the upcoming season.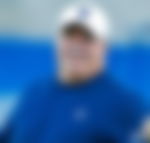 According to the series of statements released by the Cowboys, McCarthy is focussing on the Cowboys' pre-draft scouting process. As the pro-day and free agency period is progressing at full pace, the head coach is prioritizing building a formidable team over the annual meeting. His stint as the head coach includes extensive traveling during these pro days and supervising the entire recruitment process.
But wait! When McCarthy was mending his days as the head coach of Green Bay Packers for 13 seasons, he was never deeply involved in the team's NFL Draft decisions. Then why so much involvement for this season? Well, a question that needs an answer!
Jerry Jones once unhappy with the coaching staff
The Jerry Jones-owned NFL team Dallas Cowboys has been one of the most formidable clubs. However, the team has been quite unsuccessful in maintaining the streak to reach the playoffs and then the Superbowl.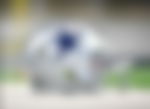 ADVERTISEMENT
Article continues below this ad
In the previous 2021 season, the Cowboys were able to slay their opponents and win the NFC East, helping them enter the playoffs. However, all their efforts resulted in a frustrating loss against the San Francisco 49ers, 23-17, in the wild card round.
Jerry Jones was not pleased with the results and the coaching staff. "I got a lot to think about regarding these coaches" Jones openly spoke about his disappointment on 105.3 The Fan show. And this statement was transpired to the head coach McCarthy and his strategic abilities.
ADVERTISEMENT
Article continues below this ad
This was one of the reasons people started speculating McCarthy's resignation and Payton to be the next head coach. All these rumors just remained for a matter of time, but McCarthy's absence from the annual meeting has once again fueled the campaign.
Watch This Story – Chiefs QB Patrick Mahomes Marries Longtime Love Brittany Matthews in Hawai