3x Super Bowl Champ Gives Brutally Honest Take on Dallas Cowboys' Lombardi Hopes: "Don't See Them Winning a Super Bowl With Jerry at the Helm"
Published 06/22/2022, 2:49 PM EDT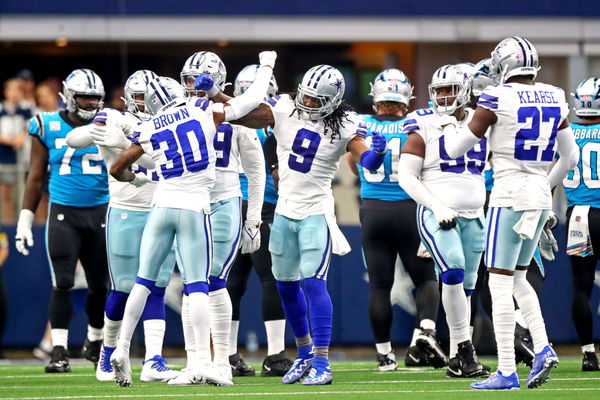 Dallas Cowboys has signed a deal with the former Green Bay Packers HC Mike McCarthy. McCarthy will join the team as the new head coach in 2022. Cowboys owner Jerry Jones is quite confident and thinks the Cowboys have a fair chance of winning the Super Bowl in the upcoming season.
Recently, Jones was questioned on Mike McCarthy's job security. There were rumors of former New Orleans Saints HC Sean Payton being an optional replacement for McCarthy. Well, Jones cleared the air and said he and Payton share a good relationship, and that's all. McCarthy has an opportunity and he can win the Super Bowl this season for the Cowboys.
ADVERTISEMENT
Article continues below this ad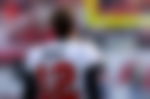 Well, the 3X Super Bowl Champ, Shannon Sharpe does not agree with Jone's statement. On the show UNDISPUTED, Sharpe said, "No. I don't see him win a Super Bowl with Jerry at the helm either, but Mike McCarthy has won a Super Bowl since the last time Jerry won one."
Sharpe does not think acquiring McCarthy had made any difference in their chances of winning a Super Bowl. According to him, it is very foolish to hire a coach and be confused about whether he can or cannot take you to the promised land. 
Dallas Cowboys HC Mike McCarthy was the former head coach with the Packers for 13 seasons
ADVERTISEMENT
Article continues below this ad
The NFL legend also pointed out that Sean Payton is not looking for a job. If Jerry wants Payton to be his team's head coach, then he should pay him more and give him control over the team.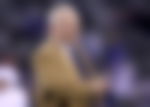 Since Payton left the job as the head coach of the New Orleans Saints after the 2021 season, he has been rumored to join the Dallas Cowboys. Well, Jones has clarified his friendship with Payton and his trust for McCarthy.
ADVERTISEMENT
Article continues below this ad
Watch This Story– Colin Kaepernick Donated His Sneaker Collection in Epic Show Of Kindness to Help the Homeless
McCarthy is 56 years old and brings with him 13 years of experience. From 2006 to 2018, McCarthy was the head coach of the Green Bay Packers. Also, he has a winning percentage of 61.8% in the regular season. McCarthy took Green Packers to the Super Bowl XLV where they defeated Pittsburgh Steelers. Moreover, he has taken the Packers to playoffs nine times.