Jerry Jones Once Lost $300,000 In a Coin Toss While Purchasing The Dallas Cowboys For an Absurd Reason
Published 06/10/2022, 6:36 PM EDT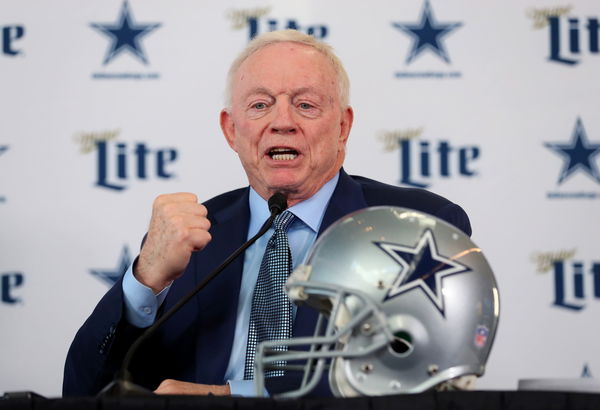 Dallas Cowboys owner and general manager Jerry Jones has been part of many intriguing stories over his three-decade-long ownership regime. The franchise was under the control of an unknown Arkansas businessman, who introduced himself to the Dallas Cowboys fan base in a unique manner. But before he took over the Cowboys and changed their fortunes, some fans might not know about Jones' costly coin toss.
ADVERTISEMENT
Article continues below this ad
In 1989, Jones bought the Cowboys for $140 million from owner H.R. Bum Bright. But before finalizing their deal, an intriguing dispute happened between Bright and Jones. It was about finding out who was responsible for an advance Bright made 3 to 4 weeks before Jones' deal.
ADVERTISEMENT
Article continues below this ad
The pair then decided to do a coin flip, and Jones ended up losing the toss and almost $300,000. However, the wholesome engagement with the Cowboys was something Jones looked for from day one. His declaration of involvement in everything from socks to jocks was a sign of his commitment.
Dallas Cowboys will always remain special to Jerry Jones
The franchise has been a part of Jones and his life in Dallas. He was essential in turning the team from a dismal franchise of the late 1980s to finding instant success by the end of the 1990s. Despite his image of an outsider and a misfit, Jones was eventually an inductee into the Pro Football Hall of Fame.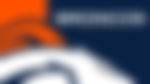 ADVERTISEMENT
Article continues below this ad
While he has grown old with the team, there still remains a fiery and enthusiastic owner looking for answers in recent seasons.
The 2021 iteration of the Cowboys was unable to make strides in the postseason but was a force during the regular season.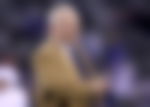 While they remain a work in progress as a team, Jones potentially has a roster capable of winning it all. As the 2022 NFL campaign approaches, the Cowboys Nation will hope Jones can work his magic again.
ADVERTISEMENT
Article continues below this ad
Watch This Story: Walmart Heir Outbids Magic Johnson, Kanye West to Claim the Ownership of Denver Broncos For a Ridiculous Price