Jerry Jones Reveals Real Reason For Trading Amari Cooper
Published 03/28/2022, 3:19 PM EDT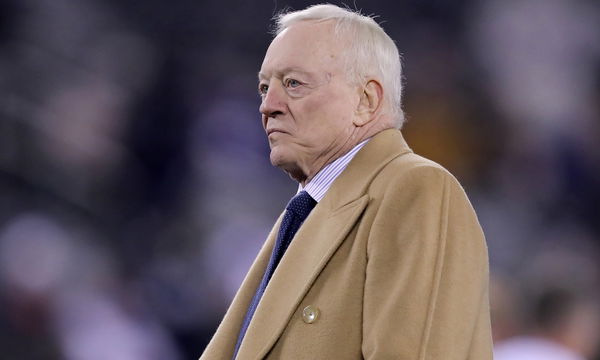 Jerry Jones has always been a vocal owner & GM. During the Owners' Meeting this year, he told the media in simple terms why Amari Cooper, Cowboys' No. 1 receiver, was traded away to Cleveland for just a fifth-round pick and a late pick-swap.
Jones said the team was not in a position to have a top-10 paid WR, which Amari was. He said, "We made a decision that that allocation should be better spent." Cooper had a mixed review from the fanbase. His numbers were great though. The WR had 2 1,100 yard seasons during his time with the Cowboys. And even last year he had 865 yards.
ADVERTISEMENT
Article continues below this ad
Although, some fans argue that the WR was absent during some of the important road games. Further, the other parts of the team were also missing in many games for the Cowboys. However, they thought Amari Cooper should go. And so the Cowboys went ahead and signed Michael Gallup to a 5 year $62.5 million deal. Reports suggest that Gallup will be the second most-used option after Cooper's exit.
Jerry Jones On Losing The Cooper Trade
They did not even win the trade. When they got Amari Cooper back in they gave away a First-Round Pick. What did they get when they traded him away? Well, not a first-round pick. But the owner says, "We made every effort to do as well as we can do with the trade."
The Cowboys should have been able to get more than a fifth for Amari Cooper

— Clarence Hill Jr (@clarencehilljr) March 23, 2022
It is difficult to judge their offseason moves. As the Cowboys have made deliberate efforts to keep their free agents but failed with at least Randy Gregory. The addition of James Washington is a welcome change.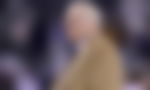 The main question surrounding the Cowboys is their already depleting offense. The defense for the Cowboys took off last year with premium performers stepping up in Micah Parsons and Trevon Diggs. But they have repeatedly failed to produce enough offense against playoff-caliber teams. Dak Prescott has also redone his contract to accommodate a better team around him, but will their new star WR step up to the situation?
ADVERTISEMENT
Article continues below this ad
Will CeeDee Lamb be up to the task?
CeeDee Lamb was a breakout performer last year. But that was when he had Amari Cooper on the team. Defenses were made to suit Cooper's running styles and routes. Cooper was the main focus and attention of the defenses.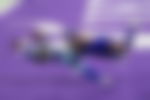 But now with Cooper gone, and Gallup more suited for the No. 2 role, CeeDee Lamb will be the main focus for the team's WR room. All of the opponents will try to take him out of the game. It will be interesting to see if the WR will be up for the challenge.
ADVERTISEMENT
Article continues below this ad
Watch This Story: 5 Funniest Reactions To Will Smith's World Famous Slap By NFL Twitter