Joe Burrow Opens Up About Peyton Manning's 'Marketing' Advice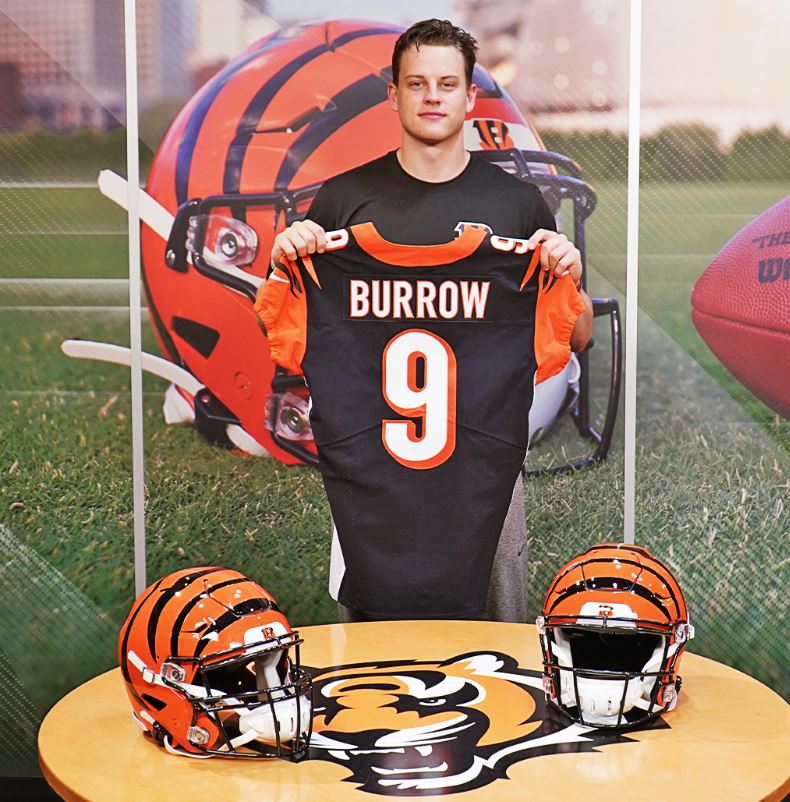 Joe Burrow was drafted by Cincinnati Bengals as the number one pick earlier this year. Burrow rose to fame after his record-setting season with LSU in 2019. He led his team to the National Championship with a win over Clemson Tigers in the final game of the season.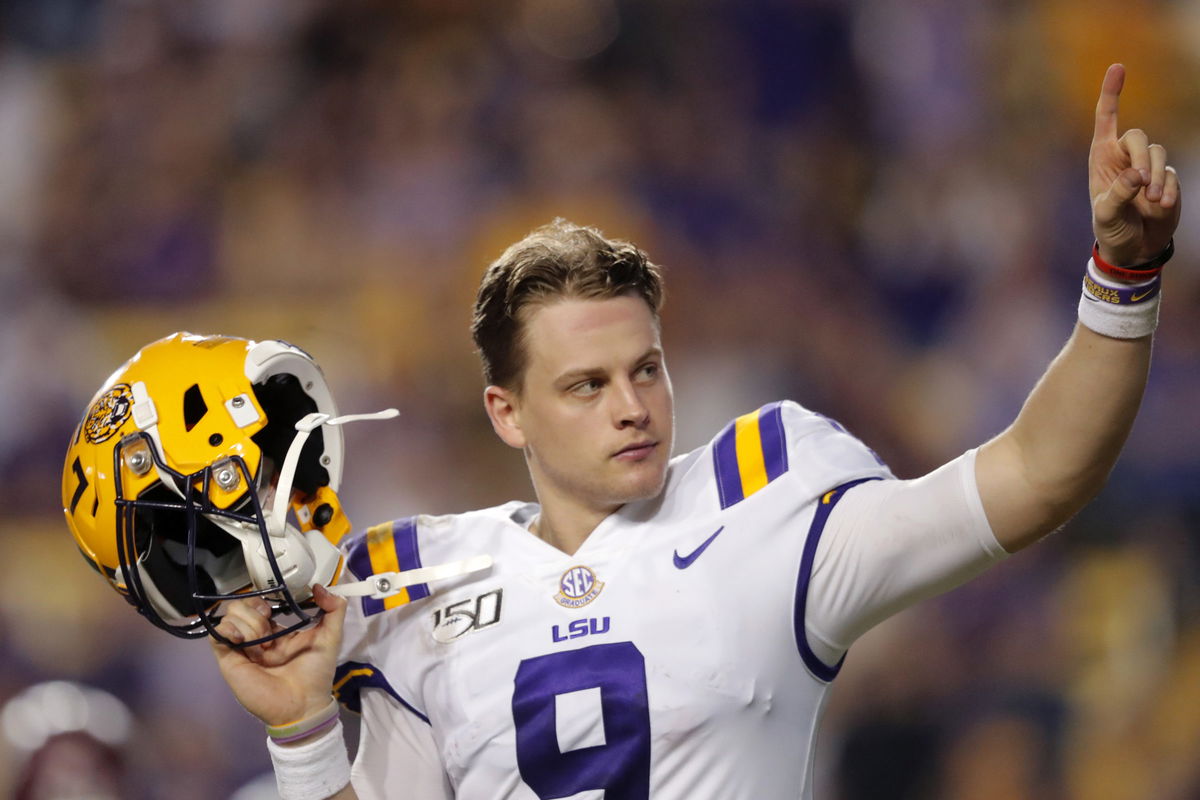 The eye-catching quarterback had what is being described as 'the best season in college football' last year.  Burrow threw for 5,671 passing yards in 2019 as he bagged the Heisman trophy. He made 60 passing TDs which broke the previous record held by Colt Brennan (58 in 2006). His passer rating of 202 for the season was also another record that Burrow added to his already impressive CV.
ALSO READ – "Don't make no sense" – Analyst Claims Patrick Mahomes Should Be First in NFL Top 100 List
Peyton Manning gives rookie Joe Burrow 'a lot of different advice'
The WORK starts now. 🐅 pic.twitter.com/Kh9MJnOMdV

— Cincinnati Bengals (@Bengals) July 31, 2020
In a recent short clip released by NFL's official website, Burrow spoke about taking advice from the legendary – Peyton Manning.
"It was about an hour of his time. He (Peyton Manning) really explained to me the in's and out's of what he went through. I felt like we were in very similar situations coming in. I mean, he felt the same."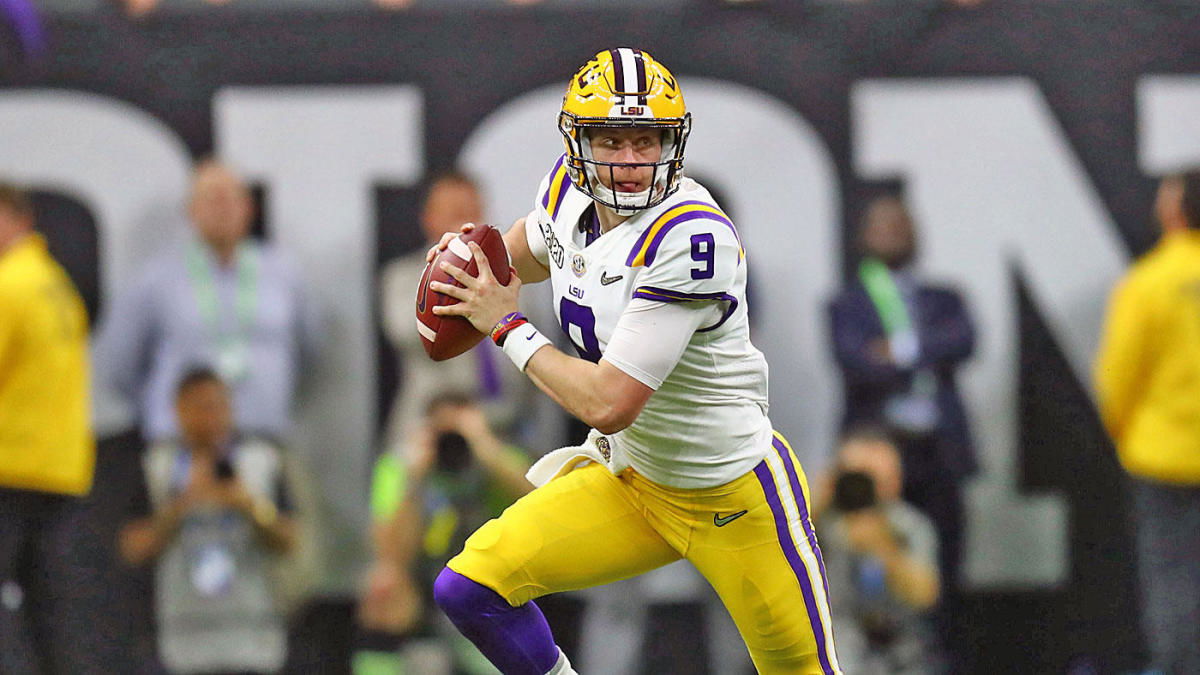 "You know he just gave a lot of different advice, when it came to marketing, how to handle the huddle, how to handle coaches. You know, how assertive to be in your first year and then you can continue to build upon that, so it was a great conversation," Burrow said.
It's going to be interesting to see how Joe Burrow settles in with his new Bengals teammates. The unusual circumstances surrounding the 2020 season will serve as added motivation for Burrow to prove himself in the coming weeks. Along with Joe, Tee Higgins, and DJ Reader, the Bengals are setting themselves up for a massive season in the NFL this year.
ALSO READ – "Aaron Rodgers Will be MVP" – Super Bowl Winner Expects Great Things From Former Teammate
SOURCE: Bengals QB Joe Burrow: Return to on-field activities a 'relief'