"Josh Allen is a Freak Athlete"- Pat McAfee Compares Bills Quarterback to Aaron Rodgers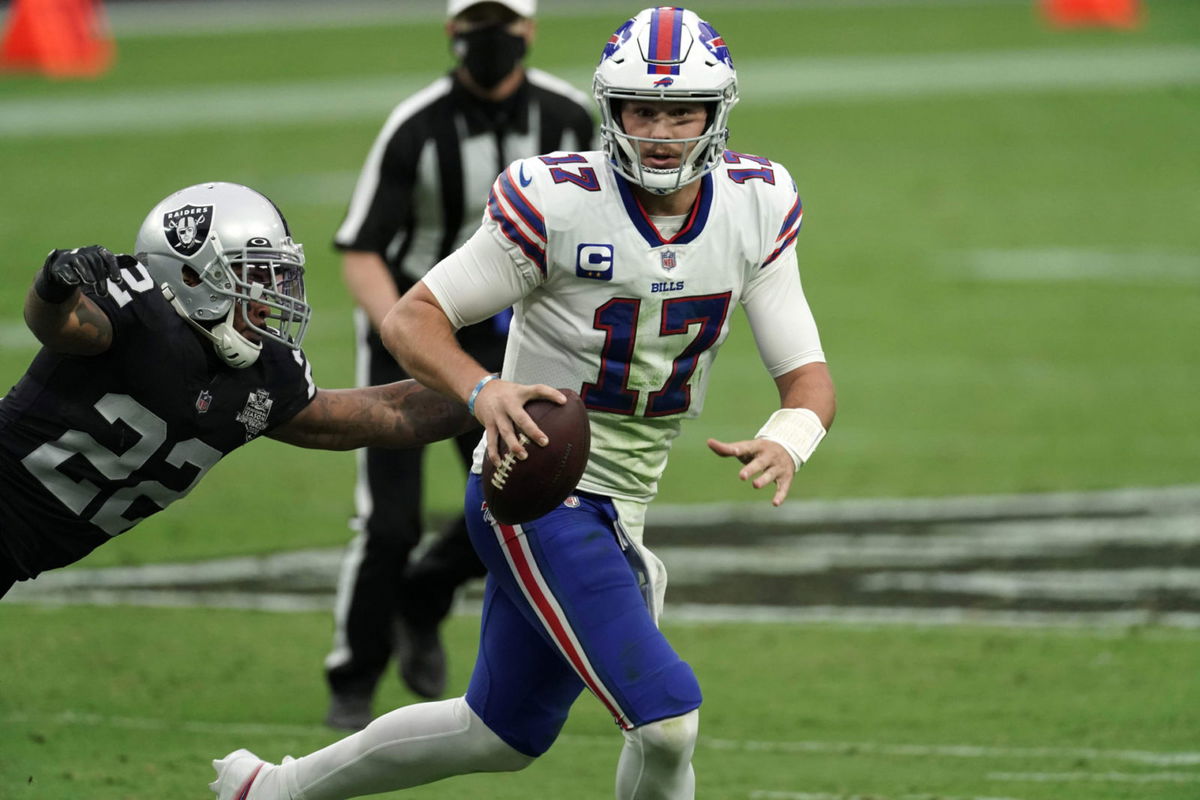 Not many could have predicted that Josh Allen would be one of the Top-3 quarterbacks in the league after Week Four. The Buffalo Bills shot-caller is third in the league with respect to passing yards, having thrown for 1,326 yards after four games with 12 passing TDs and just one interception.
At this rate, Allen can cross 5,300+ passing yards and 60 TDs by the end of the season. Here's a what popular NFL analyst and YouTube host, Pat McAfee, said about the meteoric rise of the California native.
ALSO READ- Josh Allen Reveals How Lakers Legend Kobe Bryant Inspires Him to Strive Better
Pat McAfee lauds Buffalo Bills quarterback Josh Allen after a strong start to the season
[youtube https://www.youtube.com/watch?v=jbQI0qJF_Do]
On a recent segment of The Pat McAfee, the former Indianapolis Colts man dropped his two cents on Allen's majestic start to the 2020 NFL season. McAfee said, "He was awesome to watch, it was a lot of fun.
"He is a freak athlete, he swings that thing and the thing I like most about him is he has a lot of low-fives, high-fives with his teammates….every time someone got tackled or made a play, he was like, 'Hey, here we go,'… It felt like it was real, it felt like it was legit.
"He was putting the ball in some places that were unbelievable, elite-level quarterback play. Now, with that being said, I'm still not going to crown him better than Aaron Rodgers, but it was fun to watch. Josh Allen is a very fun football player to watch."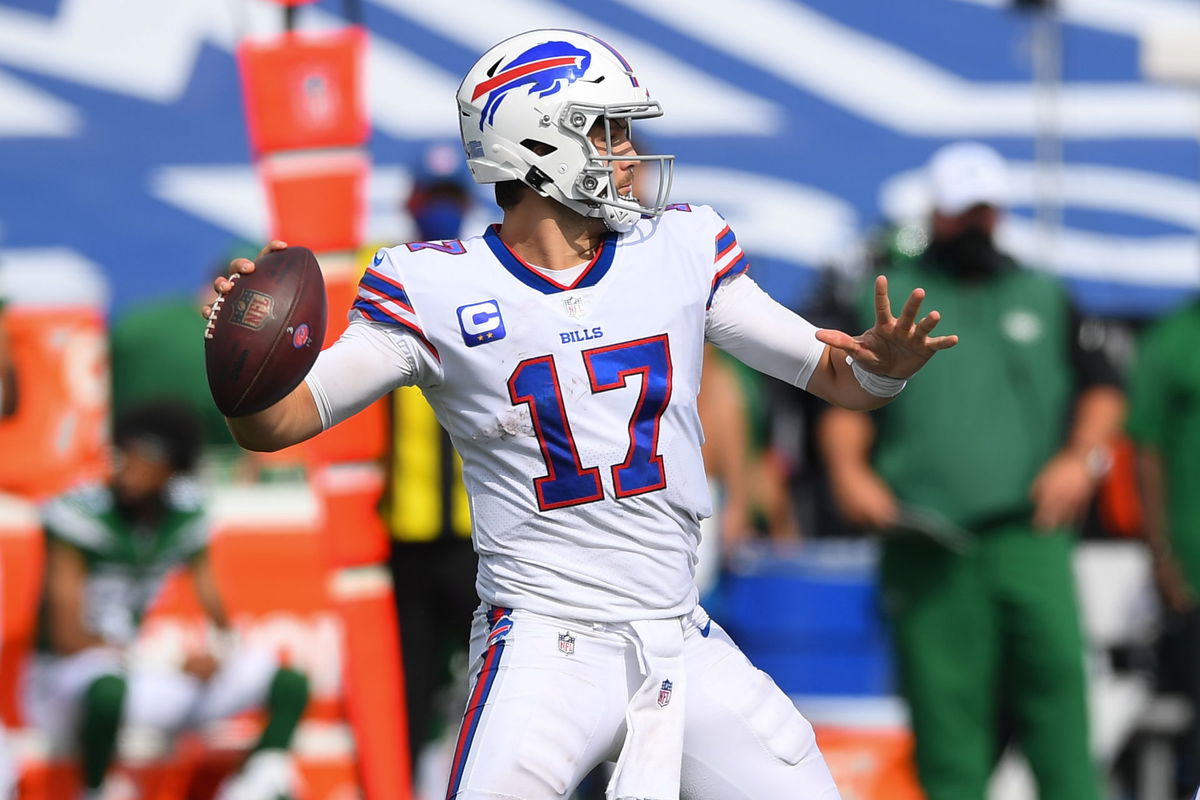 The Bills remain unbeaten in the league after four games and are slated to put that starling record on the line against the Tennessee Titans at the Nissan Stadium in Week Five.
Josh Allen will subsequently go up against his nemesis Patrick Mahomes and the Kansas City Chiefs on home soil. Make sure you don't miss that clash in Week Six.
ALSO READ- Lamar Jackson, Kyler Murray and Cam Newton are the Top Dual-Threat Quarterbacks in 2020