Julian Edelman Weighs In on the Challenges Mac Jones Faces to Replace Tom Brady at New England
Published 05/23/2021, 1:09 PM CDT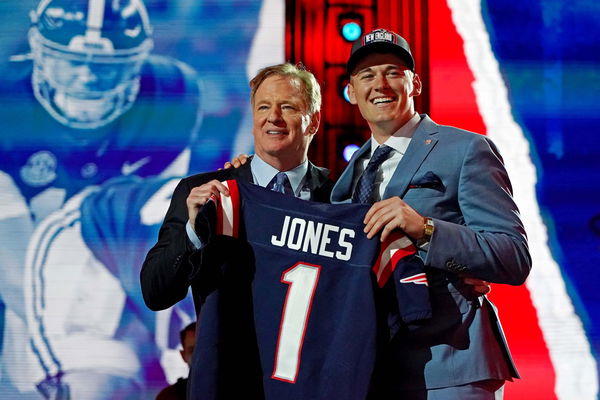 ---
---
Mac Jones enters the NFL, stepping into big shoes to fill. Being drafted with the 15th overall pick by the New England Patriots as a quarterback, after all, is an anomaly in itself. 
ADVERTISEMENT
Article continues below this ad
Bill Belichick, the Head Coach and GM of the Patriots franchise is known to utilize his first-round picks on defensive ends. Being a defensive coordinator back in the day, it's no surprise Belichick looks to add defensive assets to his side. 
All the quarterbacks Belichick has drafted in the past have come in the second round or later. Including Tom Brady, a sixth-round pick, who led the side to 6 Super Bowls. 
ADVERTISEMENT
Article continues below this ad
Therefore, if filling in for Brady wasn't pressure enough, Jones now has the tag of being the first QB Belichick has ever drafted in the first round. Unreal pressure for a rookie who is looking to make a mark in the league. 
The pressure on Jones will be so high that even former Patriots star Julian Edelman acknowledged that the rookie will have massive weight on his shoulders to deliver. 
Mac Jones must win over the Patriots faithful
Appearing on the Michael Irvin podcast, Edelman talked about the history of Belichick's draft picks.
"When you play on Bill's teams, (first-round picks) are usually defensive ends," Edelman said. "Those are usually corners. We usually have the 28th pick or something; we're getting a defensive player. That's how Bill builds a team."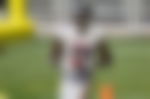 But Edelman acknowledged that drafting a QB with the first-round pick was a big statement. "If you come in and you're a quarterback drafted by Bill Belichick, I mean, let's go, buddy."
Edelman further said that replicating the great Tom Brady is going to be no joke for the rookie.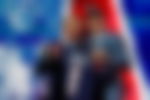 "This kid, it's not easy playing in New England, especially after Tom Brady. If he gets the opportunity and beats out the other guy. This ain't going to be easy," he said. 
ADVERTISEMENT
Article continues below this ad
Edelman added that to be a success at New England, Jones would not only have to win over the support of his teammates but the city of Boston as well.
"This town is tough. It's mean. This town is blue-collar. Boston people, the New England people, they want winning. They're used to that in all sports. The kid's going to have a lot of pressure."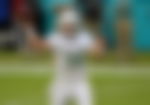 ADVERTISEMENT
Article continues below this ad
While Cam Newton is expected to be the starter this season, Jones might get a chance to display his skills somewhere down the line. With what you've seen from the rookie so far, do you think he can be a success at New England?