Justin Fields Ready to Give it His All to Become Chicago Bears' Starting Quarterback
Published 05/14/2021, 10:58 PM EDT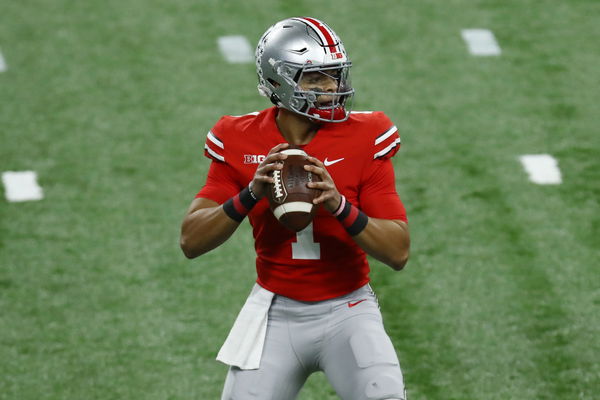 ---
---
Trading up on draft day to land Justin Fields was a power move by the Chicago Bears franchise. The team that has been in desperate need of a franchise quarterback for ages feel Fields is the man with the answers to their problems.
ADVERTISEMENT
Article continues below this ad
But Fields will probably have to wait to get his first snap in the league. With the franchise signing veteran QB Andy Dalton, Fields faces competition for the starting job. 
The 22-year-old quarterback from Ohio State though is not one to run away from adversity. 
ADVERTISEMENT
Article continues below this ad
Justin Fields ready to make starting job his own
Speaking to the media after the first day of rookie camp, Fields said that he most certainly is ready to put in the work to be the team's starter.
"I think everybody on our team should be striving for a starting job. If you're not, then there's no reason for you to be here. So, of course, I'm going to do everything that I can to get that starting job," Fields said.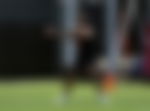 When he might be ready to make his first start, however, is something Fields admitted is not in his hands.
"It's not up to me, coach (Matt) Nagy has a set plan on my development and stuff like that. I'm just gonna work hard and keep my head down and just keep grinding it out every day," he said.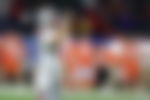 When asked whether he was comfortable with the plan the Chicago Bears have for him, the rookie QB said he's okay with waiting for the right moment.
ADVERTISEMENT
Article continues below this ad
"I'm very comfortable… I think it's very important for the players to trust the coaches and the coaches to trust the players. Whatever coach Nagy has planned for me, it's what I'm going to do and what I'm going to follow."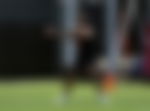 The quarterback from Ohio State was one of the most sought after players in this year's draft class. Quick on his feet and possessing a rocket of a throwing arm, the quarterback has the tools needed to be a franchise QB.
ADVERTISEMENT
Article continues below this ad
Whether he can live up to those lofty expectations, only time shall tell.