Patrick Mahomes and Travis Kelce Get in on the Crypto Craze
Published 09/10/2021, 7:18 AM EDT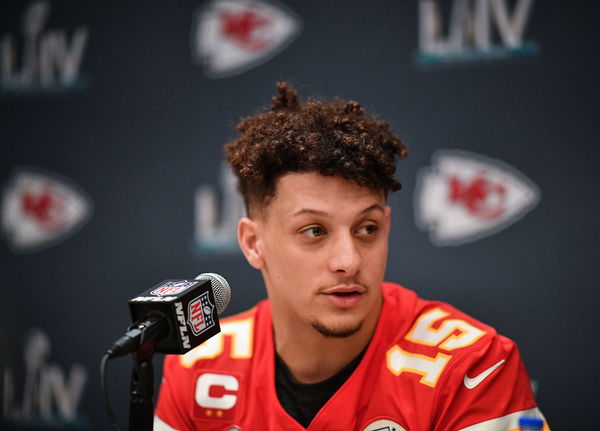 ---
---
Patrick Mahomes and Travis Kelce turned to Twitter to express their craze for crypto. In recent times, cryptocurrency has seized the entire world. With the abrupt rise in the price of Bitcoin in November 2013, when it crossed the $1000 mark, it became hard to ignore.
ADVERTISEMENT
Article continues below this ad
The insane level of profitability generated through these virtual currencies caught the eyes of many celebrities. And even NFL players cannot get their hands off it.
Crypto-Crypto everywhere
ADVERTISEMENT
Article continues below this ad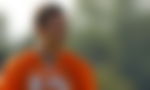 Even Tom Brady and his supermodel wife, Gisele Bundchen, bought stakes in a Crypto firm FTX. Later in August, the Super Bowl champion started his own NFT platform, Autograph. NFTs solely depend on cryptocurrencies and hence, his bet on a firm like this just shows his visions for crypto.
Although, not everyone is happy with the new-age currency transition. NFL a week ago declared that all 32 NFL teams are temporarily prohibited from being involved in trading or sponsoring NFTs and cryptocurrencies directly.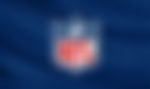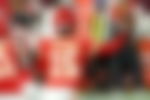 Even though other major leagues have their doors opened for digital assets, the NFL is being cautious for the time being until it relaxes its restrictions when necessary. The world of crypto is full of uncertainty and it also incurs very high risks. Any anomaly in the trend and it could turn the fate of anyone dependant on it.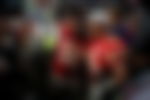 Patrick Mahomes and fellow Chiefs teammate get in on the act
Despite the restrictions put on the teams, the NFL players are free to trade and own digital assets. And the players are often seen on social media making remarks and comments on the upward-trend and downward-trend of crypto. Recently it was Travis Kelce who took to Twitter for a much-appreciated Bitcoin giveaway to his fans.
ADVERTISEMENT
Article continues below this ad
To which his Kansas City Chiefs teammate, Patrick Mahomes, reacted by saying, "Do you crypto bro?" though it was not much of a surprise to see the two athletes talk about crypto. In recent times, we have noticed how crazy NFL players can get about it.
ADVERTISEMENT
Article continues below this ad
With such a rise in fame for cryptocurrency and the increase in our dependence and faith in digital assets, there'll be a time when the NFL would ease its restrictions against it. Until then, stay tuned to Travis Kelce's tweets, as he might drop off another BTC giveaway soon.