Patrick Mahomes Loves Playing Golf With This NFL Star
Published 10/16/2021, 11:14 AM EDT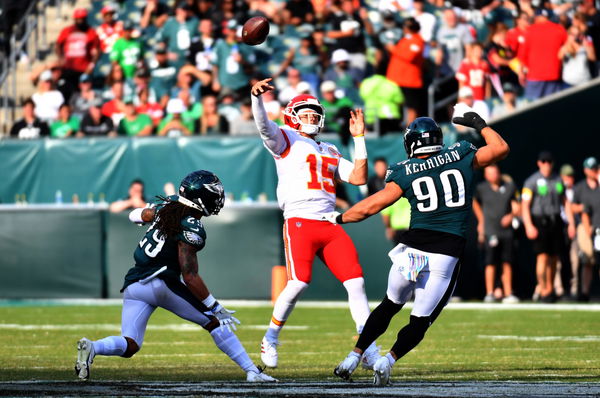 ---
---
Patrick Mahomes is very well known in the NFL to be a diehard golf enthusiast. The Chiefs quarterback takes time whenever possible to play some good quality golf.
ADVERTISEMENT
Article continues below this ad
It is quite amusing to see a star quarterback indulge in sporting activities other than football. However, what's even more amusing is his answer to the question of his go-to golf partner.
ADVERTISEMENT
Article continues below this ad
Patrick Mahomes and Travis Kelce are golf buddies
"I don't think you can beat Travis, dude," he said. "Kelce, he's just… I mean, he can play some good golf sometimes, but he's just a joy to be around the whole entire time. He's just always in good spirits. He hits some great, crazy shots and definitely just a fun guy to be around."
Being a member of the Augusta Country Club, Mahomes and Travis Kelce often spend some time together, off the gridiron. When asked 'who hits it farther off the tee, Mahomes or his tight end?' The quarterback replied, "Travis. I'm gonna say he's only going to hit like four fairways on the day, maybe. But if he hits it down the middle, it's 350-plus, every single time."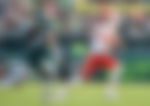 It is quite a surprise that Mahomes, who pummelled 347 yards at Lake Tahoe this year, is overpowered by Travis, who hasn't been in the limelight when it comes to golf. However, being a well-built athlete, he may pummel the hell out of a golf ball.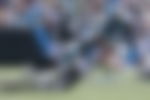 Kelce outperforms Mahomes
ADVERTISEMENT
Article continues below this ad
"I'm sitting around 300-330 range. If I really got into one, maybe a little further," Mahomes said. "But I… even though I swing super hard, I try to tone it down a little bit and keep it in play."
It looks great to see two athletes get along on and off the pitch like this. And when it comes to the duo of Patrick Mahomes and Travis Kelce, they just love to compete against each other, be it football or golf.
ADVERTISEMENT
Article continues below this ad
Although with the week 6 clash against the Washington Football Team on Sunday, their partnership has to produce some demolishing numbers to get the Kansas City Chiefs back up in the AFC West division table.