Keenan Allen Holds This Impeccable Record Over Davante Adams, Travis Kelce, DeAndre Hopkins and Steffon Diggs; Is the Chargers WR Underrated?
Published 02/28/2022, 6:30 AM EST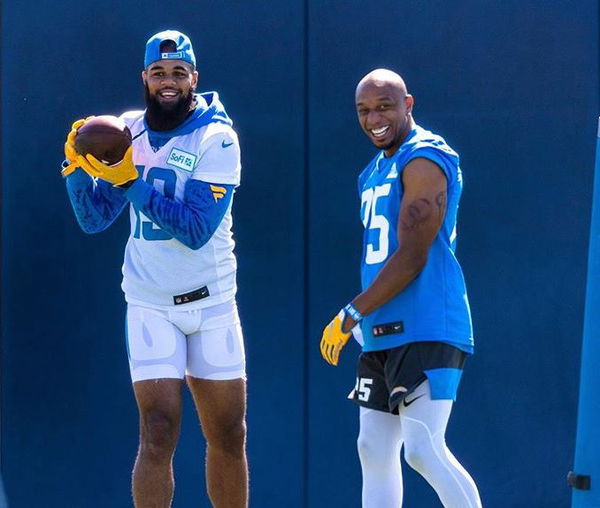 Keenan Allen is a seasoned receiver and a gifted wide receiver, yet his contributions have been occasionally forgotten. The athlete has a sound record versus some of the finest players in the NFL. Despite his under-appreciation, he gets the job done with his exceptional route-running skills.
Keenan Allen: The show-stopper
ADVERTISEMENT
Article continues below this ad
Keenan Allen is an athlete with whom you should not meddle. He has been a member of the Los Angeles Chargers wide receiver corps since the team's inception in San Diego, making him the member with the longest tenure. Keenan still shows dominance and is one of the most reliable wideouts despite having a new system in the works.
Allen of the Chargers holds the NFL record for most receptions in the previous five seasons. For the record, he beats out Davante Adams, Travis Kelce, DeAndre Hopkins, and Stefon Diggs. As a result of these characteristics, he is the Bolts' top wideout athlete.
With Allen's perseverance and the development of a stronger offensive front, the Los Angeles Chargers may transform into a winning team and compete for the Lombardi Trophy.
Defense, beware! Keenan has arrived
Allen got taken 76th overall in the third round of the 2013 NFL Draft by the San Diego (now LA) Chargers. Despite being a sure first-round pick as per the scouting committee, he suffered a knee injury in his junior year, positioning him as a third-round pick right in the sack of the Chargers dynasty.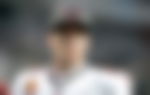 Keenan Allen has phenomenal body control, allowing him to make sharp cuts no matter his body position. He has elite burst speed and football I.Q. and makes the right sharp cuts whenever he needs to.
The Bolts' concern regarding the athlete's sustained injuries at the start of his NFL career become unfounded. Since his arrival, the athlete has been a 5-time Pro Bowler, accumulated 730 receptions, 8535 receiving yards, and 48 receiving touchdowns in 116 games. He's a superb turf standout because of his incredible route-running ability and possesses exceptional burst acceleration and football I.Q.
ADVERTISEMENT
Article continues below this ad
Allen's supremacy has shined over the athletes of different franchises as well. Davante Adams, the Green Bay Packers' lethal wideout, also showed some interest in forming a receiving alliance with Keenan Allen. A netizen asked Adams which NFL wide receiver he would prefer to team up with on the Packers, to which the athlete eagerly tweeted Allen's name.
ADVERTISEMENT
Article continues below this ad
One thing seems certain: Allen + Adams is indeed a force to be reckoned with. Both sports persons are elite athletes who can overwhelm opponents. However, this is unlikely to happen anytime soon, given the Chargers signed Keenan to a four-year, $80.1 million contract in 2020, tying him to the team until 2024.
Watch This Story: Patrick Mahomes and Brittany Matthews Enjoy Lavish Bachelor and Bachelorette Parties Ahead of Their Wedding