King of Rock 'n' Roll Elvis Presley Was Known as a Die-Hard Fan of This NFL Icon And 4x Super Bowl Champion
Published 07/11/2022, 11:30 AM EDT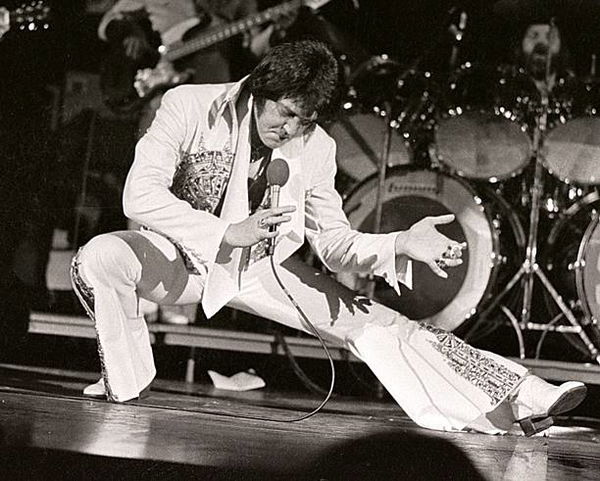 It is not common knowledge that the King of Rock 'n' Roll was also a fan of the NFL. The man who loved to 'Shake, Rattle, and Roll' was often seen following the sport on his tours. The King once called up the Steelers' legend and NFL icon Terry Bradshaw. While surprise took over Bradshaw, he still remembers the incident like it happened yesterday. Moreover, Elvis was a die-hard Cleveland Browns fan before he moved on to the Steelers during their glory days.
ADVERTISEMENT
Article continues below this ad
In his high school days, Elvis was keen on playing football but his mother did not allow him. Even though he was kept away from playing the sport, he did not forget to get his hands on the scorecards and coaching tapes. Moreover, in 1960, he broke his pinky finger while playing football with friends in Memphis.
ADVERTISEMENT
Article continues below this ad
The King also had his own football squad called the Elvis Presley Enterprises Football Team. It piled players in buses and each player had a jersey with their names on the back of their shirt. Elvis' love for football went beyond observing games.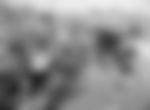 Surprisingly, Presley, when in the US Army, played football and won the MVP award in a German touch football league. In addition, he kept arranging his own match-ups like the one mentioned above to fulfil his passion for the game.
What did Terry Bradshaw and Elvis Presley have a conversation about?
Reflecting on the time Presley called the Steelers' QB, Bradshaw said, "I was skeptical at first. But then there is that specific way he spoke, and it was definitely him. Yep, Elvis. Elvis called me up and wanted me to go play football with him. And man, I still think about it now." Although the 4x Super Bowl-winning champion couldn't play a game with the music icon, he regrets it even today.
ADVERTISEMENT
Article continues below this ad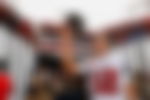 Speaking to Martin Rogers of FOX Sports, Bradshaw remarked, "It would have been the story of a lifetime, playing backyard football with Elvis. It showed how much of a fan he was, that he wanted an NFL player to come and play with him and his buddies."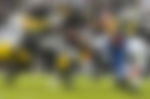 In short, the 1970s was the era of the Pittsburgh Steelers and Elvis Presley was one of their biggest supporters. The King's love for football is etched in the memory of those who were close to him, but now even EP's fans can know his craze for one of the greatest American sport.
ADVERTISEMENT
Article continues below this ad
Watch This Story: Brian Flores joins Pittsburgh Steelers as new defensive coach for 2022 season