Kyle Pitts' Girlfriend: Who is the Florida Gators Superstar Currently Dating?
Published 04/23/2021, 10:10 AM EDT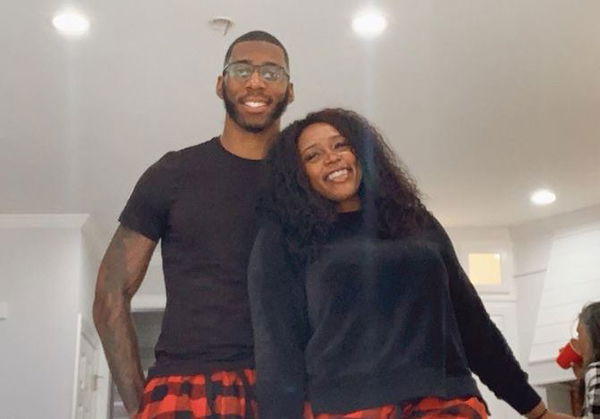 ---
---
Fans are eagerly awaiting the upcoming 2021 NFL Draft. There are a number of top-level prospects up for grabs this summer. The likes of Trevor Lawrence, De'Vonta Smith, Ja'Marr Chase, Penei Sewell, Patrick Surtain II, and other young stars will be part of the draft selection process that starts on April 29. Another player who has made headlines in recent weeks is Florida Gators tight end, Kyle Pitts.
ADVERTISEMENT
Article continues below this ad
ADVERTISEMENT
Article continues below this ad
The University of Florida starlet concluded the 2020 NCAA season with 770 receiving yards and 12 receiving TDs. The Philadelphia-born athlete received the John Mackey Award last year.
He was also voted unanimously to the All-American team after a stellar season with the Gators, playing alongside QB Kyle Trask. But while all eyes are on Pitts, let's dive into his life off the football field.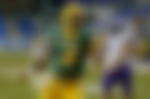 Who is Kyle Pitts dating? Latest on Kyle Pitts' girlfriend and family background
During his 3-year stay in Florida, Kyle Pitts recorded 1,492 receiving yards with 18 receiving TDs on 100 receptions. He is tipped to be the first non-QB to be selected in the 2021 NFL Draft.
A large part of his success is down to the support he receives from his loved ones and the people who are part of his inner circle.
When it comes to his personal life, Pitts likes to avoid Page 3. The lady in the Instagram post is Kyle's girlfriend. However, the Florida star has managed to keep their relationship private over the last 6 months.
They were first seen together on social media in the following picture, dated November 10th, 2020. They've been snapped quite frequently ever since.
The pair also spent Christmas 2020 in each other's company. They were joined by close family members and friends. They've pretty much been inseparable since November last year.
Kyle and his 'mystery lady' certainly make for couple goals. They're the perfect example of 'private life, happy life'.
ADVERTISEMENT
Article continues below this ad
However, Pitts and his partner will have other things on their mind at the moment. With the 2021 NFL Draft just around the corner, the pair will be preparing to move in the coming weeks.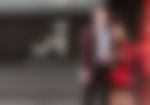 ADVERTISEMENT
Article continues below this ad
The only question is – where? Pitts is being closely monitored by a number of top NFL teams such as Atlanta Falcons, Cincinnati Bengals, Miami Dolphins, Carolina Panthers, and even the Dallas Cowboys.
It will be interesting to see where he eventually lands. Either way, bright things are in store for the 20-year-old prodigy who could be the greatest tight end to ever set foot in the NFL.