LA Based Rapping Icon The Game Felt "Disrespected" for Not Being Invited to the Super Bowl Where Eminem Stole the Half Time Show
Published 06/28/2022, 3:43 AM EDT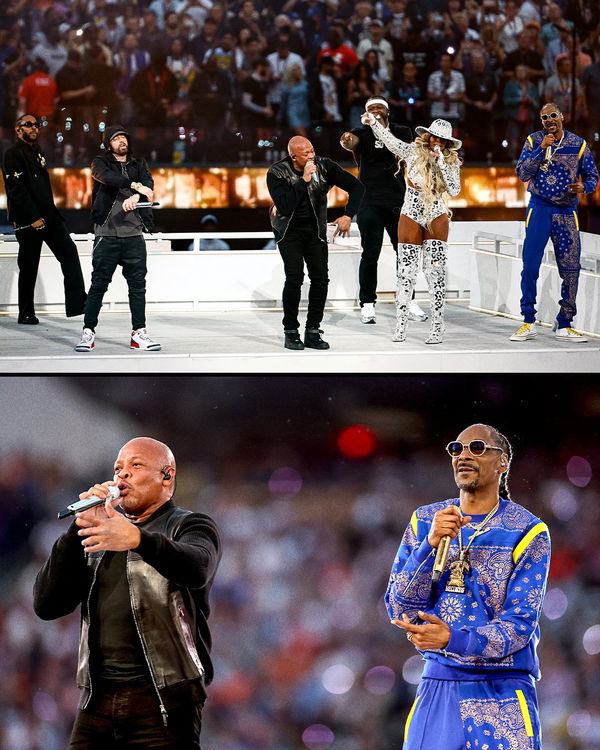 The Game has recently been in the news over his remarks toward Eminem. Moreover, he commented on not being invited to the grand Super Bowl LVI half-time performance as well. The half-time featured performances from the widely popular hip-hop legends; Dr Dre, Snoop Dogg, Eminem, Mary J. Blige, Kendrick Lamar, and 50 Cent.
Consequently, The Game felt disrespected and hurt for not being invited to the performance that was witnessing the greats of the west coast. He said, "LA, LA, LA all around the Super Bowl, and I don't get the call. I felt disrespected. I was hurt." The Super-Bowl LVI was played between the LA Rams and the Bengals at the SoFi stadium.
ADVERTISEMENT
Article continues below this ad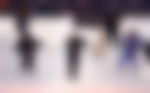 Further, The Game also expressed his feelings about the presence of Eminem and 50 cent in the half-time show. Reflecting on how Dr Dre would've felt about inviting him to perform; he said, "I don't think Jay-Z would've had a problem if Dre would've said we bring The Game on the Super Bowl."
The Game throwing shots at Eminem for performing at the Super-Bowl LVI Half-Time show
The west coast rapper did not hold back from throwing shade at Detroit-born Eminem. Moreover, he felt he should've been the one performing at the halftime show instead of Eminem of 50 cent. He remarked, "LA (artist) wouldn't have been on a Detroit Super Bowl or a New York Super Bowl. It just wouldn't have happened."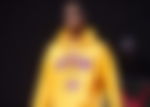 ADVERTISEMENT
Article continues below this ad
Previously, The Game dissed Eminem for not being a better rapper than him. The LA rapper also acknowledged that he knows that he is boasting of being a better rapper than Eminem; it will garner headlines.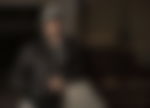 He said, "Eminem is a great lyricist, he's just not better than me and if he is better than me I need to see it". Moreover, his aversion towards Eminem was vocalised in the interview with I AM ATHLETE. He believes that being an LA rapper and being among the people all the time, he should have got the call to perform at the halftime show.
ADVERTISEMENT
Article continues below this ad
What do you think about The Game not being invited to perform?
Watch This Story: Kanye West blows up after appearing alongside Antonio Brown at Super Bowl LVI, Cincinnati Bengals vs Los Angeles Rams