LA Rams and HC Sean McVay Wish Luck to This Premier League Juggernaut After an Impressive Win at the Season Starter
Published 08/09/2022, 8:30 AM EDT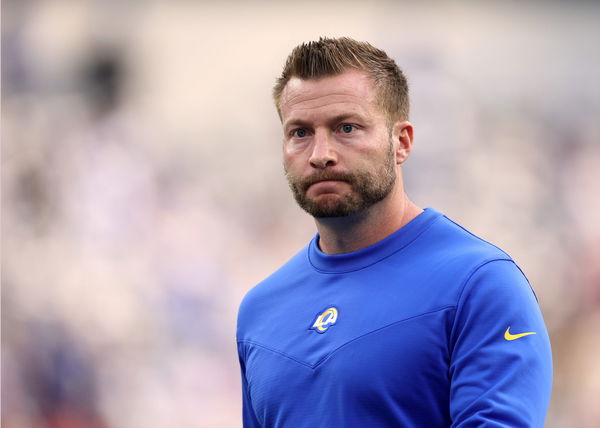 Sean McVay and the Los Angeles Rams won the Super Bowl in February and will head into the next season as one of the favorites. They have a brilliant team and an excellent coach in Sean McVay. Despite the uncertainty surrounding his future with the Rams, McVay was eager to run it back.
ADVERTISEMENT
Article continues below this ad
Before the NFL season gets underway, McVay was spotted wishing luck to Arsenal FC and their manager Mikel Arteta. Arsenal, which is a London-based soccer club, just started the new campaign with a win. Their team is also looking quite good considering the signings they made in the summer.
ADVERTISEMENT
Article continues below this ad
The question that arises is why McVay, the head coach of an NFL team, is wishing luck to a team from a different country that plays a different sport. It is because the Rams and Arsenal are owned by the same person, i.e. Stan Kroenke.
The 2022 Super Bowl-winning owner has been a successful businessman, as his NHL franchise, the Colorado Avalanche, was also recently crowned as Stanley Cup Champions. Hence, Kroenke would hope that his team wins the Premier League as well.
Sean McVay will be excited to 'Run it Back' with the Rams
The Los Angeles Rams are the defending champions. Regardless of all that, it will be a tough season for them. That is what excites Sean McVay the most, as he knows that winning back-to-back Super Bowls isn't easy.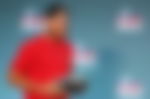 ADVERTISEMENT
Article continues below this ad
Quarterback Matthew Stafford proved everyone wrong last season. He, along with the likes of Cooper Kupp, Odell Beckham Jr., and Aaron Donald, played a huge role in their Super Bowl triumph. However, they will have a target on their backs as the defending champions.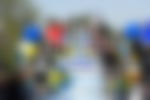 OBJ isn't with the team yet, but the Rams are keen on bringing him back. Even though Von Miller left, the team has brought in Bobby Wagner to fill his void. The Rams have a great chance of winning again, and their fans are excited to see their journey ahead.
ADVERTISEMENT
Article continues below this ad
Can they do it? Also, will McVay's wish rub off on Arsenal in the soccer league across the pond?
Watch This Story: NFL Wants To Punish Deshaun Watson With Such Severity That Cleveland Browns Will Be The One's Who Will Suffer The Most