Lamar Jackson and Head Coach John Harbaugh Make Scintillating Last-Minute Call As Baltimore Ravens Down Kansas City Chiefs
Published 09/20/2021, 12:34 AM EDT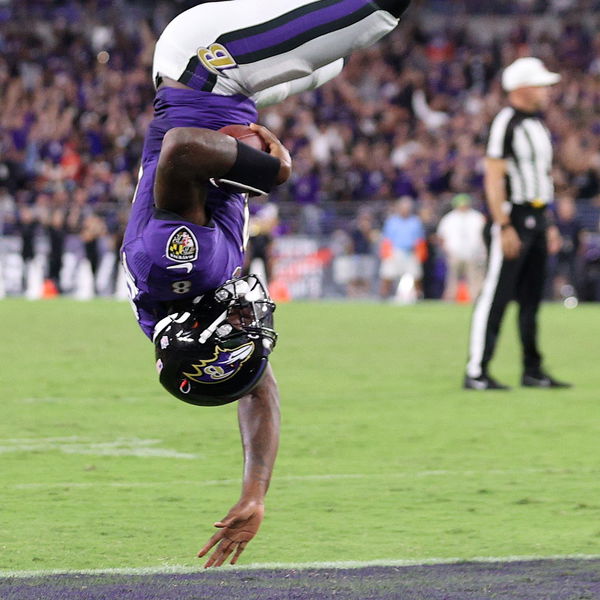 ---
---
Kryptonite no more, as Baltimore Ravens finally get the win over Kansas City Chiefs. A last-minute call from head coach John Harbaugh was the final nail in the Chiefs' coffin, as Ravens pick up their first win of the season. Patrick Mahomes and team were in the driver's seat for most of the match, but Lamar Jackson and Co ruined what could've been a wonderful day in Kansas.
ADVERTISEMENT
Article continues below this ad
Lamar Jackson stars in brave Ravens victory
ADVERTISEMENT
Article continues below this ad
"You wanna go for it?" asked John Harbaugh as Lamar Jackson head for a historic first down. That first down led to the match winning moment as time ran out. It was nothing short of a gutsy call, as a turnover could've put the Chiefs in a scoring position.
Patrick Mahomes and squad weren't disappointing as they pushed the Ravens to the absolute limit. They dominated the first and third quarter, but the Ravens rallied to make it a one point game, before landing the death blow in the fourth quarter.
Lamar Jackson was simply scintillating, scoring a touchdown in his usual flamboyant fashion. He ran to the end zone and front-flipped his way to six points. He even made a superb jump pass to Marquis Brown, who sprinted to the end zone to score another touchdown.
With 239 passing yards, 107 rushing yards and three touchdowns, Lamar Jackson has stamped his name on the season. If he continues to play like this, one can safely bet on the Ravens ending up in the finals. As for the Chiefs, it's time to lick their wounds and move on.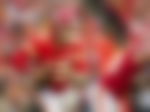 When do the Ravens play next?
ADVERTISEMENT
Article continues below this ad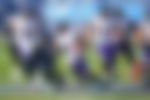 After this big win, the Ravens will look to keep winning and gather momentum. With the league looking competitive as ever, the Ravens need a lot more firepower to go all the way in the AFC Championships. Not only are the Chiefs a tough opponent, but the Raiders and Broncos have unbeaten starts to the season.
With time, Lamar Jackson and coach Harbaugh will figure out how to proceed with the rest of the AFC Championships. But if the first three quarters of the Chiefs game any indication, they need to figure this out quick. Given their overtime loss to the Raiders, the Ravens clearly cannot rely on luck to make it through to the finals.
ADVERTISEMENT
Article continues below this ad
Detroit Lions are next in line for the Ravens, and they cannot take them lightly either. While the Lions have to play Green Bay to round of this week's fixtures, a win over Aaron Rodgers and Co will give them significant momentum heading into September 26th.