Las Vegas Raiders Coach Jon Gruden Eager to Play against 'Slam Newton'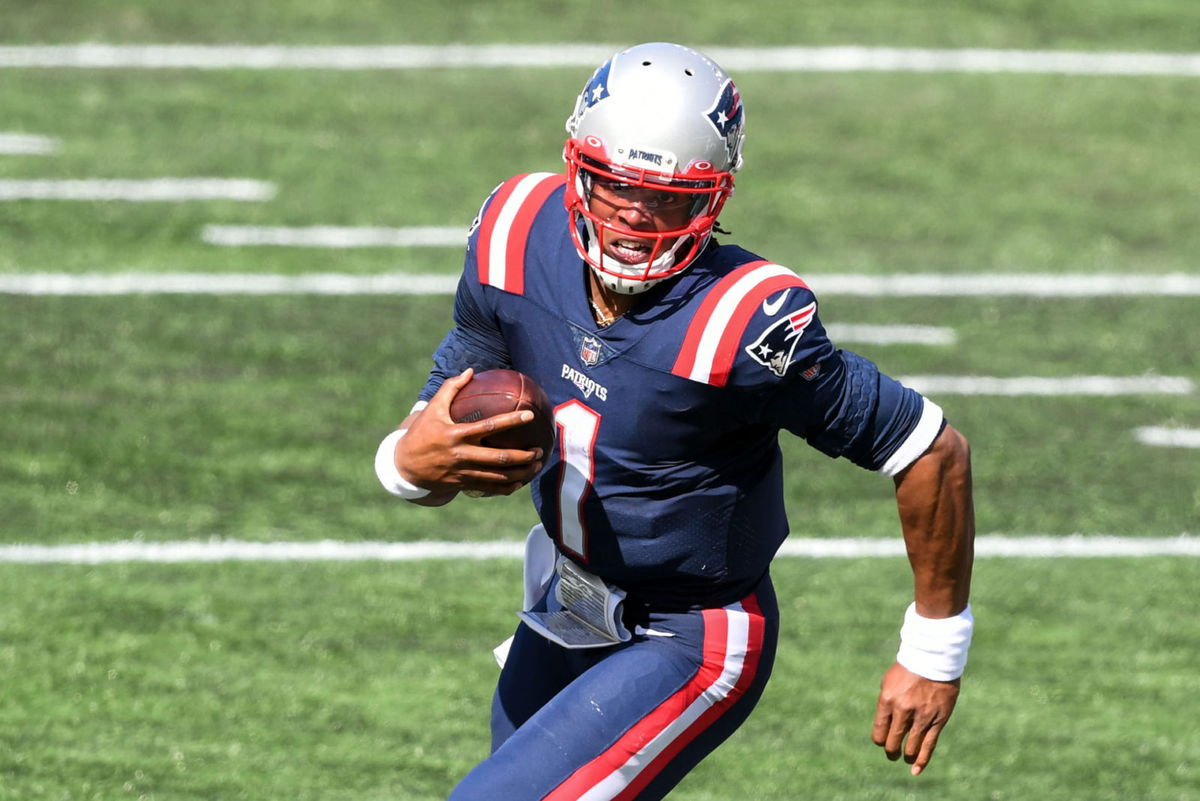 Many people predicted that Cam Newton would crash and burn in his first season for the New England Patriots. They claimed that the 2015 NFL MVP award winner did not have what it takes to succeed under coach Bill Belichick. But, two weeks into the new season, the criticism has slowly faded into the background.
Newton has been terrific for the Patriots. He has thrown for 500+ yards against just one interception and has an impressive five rushing TDs in two games. He will be the focal point for the Patriots who will play Jon Gruden's Las Vegas Raiders in Week Three.
ALSO READ – REPORTS: Chargers Team Doctor Punctures Quarterback Tyrod Taylor's Lung
Jon Gruden heaps praise on New England Patriots quarterback Cam Newton
Cam Newton has taken to the New England Patriots like a fish to water. He's worked hard to earn the trust of his coaches, especially Bill Belichick, and he's done well. The former Carolina Panthers man showed flashes of brilliance in his first two games for the Patriots.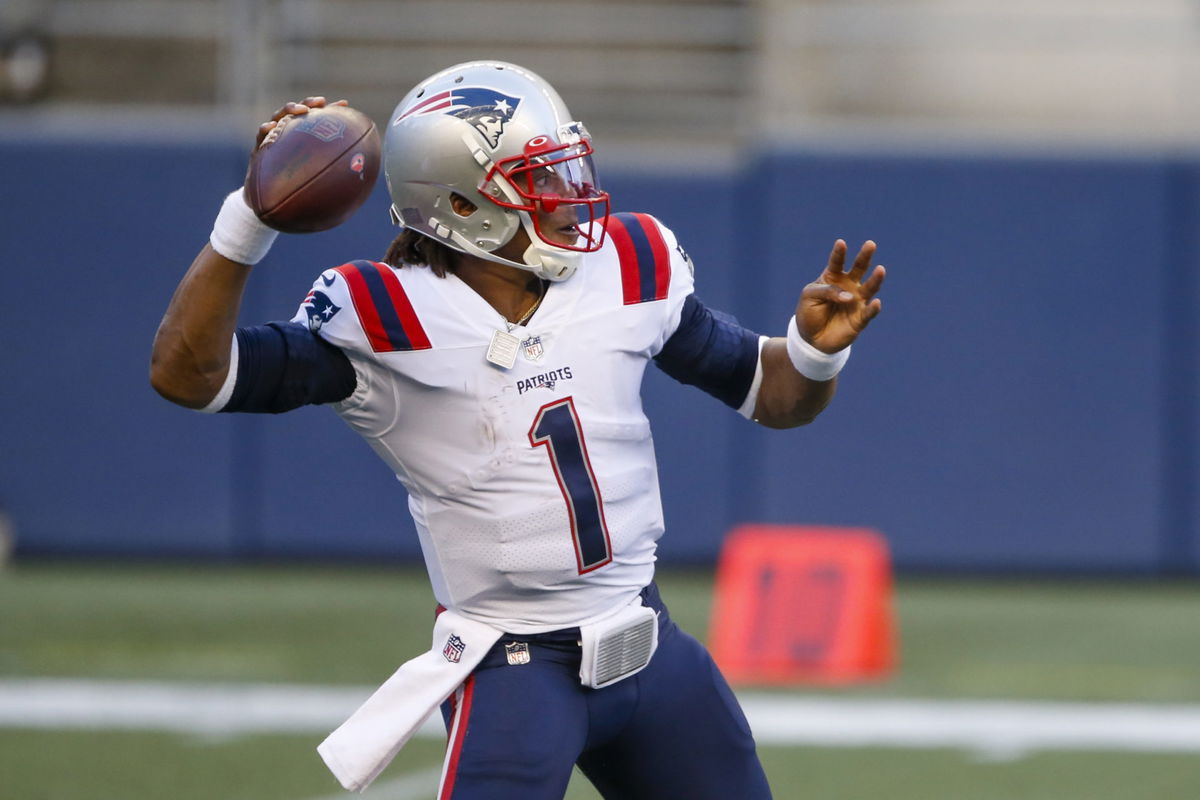 Here's what Las Vegas Raiders coach, Jon Gruden, said about 'Slam Newton' before the Panthers drafted him.
"I haven't seen many guys walk through my doors that look like Cam. I call him Slam. Slam Newton, that was a nickname I gave them. He is a power forward playing quarterback. He's over he's oversized for the position, but he's gifted so much athletically. It's incredible what he's accomplished and his durability is really impressive," Gruden had told ESPN earlier.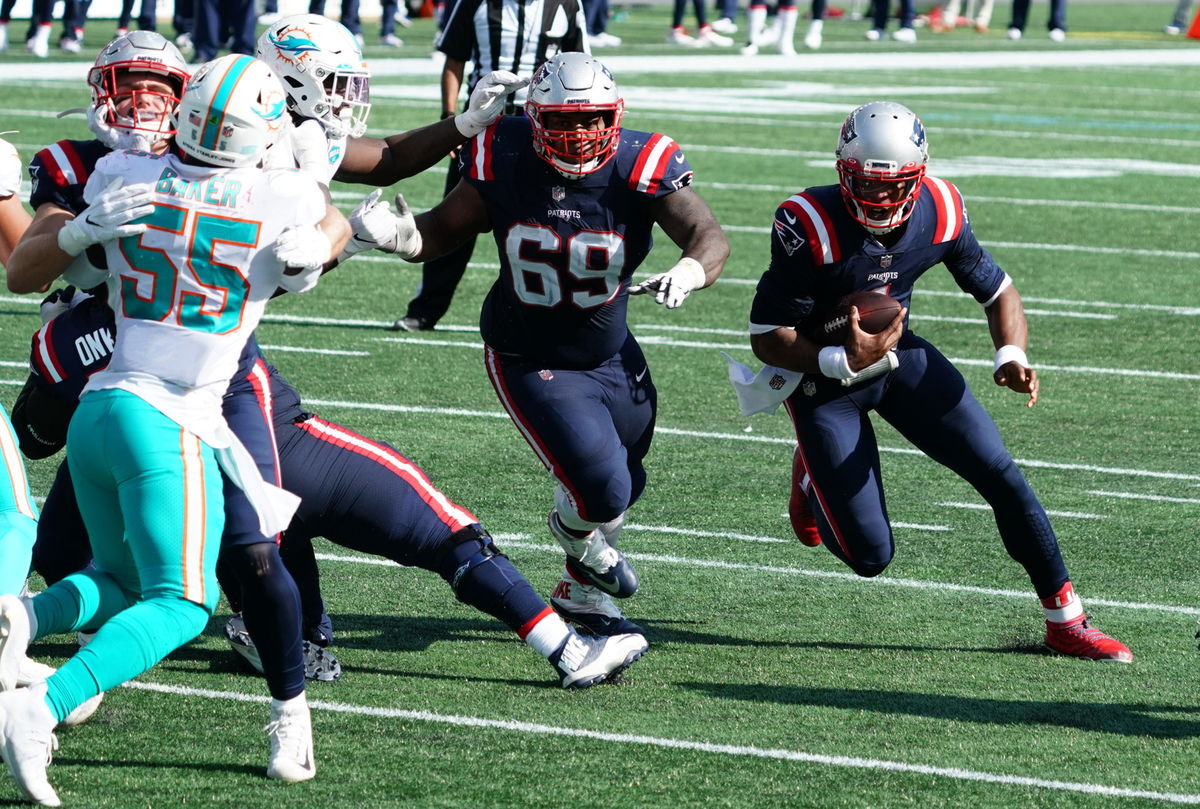 "He's taken a lot of hits in the pocket, like most quarterbacks do. They run on power plays to his left, he's taking people on with his right shoulder, he gets up and throws a bullet across the field. I don't know how he does it.
"It's a tough operation, it always is when you play against Cam Newton and New England Patriots. Now that they've joined forses it's it's double trouble for every defensive staff and every coach and every team that comes in there," Gruden said via MassLive.
New England Patriots host Las Vegas Raiders on Sunday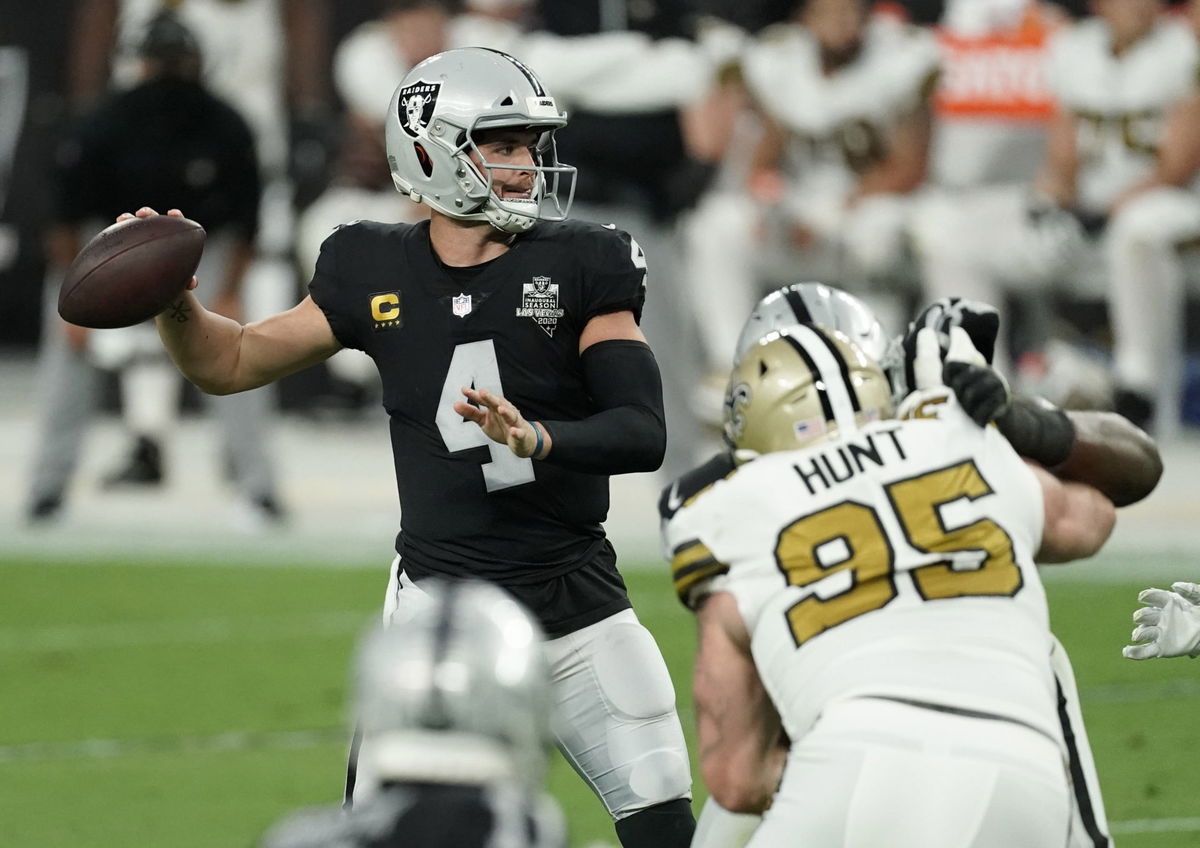 The Raiders and Patriots will face-off at the Gillette Stadium in Week Three. The visitors are unbeaten in the league this year. They pulled off a major upset on Monday night by beating NFC South champions, New Orleans Saints.
Meanwhile, Newton and Co. fell to a 35-30 defeat at the hands of Russell Wilson's Seattle Seahawks on the weekend. A battle between the in-form Derek Carr and Cam Newton will be a feast for neutral fans.
ALSO READ – "That's Why I'm Having So Much Fun"- Aaron Rodgers Reveals Reason Behind Change in Mindset