LeBron James, Patrick Mahomes React to Sam Darnold's Epic 46-Yard Touchdown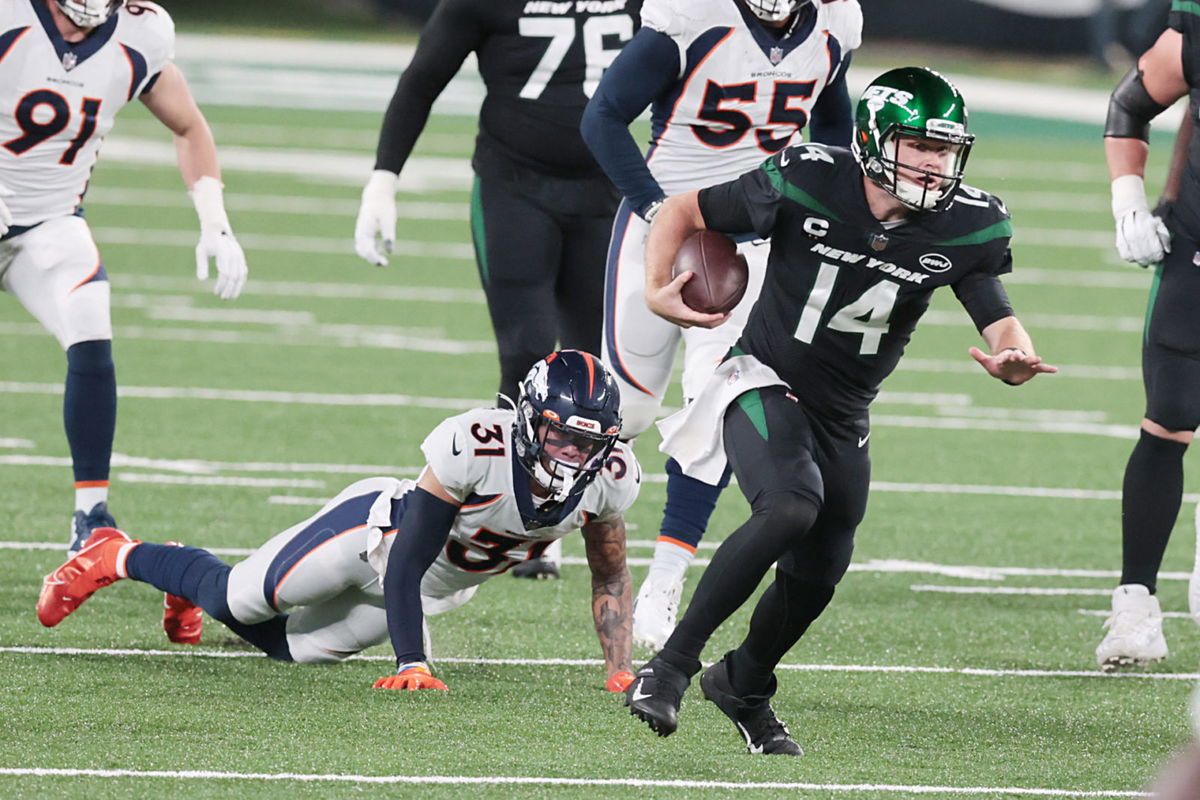 Adam Gase's New York Jets have fallen behind in all three of their opening games and entered their Thursday night clash against the Denver Broncos on the back of a 0-3 record. However, Vic Fangio's Denver Broncos were not doing great themselves. The Orange Crush is on a three-game losing streak at the moment. They've been hit with major injuries to defensive star Von Miller and Pro Bowl wide receiver, Courtland Sutton.
Fans did not expect much from either team heading into this fixture. However, promising Jets quarterback, Sam Darnold, quickly grabbed headlines with a stellar rushing touchdown in the first quarter.
ALSO READ – NFL Trade Rumors: Houston Texans Coach Bill O'Brien Explains the Reason Behind Earl Thomas Snub
Sam Darnold leads the New York Jets to a stunning start in Week Four
SAM DARNOLD'S UNREAL TD RUN 😳

(via @NFL)pic.twitter.com/f636EYnnPt

— Bleacher Report (@BleacherReport) October 2, 2020
The above video shows how Darnold dodged an AJ Johnson tackle to break free from the pocket. The 23-year-old quarterback then darted down the length of the field all by himself to complete a stunning 46-yard rushing touchdown. Twitter was abuzz after they witnessed this impossible play.
Here's how LeBron James and Patrick Mahomes felt after Darnold's epic dash
Facts bro! Tough

— LeBron James (@KingJames) October 2, 2020
Helluva run by Darnold! The juke move once he got out the pocket was a RB elite move

— LeBron James (@KingJames) October 2, 2020
The legendary LeBron James is an avid NFL fan. He supports the Cleveland Browns team led by Baker Mayfield. However, he made time inside the NBA bubble in Orlando to catch the New York Jets vs Denver Broncos game on Thursday night. Darnold's first-quarter effort impressed the three-time NBA Championship winner.
Even Kansas City Chiefs quarterback, Patrick Mahomes, was surprised by Darnold's run. He engaged with LeBron on Twitter while talking about the same play. LeBron and the Lakers are playing the NBA Finals in Orlando against Erik Spoelstra's Miami Heat and lead the seven-game series by a 1-0 margin.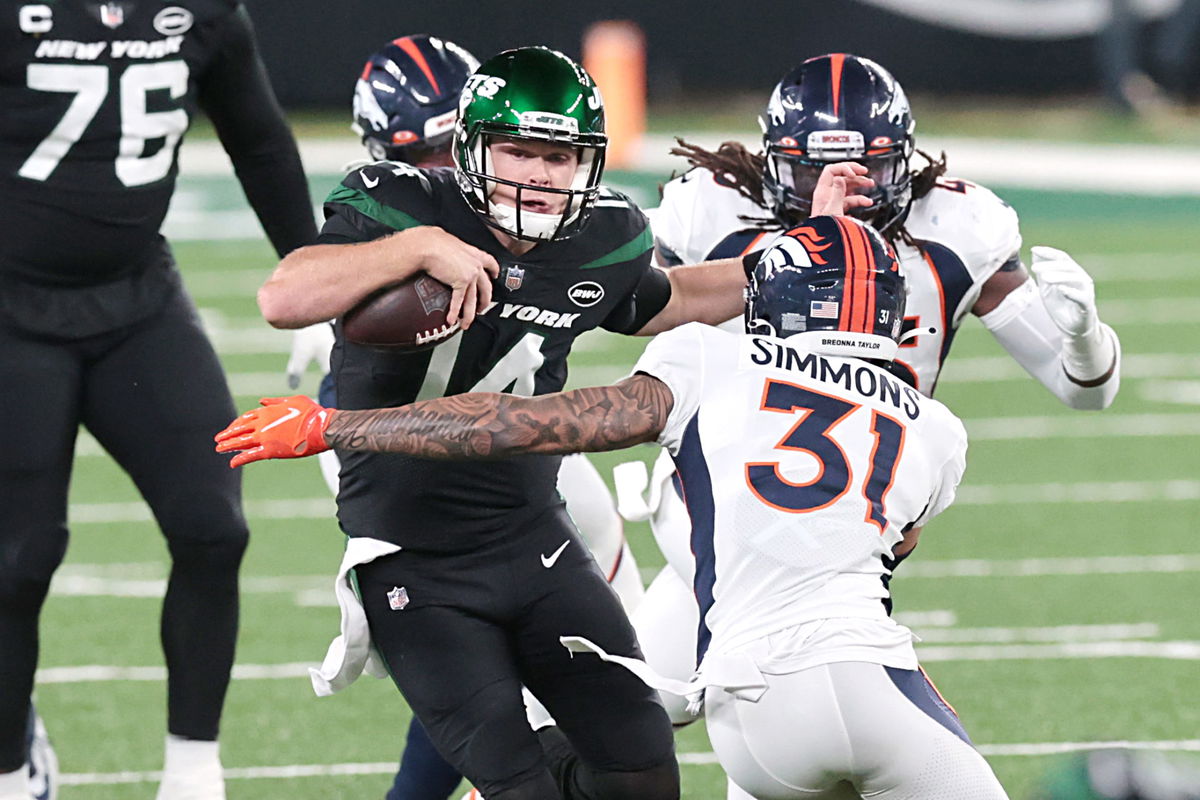 Meanwhile, despite a strong start to Thursday's game, the Jets finished the first-half four points behind the Broncos. They suffered multiple injuries during the game. Wide receiver Lawrence Cager had to be escorted off the field. He appeared to have injured his hamstring while trying to catch a ball thrown by Darnold.
ALSO READ – "I'm a Pat Mahomes fan"- Aaron Rodgers Addresses Comparisons with Chiefs Quarterback