Legendary John Madden Draws Parallels Between Hall of Fame QB and Reigning NFL GOAT Tom Brady
Published 04/26/2022, 5:30 PM EDT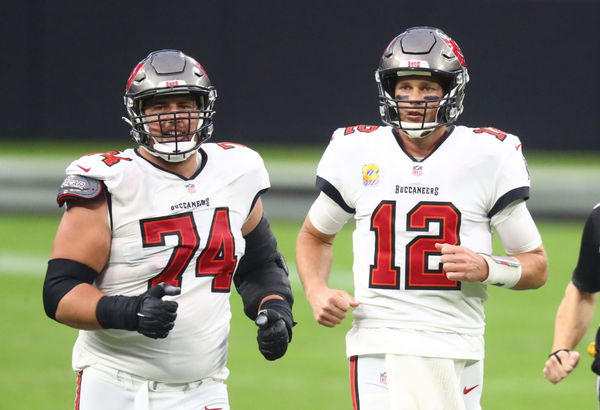 Tampa Bay Buccaneers quarterback Tom Brady received high praise early in his young career from one of the most iconic sportscasters in late John Madden. The legendary voice of Madden is well known among players and fans for his eye for the details and in-depth analysis of the games. The former NFL head coach was commentating on the New England Patriots-Pittsburgh Steelers game with co-host Al Michaels on Monday Night Football on Sept. 9, 2002.
It is one of the best examples of the recognition and experience that Madden had about the game, as he compares a young Brady to an NFL legend. While talking about Brady, Madden states, "Tom Brady and his calmness reminds me of Joe Montana. I'm not saying Tom Brady is Joe Montana, but I'm saying the way he gets back there and makes everything look so effortlessly and easy."Madden was impressed with how Brady could slow down and make the right judgment.
ADVERTISEMENT
Article continues below this ad
The clip was from Brady's third NFL campaign under Patriots head coach Bill Belichick as he was trying to establish himself as the starting QB. It was the season following Brady leading the Patriots to their first Super Bowl. In retrospect, the analysis by the legendary voice of the NFL echoes all the abilities of Montana that Brady will later become famous.
Tom Brady continues to deliver the goods
While the clip is old, Brady remains dominant in the QB position as he continues to put up MVP caliber numbers every season. In 2021, he ended up recording a career-high 5,316 passing yards for 43 TD passes at a 67.3% completion rate. The now Buccaneers QB will enter his 23rd NFL season and looking to rewrite history books once again in 2022.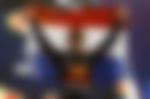 ADVERTISEMENT
Article continues below this ad
While he enjoys a statistically impressive season, Brady always has been all about winning Super Bowl titles. The injury-ridden 2021 NFL campaign will be a thing of the past as the Buccaneers will look to make it count in the upcoming season.
He is back with his fully fit roster with the return of Chris Godwin and Leonard Fournette as his primary weapons of choice.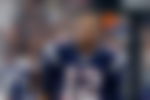 ADVERTISEMENT
Article continues below this ad
Tom Brady continues to be the go-to guy in Tampa Bay as he ages ever so better, like a fine wine. Buccaneers fans will count on him to make a significant run once again to the Super Bowl next season. NFL fans will feast their eyes once more on Brady's greatness with his effortless football plays.
Watch This Story: From Bugatti Veyron to Rolls Royce, Tom Brady Has an Enviable Car Collection