Legendary Offensive Lineman Andrew Whitworth Decides to Go Out On Top After 16 Years And a Super Bowl Win 
Published 03/15/2022, 6:00 PM EDT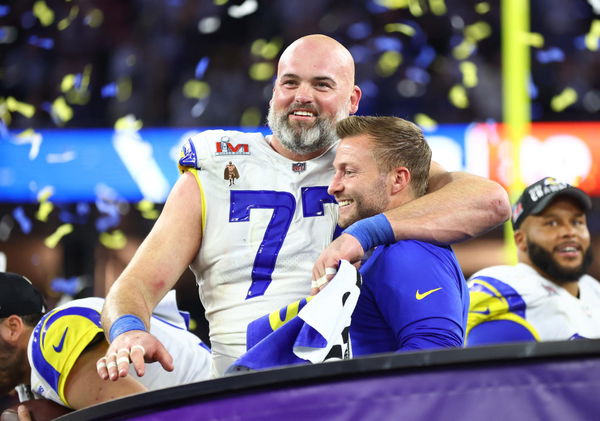 Famous Rams Left Tackle Andrew Whitworth is moving on from the game of football after winning the Super Bowl earlier this year against his former team, the Cincinnati Bengals. Whitworth has had a decorated career as an Offensive Lineman. He has been to 3 Pro Bowls and got 3 All-Pro Selections, which he capped off with a Super Bowl Win. What a way to exit! 
Andrew Whitworth comes across as a community man. And he reiterated as much in the final press conference. The veteran was emotional and kept mentioning all the people he will miss. He also mentioned that "Maybe I can't fight for them on the football field, but I'll fight for them in life."  
ADVERTISEMENT
Article continues below this ad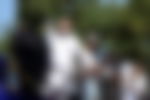 Andrew Whitworth is 40 years old. He has time and again proven that his determination, discipline, and consistency have resulted in a long career. Due to his longevity, he was also able to grab that well-deserved Super Bowl Ring in his last and final year. The chase finally ended.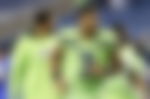 Now on to the other part of life. But it seems the doors of the NFL community will be open for the big man. At 40, Whitworth was even older than his head coach at LA. And the two formed a great bond. As he was known to do with other people at the organization as well. 
Coach McVay believes Andrew Whitworth: HOFer

Speaking at his final press conference, Sean McVay said, "Can't write it any better. Walter Payton Man of the Year. Super Bowl 56 champ. I don't know how five years from now he's not putting a gold jacket on in Canton,"  
ADVERTISEMENT
Article continues below this ad
"There is nobody that has had a bigger impact than Andrew Whitworth on establishing the foundation, the culture of "We Not Me", and being a part of something bigger than yourself." pic.twitter.com/od0OuLSmQq

— Los Angeles Rams (@RamsNFL) March 15, 2022
The legendary player had even announced to his kids, that the Super Bowl was his last game. And even though he gave a mixed reaction at the rally, he later admitted it was in more of an adrenaline-driven decision. And the Left Tackle has officially retired from the game of football. 
ADVERTISEMENT
Article continues below this ad
The NFL thanks him, so do his teammates and the fans who have loved watching him create history. And get what he has earned. Let us see if the Super Bowl Winning Lineman chooses a career in the public eye. It seems he will be involved in football in some way. But for the time being, Andrew Whitworth goes out a Champion, in class and style.
Watch this story: Colin Kaepernick says he has been working out for potential NFL return after five-year absence