Legendary Peyton Manning Discusses Life After NFL Retirement: "I've Always Been Envious Of Some Of These Football Players"
Published 04/30/2022, 4:40 PM EDT

Follow Us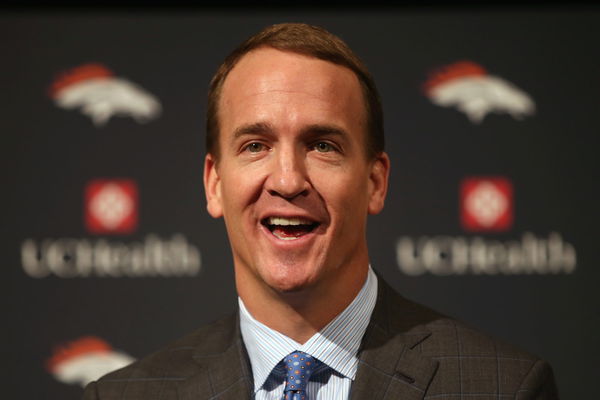 Pro Football Hall of Famer Peyton Manning seems like someone who prefers to live in the moment and not think about what's next. While revealing details from his life after NFL retirement, Manning admits that it has been a different type of challenge. He admits to the similarities he observed in life and how the things he learned in football apply to day-to-day life.
During his appearance on the Rich Eisen Show, Manning reveals to fellow Draft class member Ryan Leaf his handling of the retirement life. He shares how he misses meeting some of his former teammates regularly but shares how there are new teams in his life away from the field. He holds firm to his belief in applying some of the essential things he learned through football like teamwork, communication, and discipline.
ADVERTISEMENT
Article continues below this ad
Watch This Story: 'That Is Not Happening': Chiefs' Newest Acquisition and Tiktok Star Juju Smith-Schuster Won't Collaborate With Jackson Mahomes
While discussing his processing of a new role, he states, "If you will a lot of the things you learned right, I mean football is all about schedules and being on time and being accountable that way so you know Ryan I've tried to kind of take it one year at a time. I've always been envious of some of these football players that always knew what they wanted to do and they have these 5-year and 10-year plans."
Peyton Manning has new priorities in life beyond the NFL
While he isn't planning for the long term, he reveals his attempts to focus on his children and their activities. The former legendary QB is now using his tunnel vision to coach flag football teams of his children. He believes that taking a year-by-year approach will be the best way to figure out what he wants to do and doesn't want to do.
ADVERTISEMENT
Article continues below this ad
Manning enjoyed a long NFL career with plenty of individual and team success. He has led two different NFL franchises to Super Bowl immortality in his remarkable career.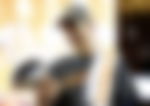 The 5-time league MVP was enshrined into the Pro Football Hall of Fame Class of 2021 with players like Charles Woodson and Calvin Johnson.
ADVERTISEMENT
Article continues below this ad
While the Broncos and Colts fans will forever remember their star QB, Manning was one of the best QBs to ever play the game. The Colts and the Broncos supporters will be hoping to get back to their glory days in 2022 as a new NFL campaign approaches ever closer.
Edited By: Pritam Priyedarshi