Lisa Ann Rallies Behind Pat McAfee Show Member With Super Sweet Gesture on Twitter
Published 06/17/2022, 3:01 PM EDT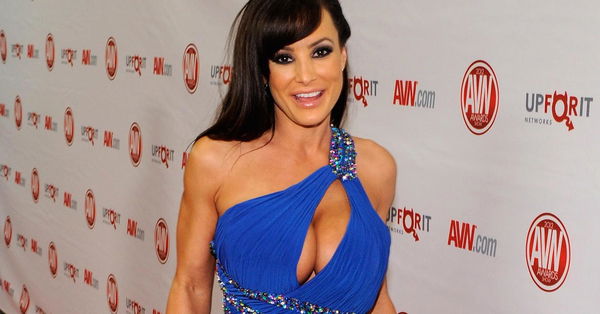 Indianapolis Colts punter Pat McAfee recently shared his elation over one of his closest friends receiving some moral support from a notable celebrity. One of McAfee's close friend Kyle Cathcart is recently back in Canada following mistakes from his lawyers in his visa application. However, McAfee recently gave fans with his friend, 'Gumpy', a piece of cheerful news about an exciting endorsement.
In a recent episode of the Pat McAfee Show, the host revealed that adult film star Lisa Ann had joined their 'Free Gumpy' movement. The famous adult film star took to Twitter to support McAfee's plea to bring his friend back to US soil.
ADVERTISEMENT
Article continues below this ad
The former Colts star was congratulating his friend and suggesting his marriage to her to get back in the USA.
https://mobile.twitter.com/thereallisaann/status/1537104378879959046?cxt=HHwWjICz3byS8tQqAAAA
While talking about her on the show, McAfee reacts, stating, "Thank you for following along, Lisa Ann, and also thank you for supporting this big-time import-deport problem we got going on with our friend Gump." It appears that while McAfee is joking about the adult film actress marrying his friend, the latter's return seems to be a priority.
Pat McAfee joined in the fun with Lisa Ann and Gumpy's proposal story
In the latter half of the show, Gumpy made an appearance on the show and was questioned by McAfee. The Colts punter was enquiring about his immediate plans regarding Lisa Ann's support. McAfee's friend reveals that she has since followed him on his social media accounts. McAfee also pitches in the fun while calling the potential proposal the 'American Dream' for Gumpy.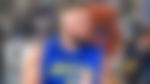 The former Colts kicker believes that any future developments in Gumpy's situation will be intriguing for all the fans.
ADVERTISEMENT
Article continues below this ad
While it appears far from happening, it was made the most out of by McAfee. The fans would have enjoyed this good news about one of their co-hosts from the show.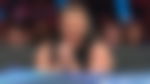 ADVERTISEMENT
Article continues below this ad
While the fans remain to wait for any new development, they will soon turn their attention to the upcoming NFL season. The 2022 NFL campaign promises another exciting season with some big things lined up for the die-hard fans.
Watch This Story: Justin Bieber Is The Perfect Bandwagon Fan; Here Are the NFL Teams The Pop Star Supports