Los Angeles Chargers Gaining Ground And Breaking Ground With The Beginning Of Construction Work On Their New $276 Million L.A. Headquarters
Published 05/20/2022, 6:30 PM EDT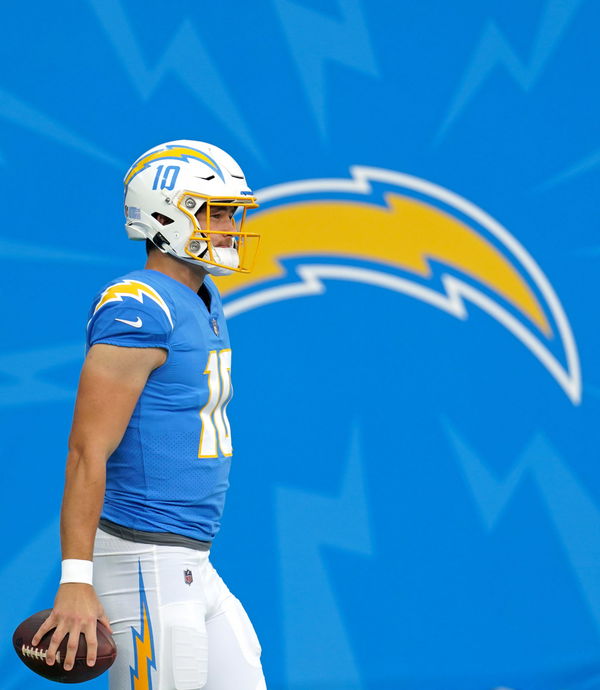 NFL franchise Los Angeles Chargers have taken another significant step in establishing their presence in LA in 2022. The franchise recently held a ceremonial groundbreaking on the 14-acre site in El Segundo, California, a major move to set up their base. The planned site will serve as the Chargers' new training facility along with their corporate headquarters.
The financing of the project was done by Sonnenblick-Eichner Company, which arranged $276 million in construction costs. It will be a state-of-the-art project with all the best amenities catering to the players and coaching staff. The space will include a rooftop hospitality club, a 3,100-foot media center, and eSports gaming and content studios.
ADVERTISEMENT
Article continues below this ad
Ever since leaving San Diego in 2017, the Chargers have been trying to find a way to set their roots in LA. They will be looking to create their legacy in the city while escaping the shadow cast by the reigning Super Bowl champions, the Los Angeles Rams. The project is scheduled to be completed in July 2024 and will replace its temporary headquarters in Costa Mesa.
The Los Angeles Chargers are making waves in the Battle for Los Angeles
With the construction underway, the optimism seems to be high in the Chargers camp, with owner Dean Spanos stating, "It's been five years in the making. We finally have our home for the future. This is our home now." It could also be a game-changer for the franchise to become a more alluring destination for free agents. While they have made moves this offseason, franchise QB Justin Herbert believes it to be a significant investment.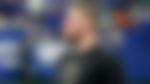 ADVERTISEMENT
Article continues below this ad
Among both the Los Angeles-based NFL franchises, it will be the Chargers drawing first blood with a permanent training complex. The Rams continue to work out of temporary trailers at the spartan training complex built on the campus of California Lutheran University.
However, Chargers owner Spanos denies having any rivalry with their cross-town rivals in their progressive move.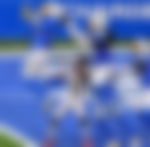 The Chargers fans will be looking forward to seeing their team play in their practice facility in the coming seasons. The 2022 NFL campaign will provide the opportunity for Herbert and the Chargers in sending their message of intent to the entire league.
ADVERTISEMENT
Article continues below this ad
Watch This Story: From NFL Star Aaron Rodgers to a NASCAR Driver: List of Danica Patricks Ex-Boyfriends