'Best Team in the League'- NFL Analyst Rich Eisen Makes a Bold Claim
Published 09/28/2021, 1:27 PM EDT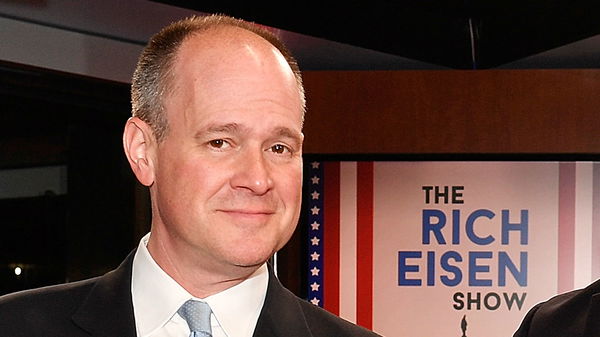 ---
---
With three games down in the regular season, Rich Eisen cannot hold on to the feeling to express that the Los Angeles Rams have got to be the best team in the NFL this season. They seem to be the best in every aspect, as they have beaten the defending Super Bowl champs without making any mistakes.
ADVERTISEMENT
Article continues below this ad
The Tampa Bay Buccaneers have been beaten for the first time since Thanksgiving week last year where they lost to the Kansas City Chiefs. And also this has been the first time that Tom Brady has hurled the ball for over 400 yards with one touchdown and zero interceptions and still not win the game.
ADVERTISEMENT
Article continues below this ad
Los Angeles Rams the best team in NFL this season?
Impressed by their performance, Rich Eisen said for the Rams, "You gotta have a defense, you gotta have a quarterback, you gotta have a wide receiver core that's tough to stop, you gotta have special teams and you gotta have the old home-field advantage when you get people in your house and the Los Angeles Rams check every one of those boxes."
Rich feels that the Rams have transformed since last year and that they feel like champions. "From the checkdown, the deep ball, to the medium range, to the not making the mistake and not taking the sack. It all seems just right!!"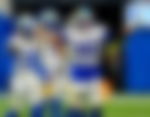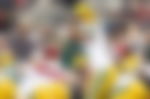 Eisen then goes on to name the in-form players like Matthew Stafford, Cooper Kupp, and then also bringing in DeSean Jackson. The Rams offensive line just seems to demolish each and every team, one after another.
ADVERTISEMENT
Article continues below this ad
The SoFi magic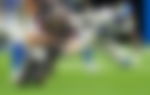 Rich then goes on to talk about the crazy SoFi Stadium, whose 'canopy' dome ramps up the noise so high that it feels like a "rock concert" in there, which is a tremendous home-field advantage. However, the best thing is that next week Los Angeles Rams will come face to face with Arizona Cardinals.
ADVERTISEMENT
Article continues below this ad
A 3-0 team going up against another 3-0 team; it is going to be an electric showdown as this match will also be played inside SoFi Stadium. Who do you think will emerge victorious between the Rams and the Cardinals? Let us know in the comments below.