Los Angeles Rams Set to Go 7 Straight Seasons Without a First-Round Pick
Published 01/31/2021, 1:07 PM EST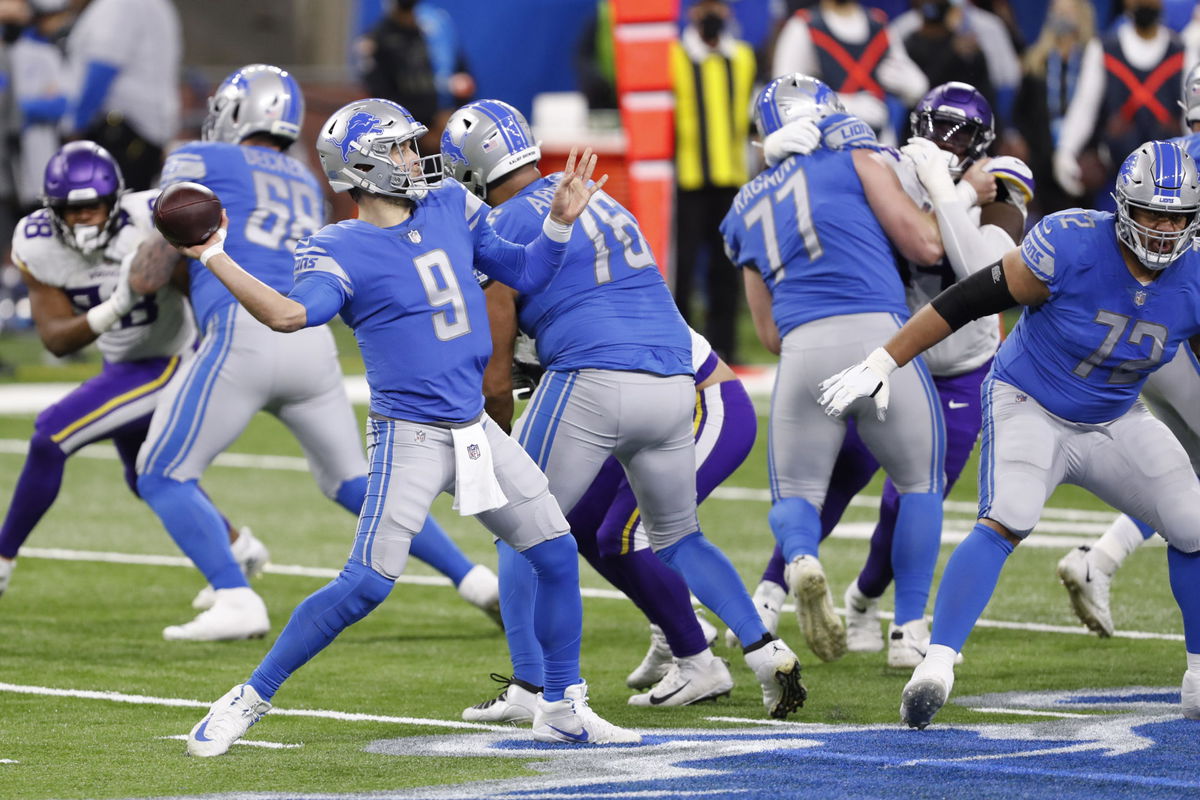 ---
---
The
Los Angeles Rams
have recently built themselves into a franchise that consistently looks to make it to the postseason. Apart from the rare blip in 2019, the franchise has made it to the Playoffs every year since
2017
.
ADVERTISEMENT
Article continues below this ad
After finishing dead last in the league in 2015, the Rams had drafted in Jared Goff with their first-round pick in 2016. And little did the world realize that Jared Goff was going to be the franchise's last first-round pick to date.
Now trading Goff for Detroit Lions quarterback Matthew Stafford, the franchise's wait for their first-round pick must wait even further.
ADVERTISEMENT
Article continues below this ad
Los Angeles Rams really can't be bothered about first-round picks
Ever since Sean McVay took over the reins as Head Coach of the Rams in 2017, he hasn't had the opportunity to work with a first-rounder.
The Rams have been ultra-aggressive in the trade market over the past couple of years thanks to the decision making of GM Les Snead. In 2017, the Rams traded their first-round pick to the
Tennessee Titans
.
In the following season, they traded it to the Patriots. 2019 was more of the same with their first draft pick going to the Atlanta Falcons.
In 2020, they traded their 2020 and 2021 first-round picks to the Jacksonville Jaguars for cornerback Jalen Ramsey. And their most recent acquisition of Matthew Stafford has seen them give up the 2022 and 2023 first-round picks to the Detroit Lions.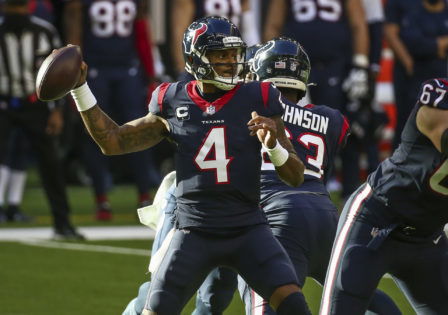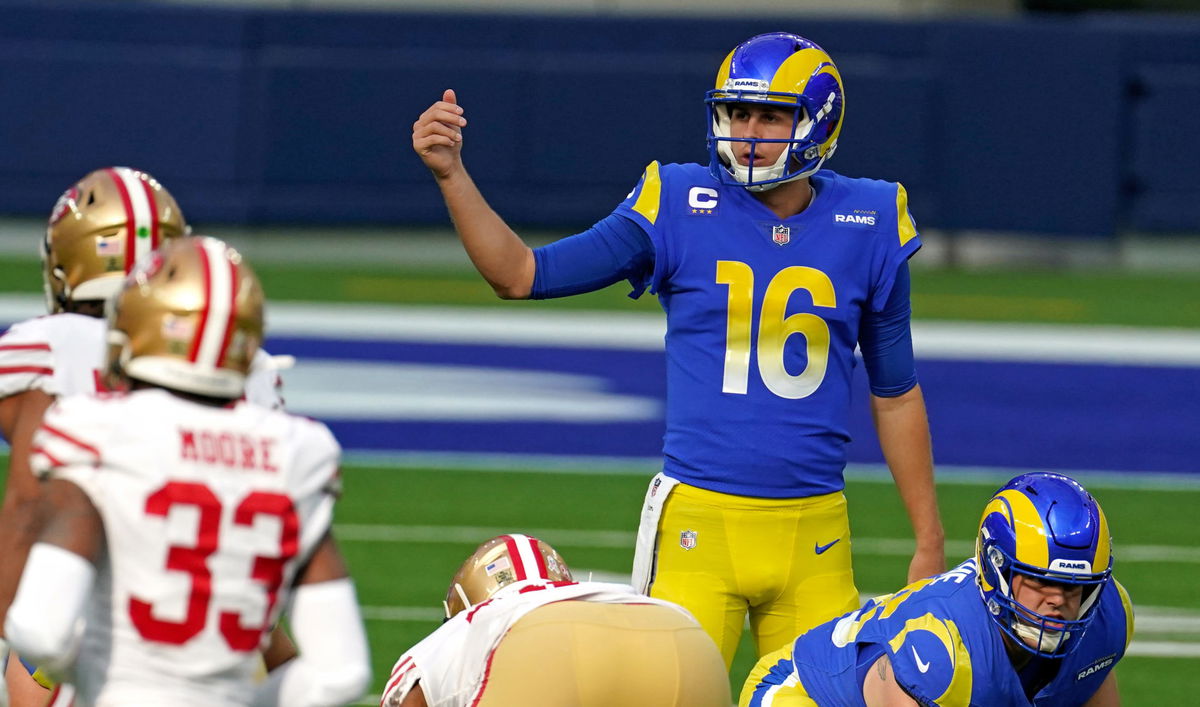 So unless the Rams offload a superstar in the years to come for a high draft pick, they'll become only the second team since the merger to not have a first-round pick in 7 straight seasons.
ADVERTISEMENT
Article continues below this ad
Only one other franchise has gone 7 seasons without a first-round pick. And that franchise is the Washington Football Team. With a spell from 1984-90 and another lasting 10 years from 1970-79.
The Los Angeles Rams sure have a lot riding on the Matthew Stafford trade. One which they hope will be as successful a move as trading for Jalen Ramsey.
Because if it fails, the Rams will most likely have to wait till 2024 to make amends courtesy of the draft.
ADVERTISEMENT
Article continues below this ad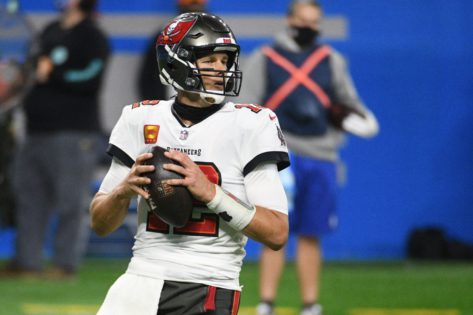 More from EssentiallySports on Los Angeles Rams