Mac Jones Assesses Tom Brady During His Days With the Patriots
Published 09/10/2021, 7:36 AM EDT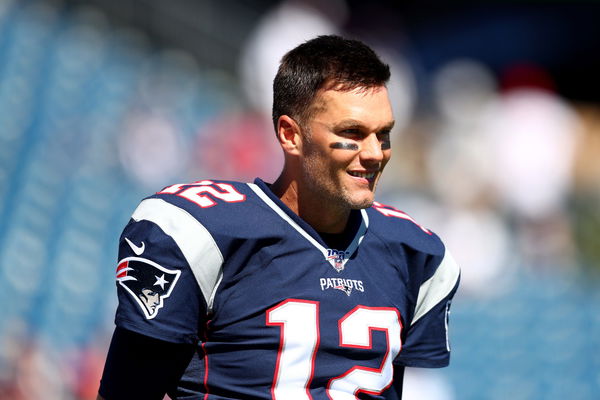 ---
---
It is becoming a trend for reporters to ask rookies to comment on how they view Tom Brady as a player. Just a few days ago, Cowboys' rookie defensive tackle Osa Odighizuwa fell prey to this. He made headlines for his impulsive remarks about the same.
ADVERTISEMENT
Article continues below this ad
Mac Jones' say on Tom Brady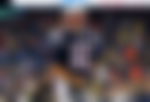 This time it is the New England Patriots' rookie sensation, Mac Jones. Though he dodged the question very well, he would still be compared to the veteran on him maintaining the "standard" of play. On Wednesday, he was asked if he felt nervous following the footsteps of an iconic player who set high standards during his stay with the Patriots.
ADVERTISEMENT
Article continues below this ad
"I think obviously he's a great player, and the word 'standard' kind of hit me there," Jones said. "Because we all want to play to that standard, 'The Patriot Way,' and it really comes down to just doing your job. As a quarterback, that's leading the people around you as best I can and that's also executing the play, so hand it off or throw it is how it comes down to."
Though the reporter wasn't ready to let him go so easily and asked if he had pondered upon Brady's legacy. To which the young quarterback replied, "He definitely did a good job. When I first got here, just watching all the tape, I've watched all the quarterbacks. Obviously, he was on there and he did a really, really good job. Hopefully, I can do a good job too."
ADVERTISEMENT
Article continues below this ad
Jones dodged the bullets like in matrix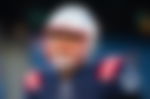 No matter how well the rookie might have dodged the questions, he would still be targeted in a heated discussion ahead of his match against Tom Brady in week 4 at the Gillette Stadium. It will be fun to watch how the rookie sensation performs against one of the best quarterbacks in the NFL.
ADVERTISEMENT
Article continues below this ad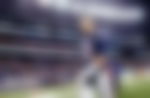 The 23-year-old tried to bait him into asking him tricky questions even before his NFL debut. But his wise replies seemed to leave a mark on the player. He looks focused on his debut match against the Dolphins, as the young talent has a lot to prove.